Small turf care and utility vehicle applications
The Series 10 steering control unit facilitates hydraulic fluid flow like no other unit on the market. Its balanced architecture and wide-walled sleeve reduces vehicle drift and enables smooth performance even under high standby and transient pressure conditions.
Flow rate - 11 to 76 L/min (3 to 20 gal/min)
Maximum pressure - 275 bar (4,000 psi)
Application - mid-range vehicles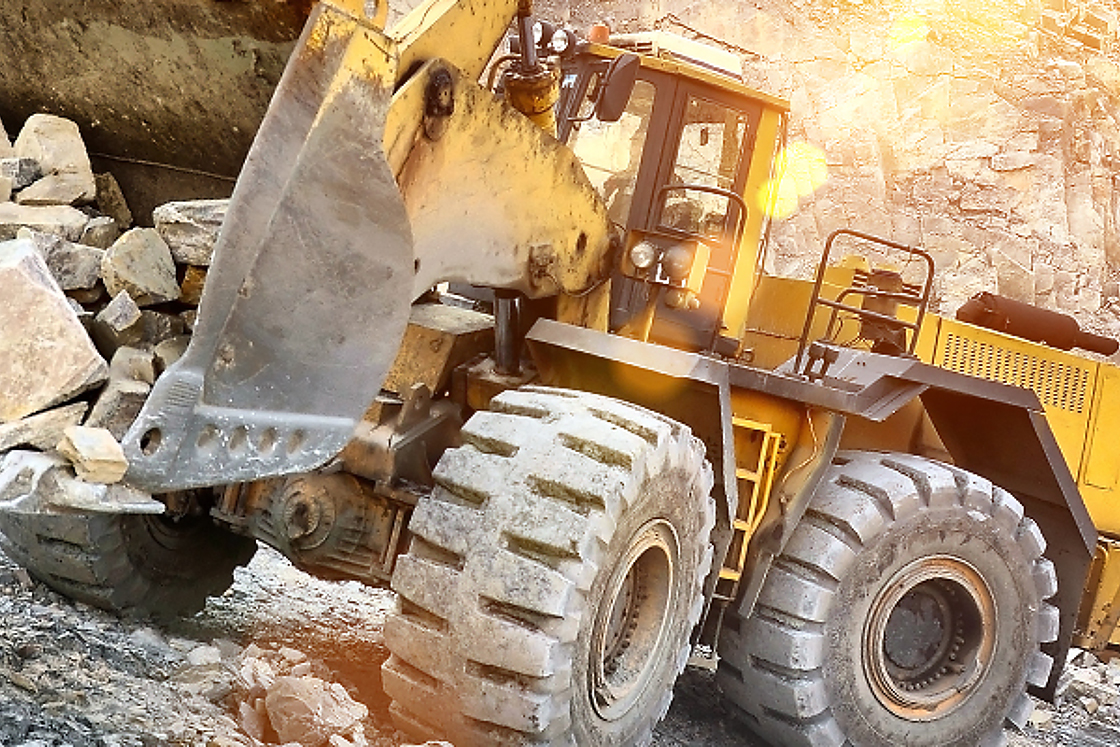 Optimize steering control with included and optional features
The Series 10 steering control unit enables engineers to design a steering solution to maximize operator comfort and control. Features include:
Balanced architecture and optimized spool/sleeve design reduce vehicle drift and enable smooth performance in transient pressure conditions
Optional features provide enhanced operator experience:

Dual displacement: Retains manual steering capability while reducing system componentry.
Q-Amp flow amplification: Enables variable ratio steering, maintains manual steering capability and equalizes lock-to-lock turns. 
VersaSteer: Provides operator-selectable quick or metered steering modes. 
Wide angle: Eliminates or reduces jerking motion on articulated vehicles. 
The ultimate SCU for mid-range flow applications
The Series 10 steering control unit facilitates hydraulic fluid flow like no other. Features include:
Industry-leading pressure rating of 275 bar (4,000 psi)
High pressure rating and wide-walled sleeve that's 40% thicker than industry standard designs allow the use of smaller, cost-saving cylinders, reducing overall equipment costs
No friction or binding at high standby pressures
Continuous pressure rating, integral valves and optional cylinder damping enable use in heavy-duty, high-pressure equipment
Load-sensing, open-center, open-center with power beyond, and closed-center designs provide greater design flexibility
Load-sensing capability matches performance to the load, increasing operational efficiency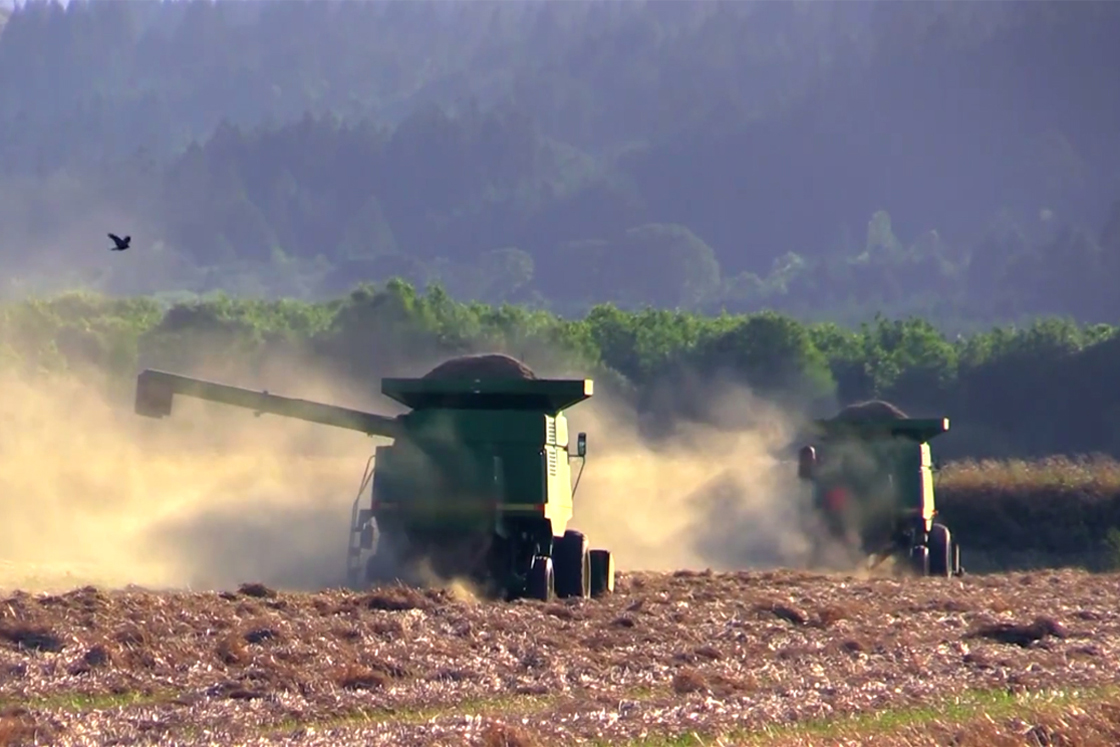 Applications
Small- to medium-sized wheel loaders
Tractors
Backhoe loaders
Harvesters
The Series 10 SCU is ideal for moderate-flow, high-pressure applications, such as
Road/paving equipment
Articulated vehicles
Self-propelled sprayer
Aerial work platforms
Visit PowerSource
In our digital catalog you can find product specifications, literature and helpful tools like product configurators, 2D/3D models, cross reference, crimp specs and many more.