Multiple configuration and customization options
Designed to meet the demanding requirements of mobile equipment, the Danfoss SBX advanced steering valve works in both electrohydraulic and steer-by-wire systems. The compact, modular valve increases flexibility and functionality when working with limited engine compartment space or when adopting electrical inputs into today's steering solutions. The valve offers a range of redundancy options and can be paired with the OEM's machine control system or an Danfoss controller.
Certifications - SIL 2 and PLd ready
Pressure rating - up to 210 bar (3,045 psi)
Flow rating - up to 60 L/min (15.8 gal/min)
Full range of redundancy options
The SBX advanced steering valve can be mounted to a steering control unit in an electrohydraulic (EH) steering configuration, or to a secondary EH valve or manifold in a steer-by-wire (SbW) configuration, providing fail-operational functionality. It can also be provided as a standalone unit for use in steer-by-wire systems that do not require redundancy. This enables OEMs to provide a steer-by-wire system to one customer and an EH system to another without major changes in architecture. It also allows a simple transition from an orbitrol today to a backup valve in the future.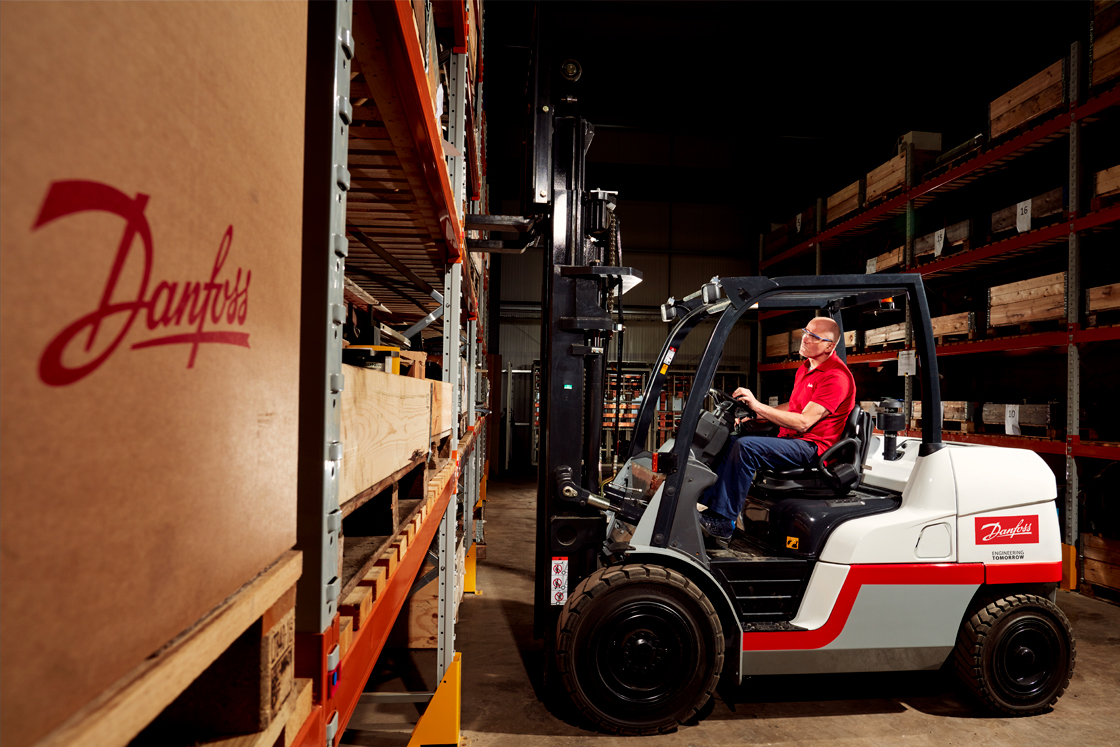 Flexibility that fits your machine design
Can be used in both steer-by-wire and electrohydraulic steering configurations
Pairs with an OEM's machine control system or Danfoss SFX or HFX controllers
Accommodates a range of redundancy requirements
Compact design enables remote mounting
Designed to comply with functional safety requirements
Isolation spool provides redundant EH shut-off capability, giving the orbitrol steering unit absolute priority at all times
Onboard electronic controller and redundant spool position sensor make precise flow control possible while enhancing diagnostic coverage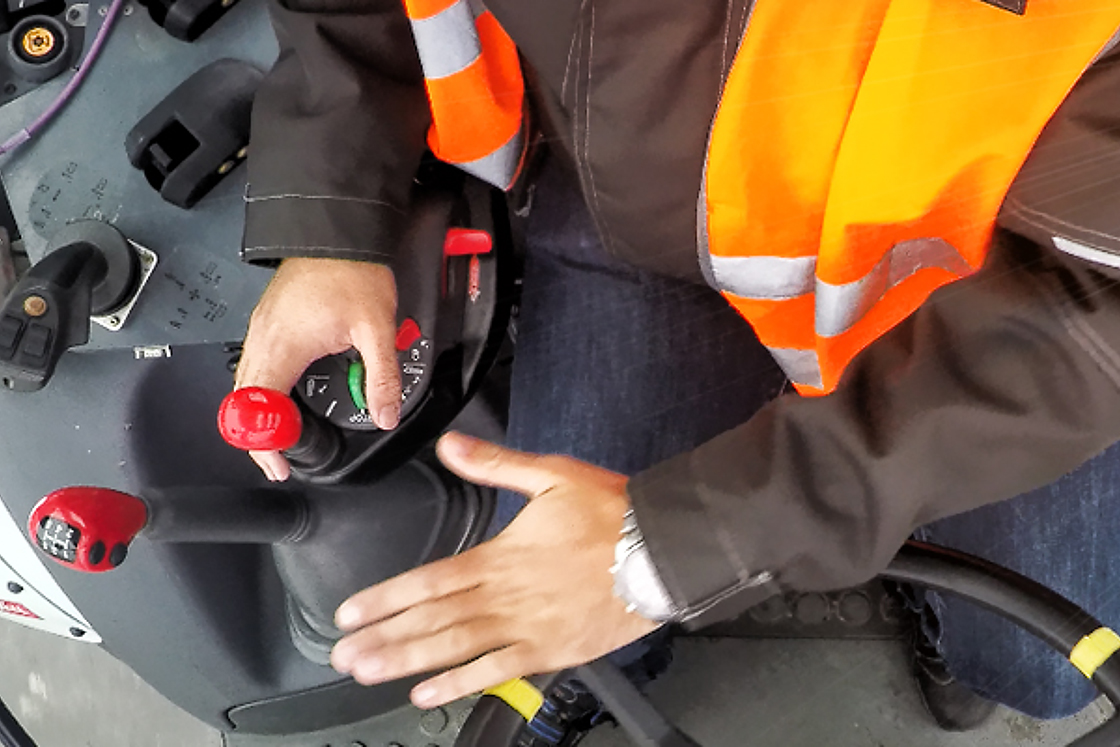 Powerful customization capabilities
Ideal for use with GPS-driven automatic navigation systems as well as additional inputs, such as a joystick, lever or alternative steering wheel
Enables customization of steering parameters, such as steering turn ratio, lock-to-lock wheel turns, steering knob position and steering feel
Enables the removal of the steering column in steer-by-wire configurations, which can improve operator sightlines, reduce noise in the cab, and permit rotation of the cab or seat without added steering inputs
Applications
Telehandlers
Backhoe loaders
Forestry equipment
Compact wheel loaders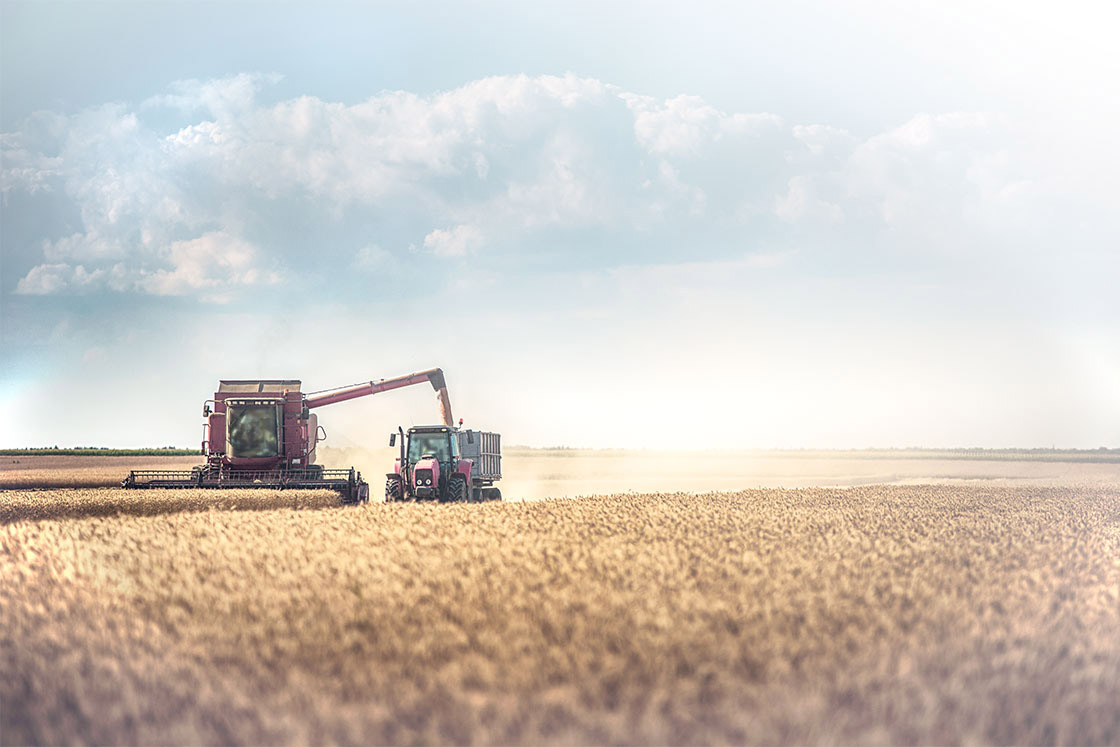 Steering solutions for mobile off-highway equipment
Learn more about our steering control units and torque generators. Discover product features and benefits, compare products by pressure and flow, and find the ideal solution for a variety of platforms. You'll also find an overview of Danfoss' patented steering technologies, such as VersaSteer and wide angle.
Visit PowerSource
In our digital catalog you can find product specifications, literature and helpful tools like product configurators, 2D/3D models, cross reference, crimp specs and many more.