Unique wafer plate design
Handle the highest pressures at the lowest noise levels with VMQ series fixed displacement vane pumps. Their unique bi-metallic wafer plate design allows for increased viscosity and pressure rise even during cold start-ups.
Technology - Vane
Displacement - 10-488 cc (0.6-29.8 cu in)
Continuous pressure rating - Up to 293 bar (4,250 psi)
Outperforming the competition
The world leader in pressure capacity and noise levels, VMQ series pumps handle higher pressures than vane pumps of similar design. Their unique wafer plate construction allows for increased viscosity and pressure rise during cold start-up – something our competitors cannot provide.
Experience the pressure-balanced difference
The pressure-balanced, modular design of our VMQ pumps reduces noise, extends life and improves serviceability. 
Stronger support for a longer life
The VMQ's unique, bi-metallic wafer plate rib design creates a stronger support plate for a longer life with 10 million cycle qualification.
Configurations for almost any application
Our wide range of available displacements and optional through-drive capabilities allow for broader range of applications. The VMQ pumps are available in single, double or triple pump configurations and use interchangeable cartridges to reduce your inventory needs.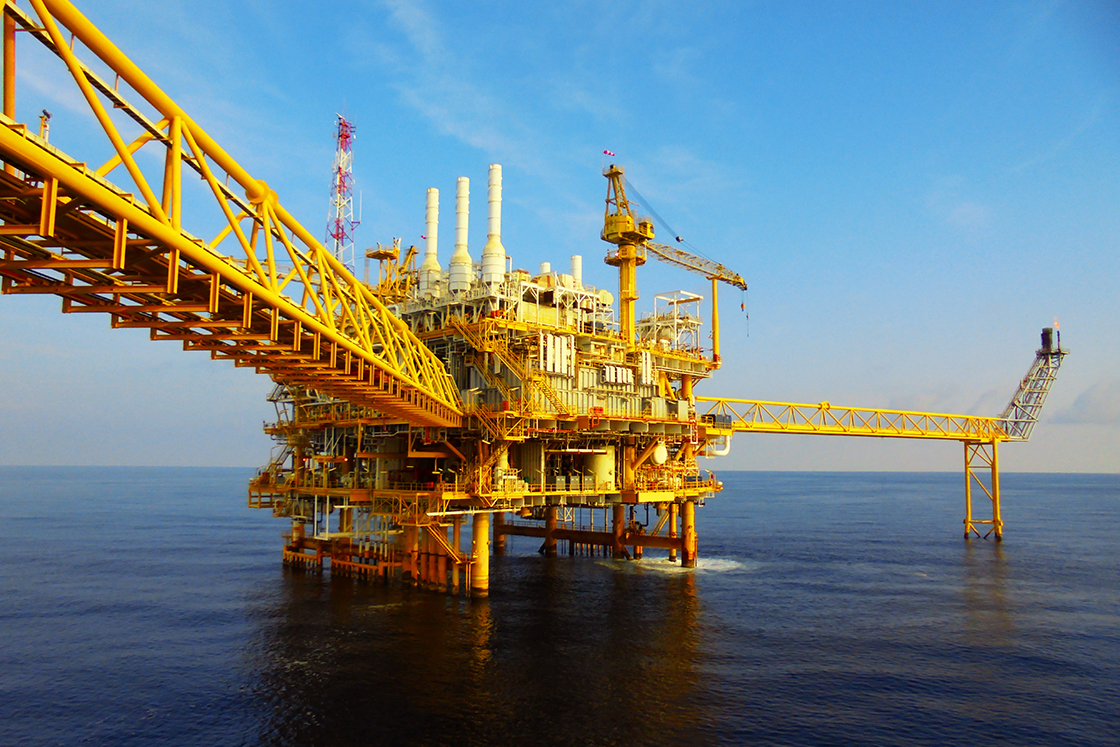 Applications
Winches
Oil field and drilling equipment
Earthmoving and construction equipment
Die casting
Molding machines
Press machines
Trash compactors
Balers
Primary metals
Visit PowerSource
In our digital catalog you can find product specifications, literature and helpful tools like product configurators, 2D/3D models, cross reference, crimp specs and many more.