Innovative intra-vane cartridge design
Designed for medium-pressure industrial applications, V Series pumps are known for their low noise, durability and efficiency.
Technology - Vane
Displacement - 18-314 cc (1.1-19.2 cu in)
Continuous pressure rating - Up to 207 bar (3,000 psi)
Industry-leading technology
Incorporating an industry-first, intra-vane cartridge design technology, V Series pumps provide long operating life, outstanding volumetric efficiency and excellent serviceability.
Quietly making a difference
V Series pumps are preferred by engineers for indoor applications because of their extremely quiet 12-vane system. Their pressure-balanced, modular design reduces noise, extends life and improves serviceability.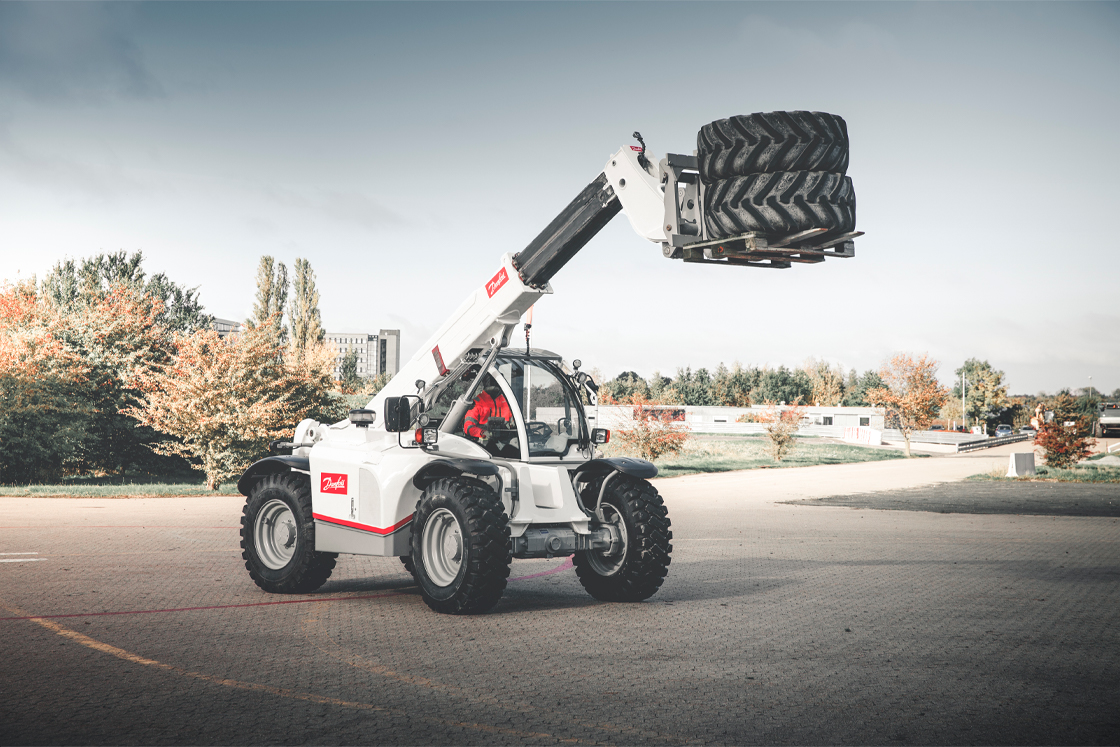 More displacement options for more applications
Get optimum selection and single-source capability for your complete range of flow and pressure requirements using our 16 flow displacements and high operating pressure capabilities.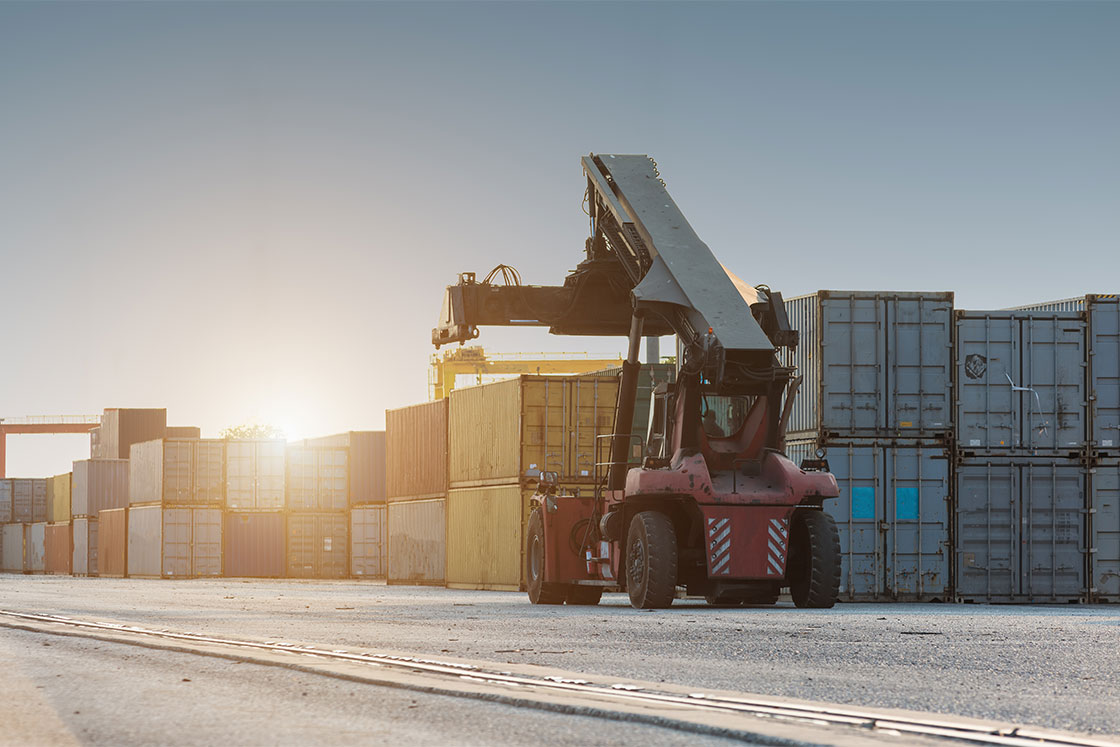 Applications
Presses
Aerial booms
Primary metals
Industrial power units
Material handling machines
Plastic injection molding machines
Visit PowerSource
In our digital catalog you can find product specifications, literature and helpful tools like product configurators, 2D/3D models, cross reference, crimp specs and many more.