Reduces noise levels
Engineered to excel in demanding industrial applications, Hydrokraft open-circuit piston pumps feature variable and fixed displacements, a modular design and flexible mounting options. Use Hydrokraft piston pumps for tough applications such as primary metals power units, marine cranes and thrusters.
Technology - Axial piston
Displacement - 66-750 cc (4.0-45.0 cu in)
Continuous pressure rating - Up to 350 bar (5,000 psi)
Fitting for a wide variety of applications
Hydrokraft open-circuit piston pumps feature industry-standard mounting capabilities and a modular construction, making these open-circuit pumps a perfect fit for many applications. Choose from fixed or variable Hydrokraft options in sizes to meet your needs: PVX, PVW, PFX, PFW, PVZ.
Increased durability and decreased noise levels
The pumps come in a robust housing enclosure, which increases pump durability and reduces operating noise. Their tension-rod design also contributes to quieter operation.
Reliable and long-lasting
Hydrokraft open-circuit piston pumps are axial piston pumps with a swash plate design for reliable operation and a longer life. Plus, their rotating and pressure-loaded parts are pressure-balanced for greater efficiency and serviceability.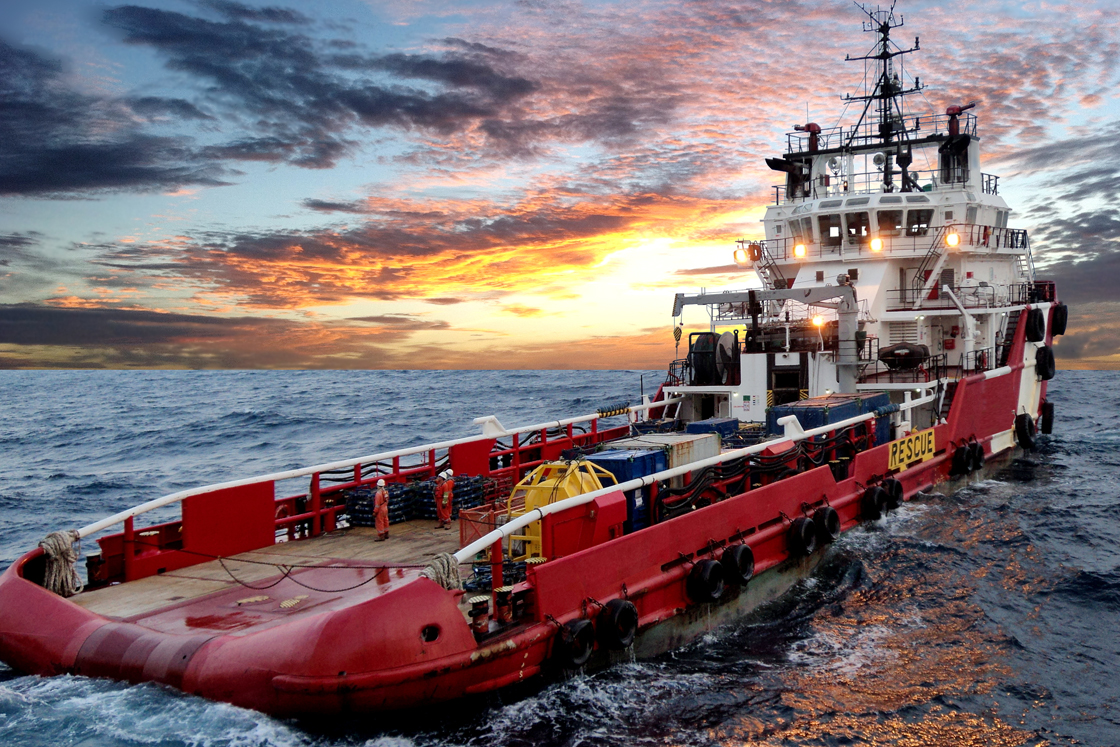 Multiple pump installations and combinations
Through-drive design allows for multiple pump installations from a single shaft
Foot mounting option allows for easy bedplate installation
Multiple pump combinations available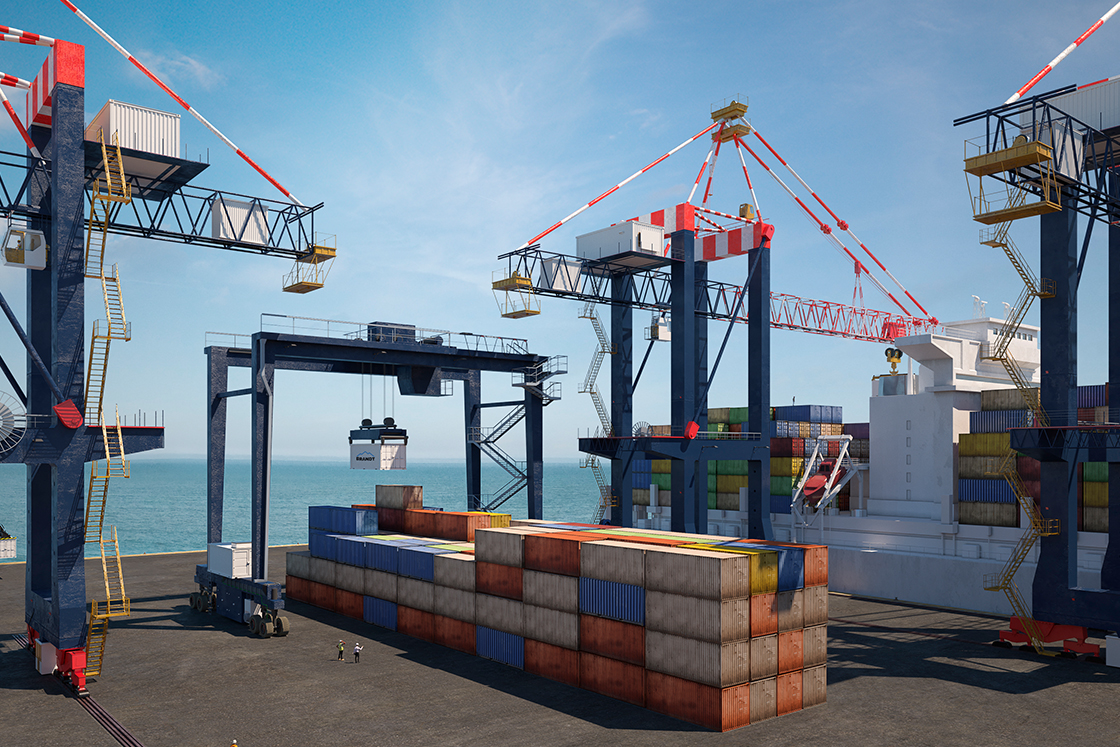 Applications
Primary metals power units
Marine cranes
Thrusters
Hydraulic power units
Large presses and forges
Recycling shears
Test stands
Marine engines
Visit PowerSource
In our digital catalog you can find product specifications, literature and helpful tools like product configurators, 2D/3D models, cross reference, crimp specs and many more.
Documents

| Type | Name | Language | Valid for | Updated | Download | File type |
| --- | --- | --- | --- | --- | --- | --- |
| Data sheet | PVZ-130/180 Hydrokraft Pump with KBF Product Data Sheet | English | Multiple | 01 Nov, 2023 | 3.3 MB | .pdf |