Tandem mounting
Get maximum installation flexibility with the compact size and tandem mounting capability of TVW series variable closed-circuit piston pumps.
Technology - Axial piston
Displacement - 130-750 cc (8.0-45.0 cu in)
Continuous pressure rating - Up to 350 bar (5,000 psi)
Expanded functionality
Hydrokraft TVW series transmission pumps feature a through-drive design, an integrated HST circuit and a wide range of controls, which expands the pump's application and functionality.
Multiple combinations to meet your needs
TVW Series pumps come with a wide range of available integrated charge and pilot pressure pump combinations for single and combination units. Their through-drive design allows for multiple pump installations from a single shaft.
Reliable operation and longer life
TVW series pumps feature axial piston pumps with a swash plate design for reliable operation and a longer life. Plus, the pump's rotating and pressure-loaded parts are pressure-balanced for greater efficiency and serviceability.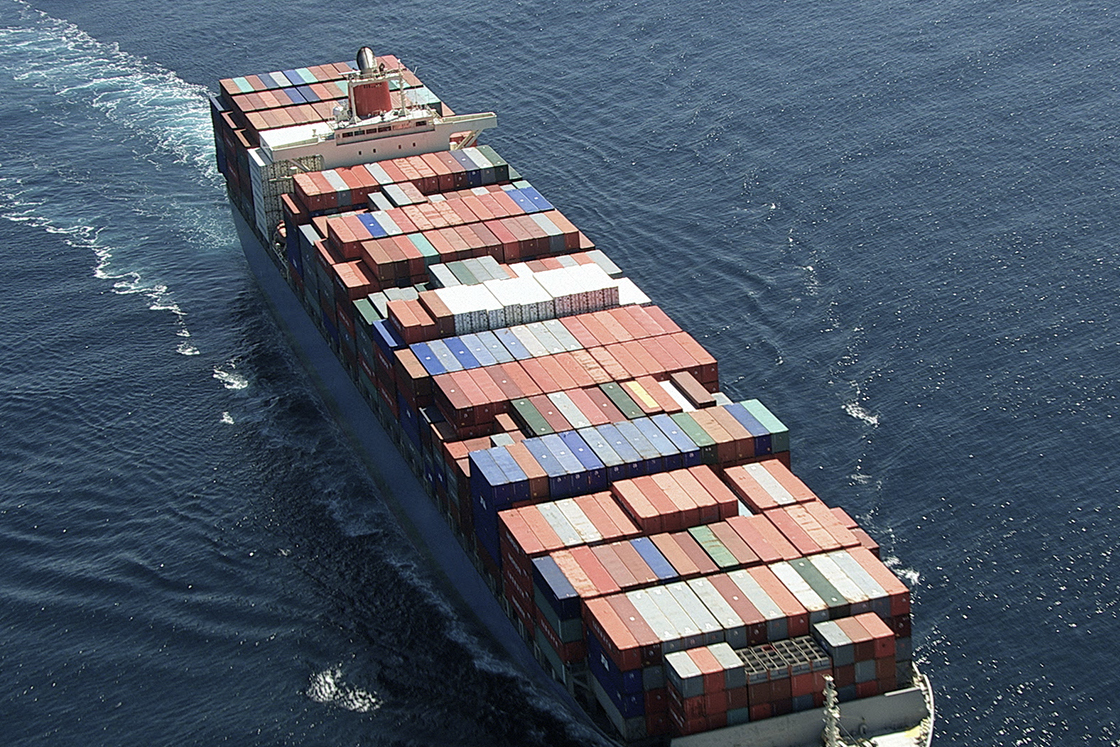 Special design for closed-loop applications
Build complete closed-loop systems for charge flow and flushing using our standard transmission circuits with integrated valves and filters.
Applications
Marine cranes
Thrusters
Hydraulic power units
Pulp and paper
Turbine starters
Tunnel boring machines
Visit PowerSource
In our digital catalog you can find product specifications, literature and helpful tools like product configurators, 2D/3D models, cross reference, crimp specs and many more.