High starting torque and high overall efficiency
Perfect for applications such as directional drilling machinery, top head drives and marine winches, Dowmax axial piston motors feature a double swash plate design and multiple opposed pistons.
Technology - Axial piston
Displacement - 99-4,097cc (6 to 250 cu in)
Continuous pressure rating - 275 bar (4,000 psi)
Smooth operation at low speeds
The Dowmax ME's multiple pistons and double swash plate design allows for smoother operation at speeds as low as 1 rpm. Speed sensor options are available.
Unaffected by thermal shock
Good for starting at cold temperatures, Dowmax ME motors feature a flat, pressure-compensating valve plate that prevents thermal shock.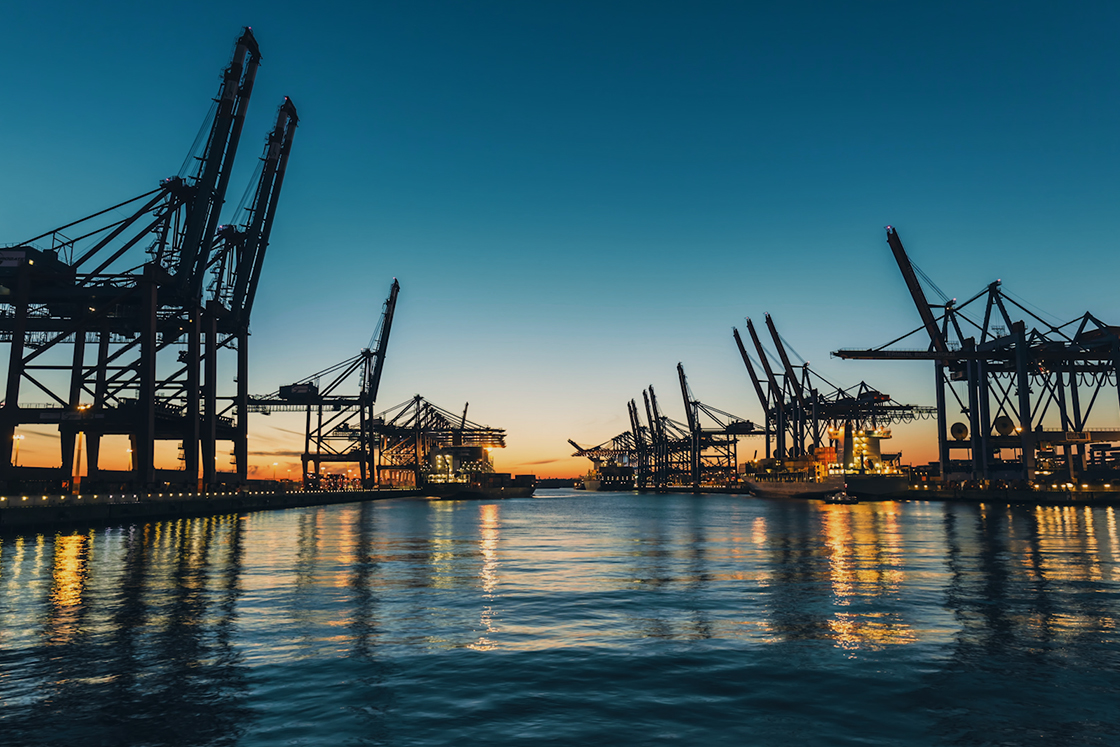 Options available for a wide range of applications
Compact and easy to install, all Dowmax ME motors feature a robust construction with options for:
13 different displacements
Numerous shaft styles
Various mounting configurations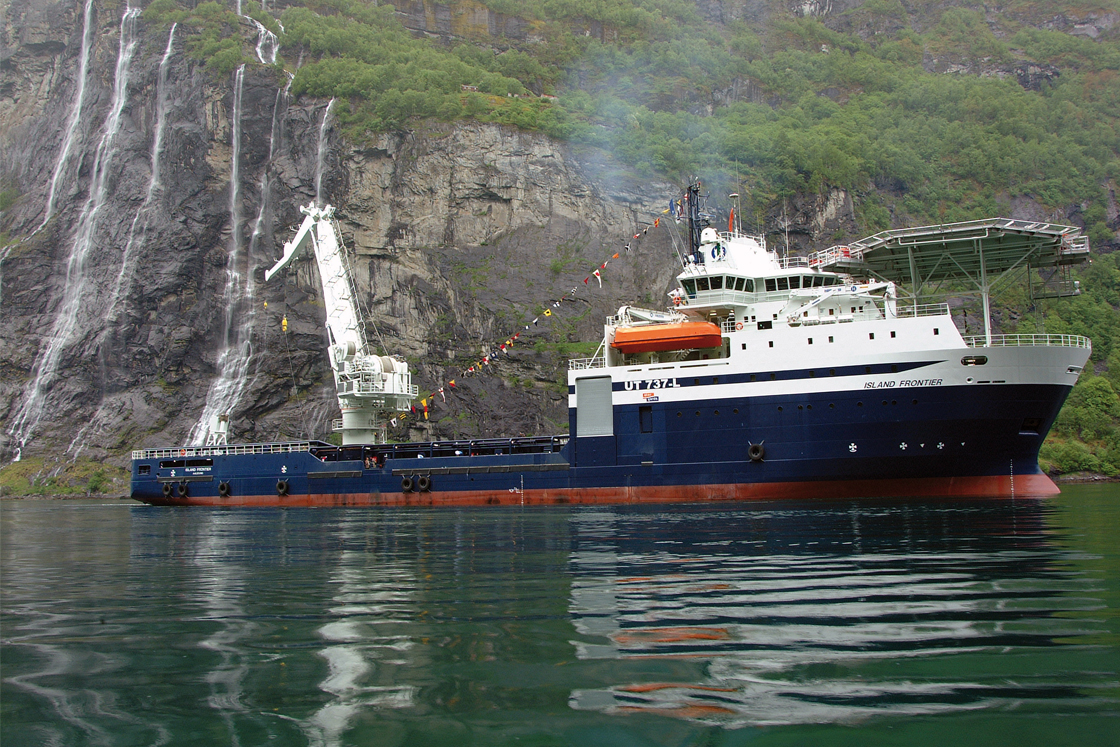 Applications
Directional drilling machinery

Top head drives

Marine winches

Industrial drives
Locks & dams
Visit PowerSource
In our digital catalog you can find product specifications, literature and helpful tools like product configurators, 2D/3D models, cross reference, crimp specs and many more.
Documents

| Type | Name | Language | Valid for | Updated | Download | File type |
| --- | --- | --- | --- | --- | --- | --- |