Versatile design
The Danfoss X3 plug-in variable piston motor is made for mobile applications where compact packaging is critical. Featuring a two-speed operating range in 41cc and 49cc displacements, the X3 motor features an array of flexible features and can adapt quickly to most machine designs within its rated operating conditions.
Technology - Axial piston 
Displacement - 41-49 cc (2.5 to 3.0 cu in)
Continuous pressure rating - Up to 350 bar (5,000 psi)
Smaller size, superior value
With best-in-class length, width, and height, the X3 motor offers a compact package for mobile applications where space is at a premium. The X3 motor also offers greater displacement than competitor motors in a smaller package size, providing more top-end horsepower at the wheel where it's needed most.
Easily drops in for an effortless upgrade
The X3 motor uses a standard plug-in mount (SAE B 2-bolt mount), meaning it will fit into virtually any existing machine design. Plus, the X3 motor is a drop-in replacement for competitive motors, so you can change your motor without changing your existing machine design.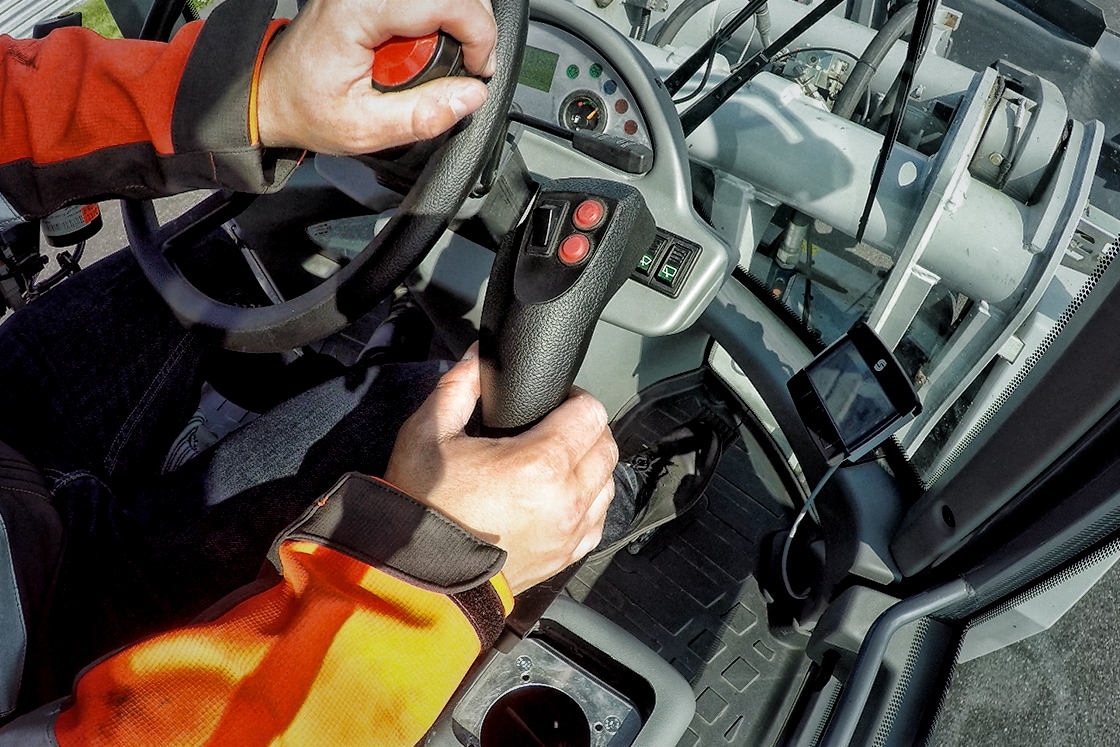 Versatile design, flexible features
Speed sensor ready
Available shuttle and flushing valves
2-speed operation
Two displacement options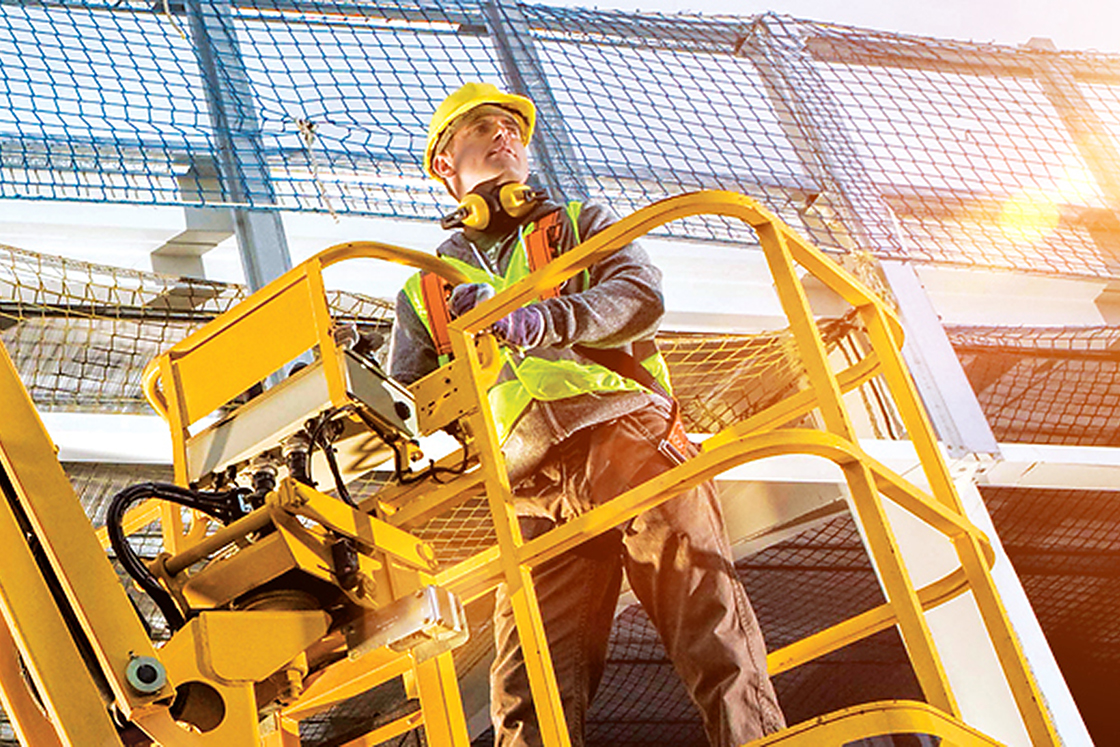 Applications
Skid steer loaders
Pavers
Boom lifts
Telehandlers

Visit PowerSource
In our digital catalog you can find product specifications, literature and helpful tools like product configurators, 2D/3D models, cross reference, crimp specs and many more.