Superior performance
Danfoss offers a complete portfolio of metal tube assemblies designed with exceptional quality and durability for reliable performance in the most demanding applications.
Superior durability - Made to last
Reliable - Increase uptime in critical operations
High quality - System engineered for long life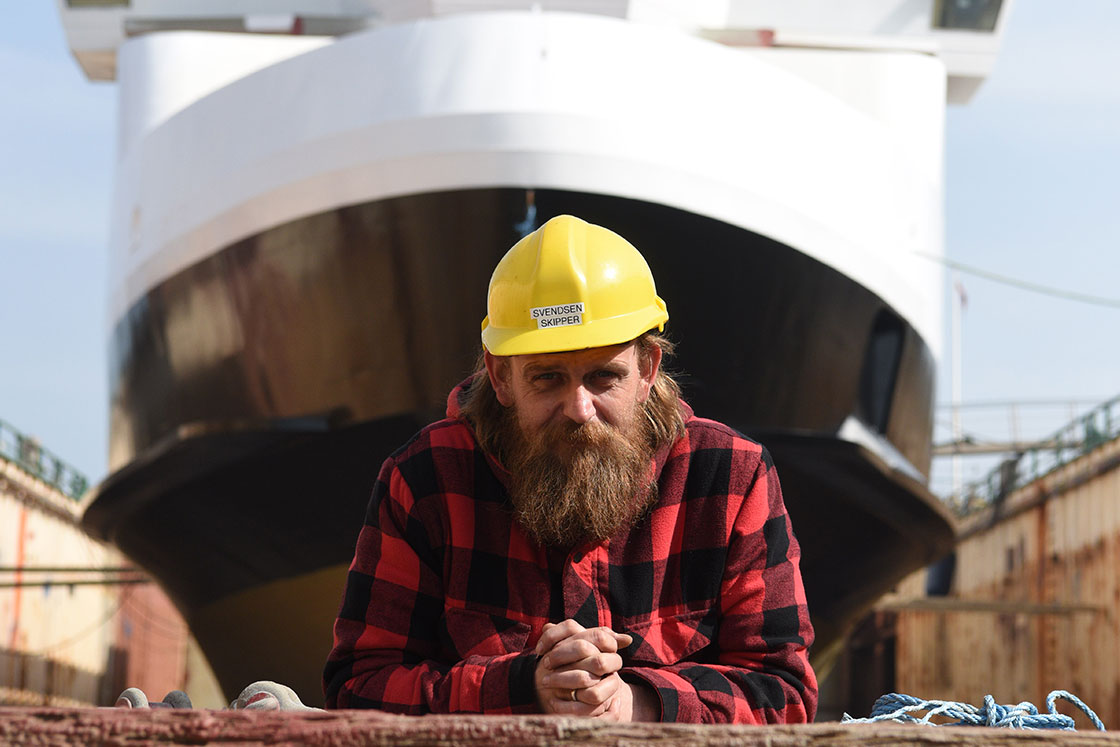 Designed to your specifications.
Danfoss'  leak-free metal tube assemblies are custom-designed to fit your application and performance requirements including: heat and pressure resistance, fluid medium, external mechanical stresses, operating environment and operating conditions.
Features:
Operate in high temperatures
Leak-free fitting and weld connection
Metal tube assemblies are used across a variety of applications in Agriculture, Industrial Manufacturing, Mining, Construction, Material Handling, Oil & Gas, and Transportation industries.
Visit PowerSource
In our digital catalog you can find product specifications, literature and helpful tools like product configurators, 2D/3D models, cross reference, crimp specs and many more.