Superior performance
Our engine and fuel tubing hoses meet our customers' most stringent emissions requirements along with the growing demand for more efficient, reliable systems. No matter the need – whether it's a specification for duty cycle, temperature, pressure, or fuel type – we have solutions for trucks, buses, specialty vehicles, and agriculture and construction equipment that are proven to perform under the toughest conditions.
Long life - Highly abrasion resistant cover
Wider range of applications - Small number of hoses for many fuel options
Proven reliability - High temperature resistance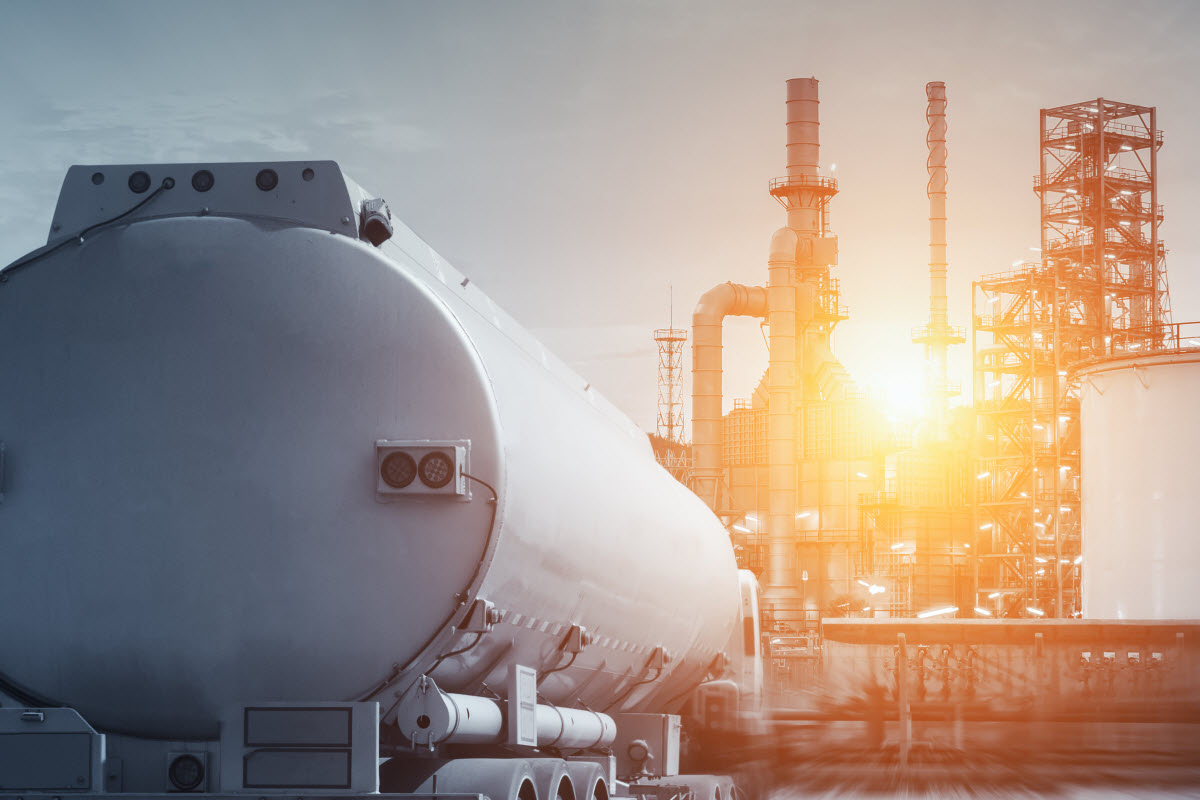 Fuel hose common applications include:
Petroleum based fluids, non-potable and salt water, fracturing solutions and slurries
Rotary drilling: portable drilling, work-over rigs and slim hole rigs
Transfer drilling mud or crude oil, and petroleum products with aromatic content up to 50%
Discharge of high pressure liquid mud, mineral oils, potable water, etc.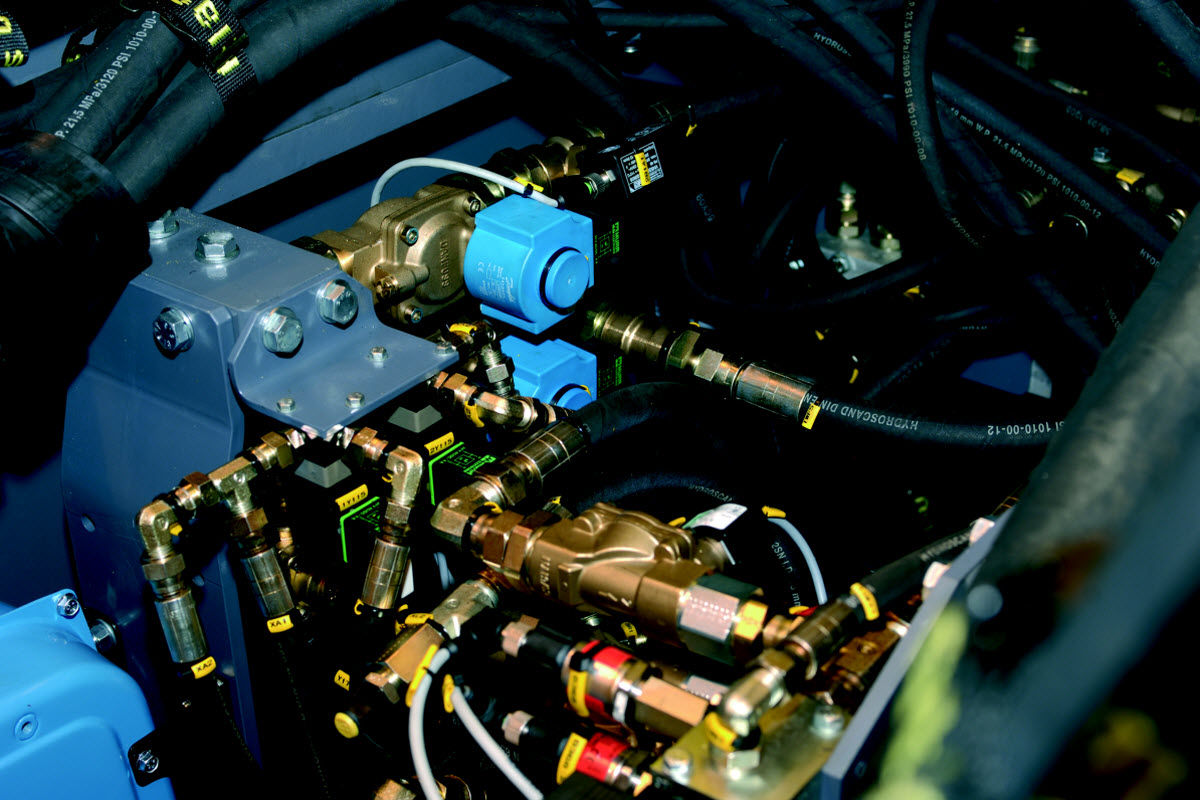 Danfoss engine hoses offer solutions for varying engine types and temperatures.
Danfoss hot engine hoses, featuring materials like Teflon or Silicone, work well in high ambient, fluid or gas media temperatures as +260°C.
Danfoss cold engine hoses, or fabric-enforced hoses, are suitable for engine temperatures as cold as -40°C.
Explore our fuel and engine hoses
Danfoss offers a number solutions for the engine and fuel market ranging from the traditional 100R5 hose, to high tech biodiesel applications. Truck and mobile machine engine compartments are taking more heat than ever before, generating conditions that can typically shorten hose life. Danfoss's engine and fuel hoses are designed to take the heat without failing, due to our specially formulated tubing, like AQP and our durable hose cover materials. In addition, Danfoss tube formulation is constructed to withstand demanding fluids that continue to evolve over time.

Explore hydraulic hose fittings
From crimp and reusable fittings, quick disconnect couplings to steel adapters and more, Danfoss delivers an incredible range of fittings and connectors for virtually any mobile or industrial application to help you make the right connection every time.
Visit PowerSource
In our digital catalog you can find product specifications, literature and helpful tools like product configurators, 2D/3D models, cross reference, crimp specs and many more.