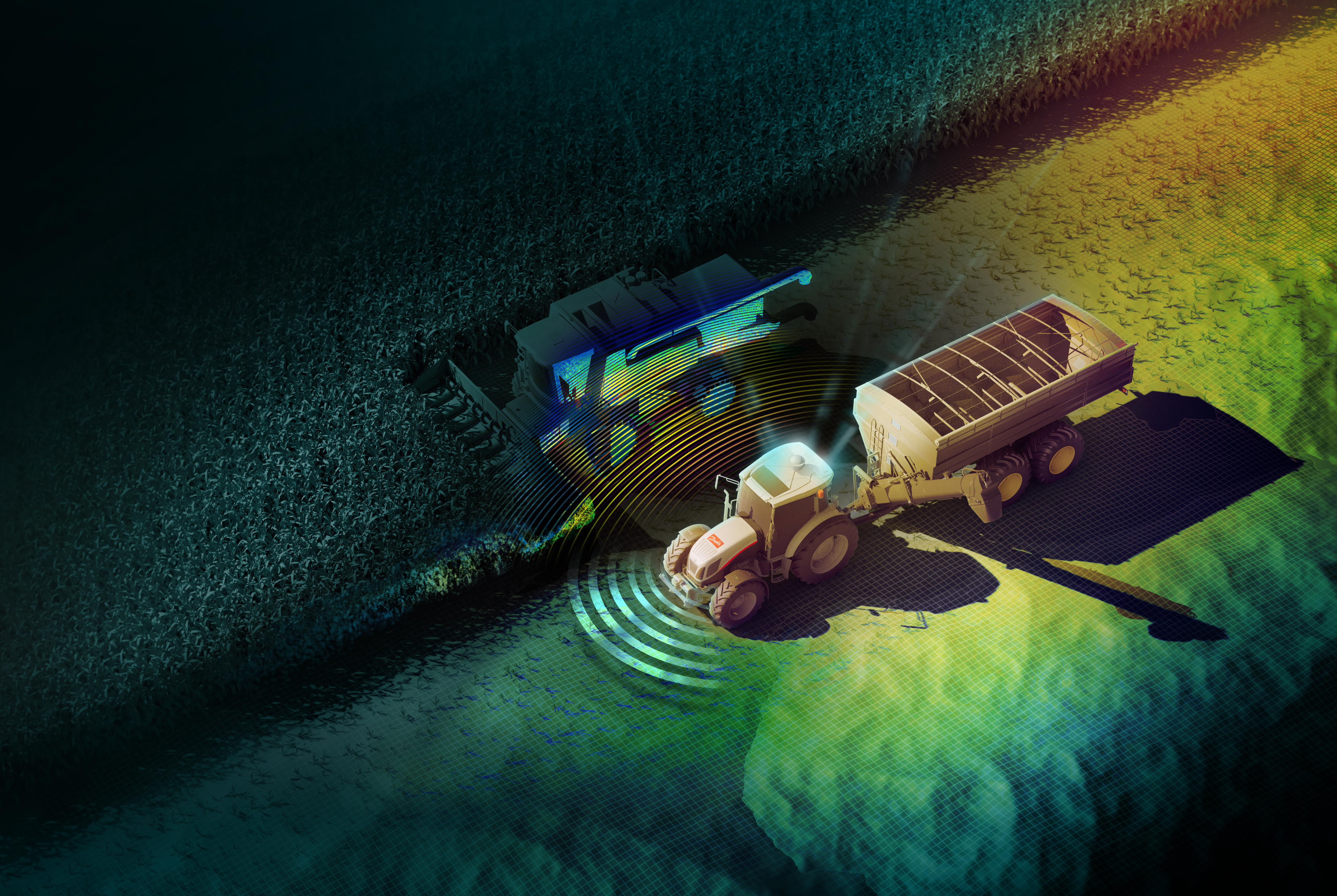 ACL Solutions eBook
To help you get started, in this eBook, you will learn about the ACL Library Groups, software block functions, and how you apply the software to different use cases.
Accelerate your development  
The Autonomous Control Library (ACL) comprises pre-programmed and pre-tested software blocks that reduce development time and costs. Various modular software tools are also available, presenting an ideal solution for OEMs with in-house software engineering.
Accessible via PLUS+1® GUIDE, your gateway to Danfoss' advanced mobile machine control. The easy-to-learn platform lets you leverage our engineering expertise. To help you get started, selected blocks are free to users with a PLUS+1® Professional license.
PLUS+1® Professional Licenses are designed for machine developers looking to accelerate their software development process. The license allows you to leverage over 100 Danfoss-engineered and pre-tested function blocks in your machine design. You will also be able to create secured PLUS+1® Service Tool applications designed for distribution to service teams
Features and benefits
Make machines that are safer, more precise and more productive

Fast speed to market with PLUS+1 Guide

Access to a wide range of modular software tools

Free online training course and support resources

Ease of integration to our third party partners

PLUS+1 Autonomy: Soil compactor example
This video shows potential Guide users how they can reduce their time to market by using the Plus+1 Autonomous Control Library to build their own application.

Danfoss Vinergy Gopher iQ Promo
Watch Vinergy CEO Justin Meng, Cypress AgriTech partner, explain the effectiveness and use of the new autonomous electric harvest cart.
Ruggedized Hardware
If you need an all-round solution, Danfoss Autonomy can provide the control hardware too. Also, we have worked hard to source and carefully select a wide range of hardware partners – to provide LiDAR, Radars and Cameras.
PLUS+1® user forum
Danfoss is working to become your strongest partner in Mobile Hydraulics. The PLUS+1® user forum is designed to help you find information and share your own experience. We hope this forum will become a valuable resource of knowledge and ideas for the PLUS+1 programming community. The PLUS+1 help desk team provides comments and answers to questions posted, complementing the phone and email support we already provided.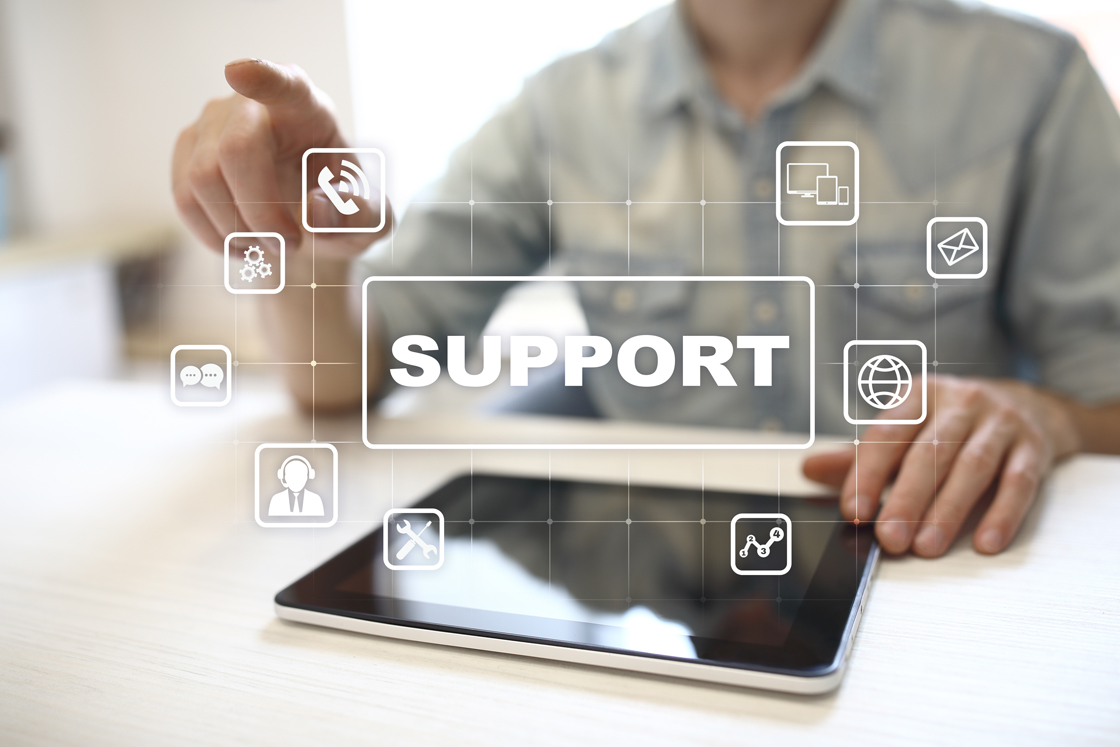 For technical support
Getting help with your PLUS+1® requests has never been easier. Now, a form will guide you in creating a helpdesk case for any PLUS+1 Software, PLUS+1 Marketplace or PLUS+1 Connect requests. With each new case, you will receive a case number which can be referenced for further support. Click on the button below to create your helpdesk support request.
If you are a customer that receives service from one of our distributors, please contact them for support.