Simple app-based solution for food store owners
ProsaLink app, paired with the PR-SC4 connectivity device is a user-friendly, real-time temperature monitoring and automatic data logging solution – combined with alarm notifications to act immediately.
Up to 4 cold rooms, display cabinets, refrigerators or freezers can be connected to one device. And you can have an easy overview of all your connected equipment across your sites in the same app.
Benefits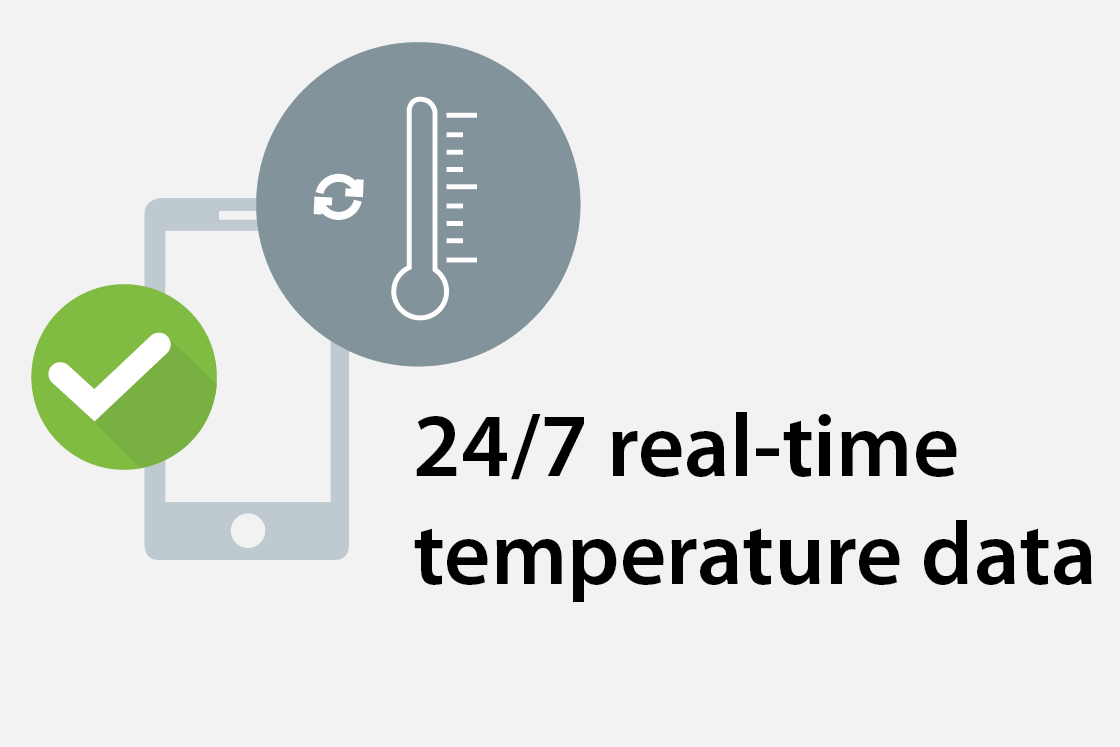 Ensure quality & safety
Monitor all of your refrigeration assets at any time, from anywhere with our mobile app or the web portal.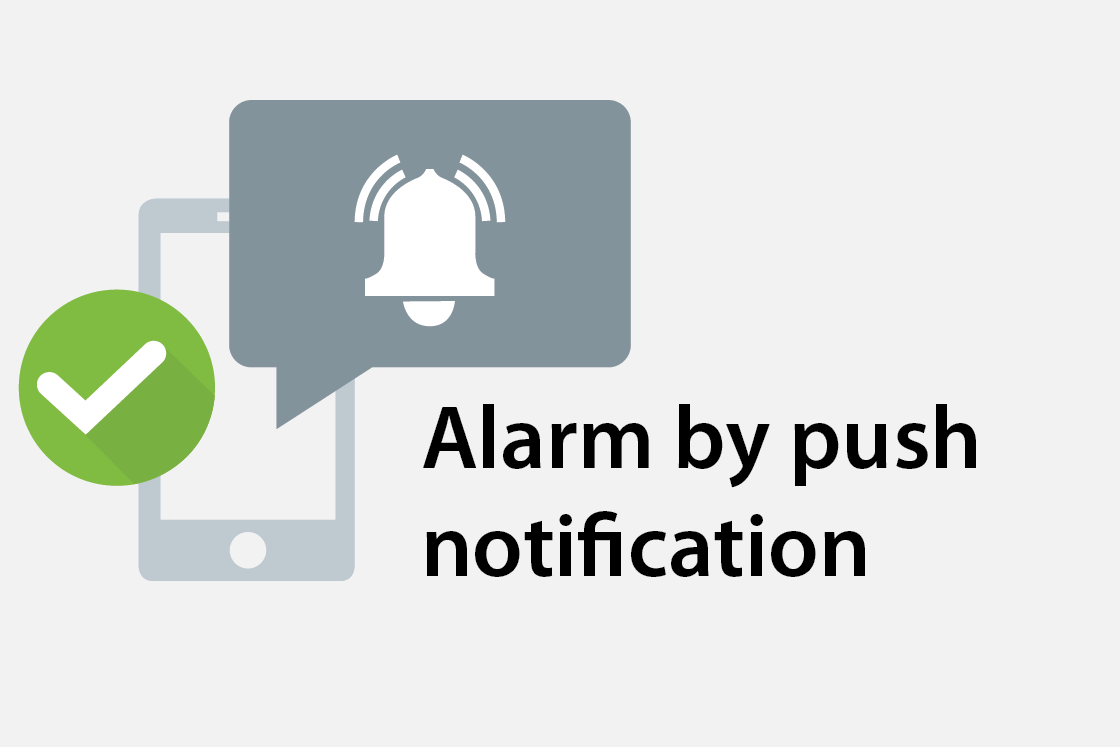 Reduce food loss costs
Save up to 2000€ / yearly and get alerted instantly when problems are detected. Safeguard your reputation!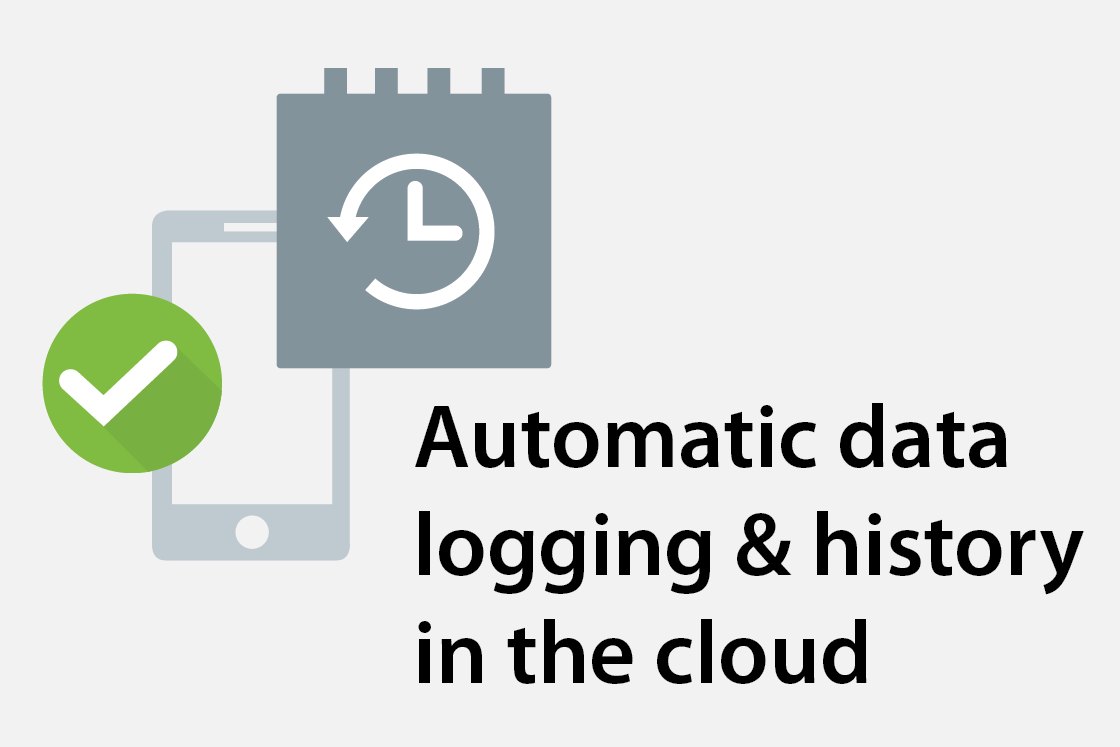 Stop paper work
Save up to 300€ / yearly with Prosa IoT automated data logging system.
On top of that, you reduce your carbon footprint!
1 – Buy your Prosa kit from your installer
Choose with your installer if you need the PR-SC4K kit for Modbus or for Direct connection.
All what you need to monitor your refrigeration equipment is in one package: connectivity hardware & protection box, door contacts and temperature sensors, antenna.
2 – Get it installed by a professional installer
Up to 4 equipment can be connected to one PR-SC4 Direct device and 1 equipment with a Modbus connection.
3 – Download the app and monitor your business
Easy overview across your sites, equipment, even countries and regions. On your mobile phone and PC, at your convenience.
Upon completion of the free trial, the user will be asked to subscribe to the monitoring service. Payments will be recurring unless subscription is cancelled.
The user will automatically receive a reminder notification through the mobile app notifying of the start date of the subscription. 
Failure to subscribe will mean that the service will be withdrawn, and data network will be disconnected.
Contact an installer to get the equipment
Contact an installer closest to your area to have more information and buy a kit.