Digital Displacement® industrial hydraulics
Digital Displacement® technology is a natively digital hydraulic innovation. It utilizes a radial piston machine which enables and disables cylinders in real time, using ultra-fast mechatronic valves.
We are the number one system provider across various marine applications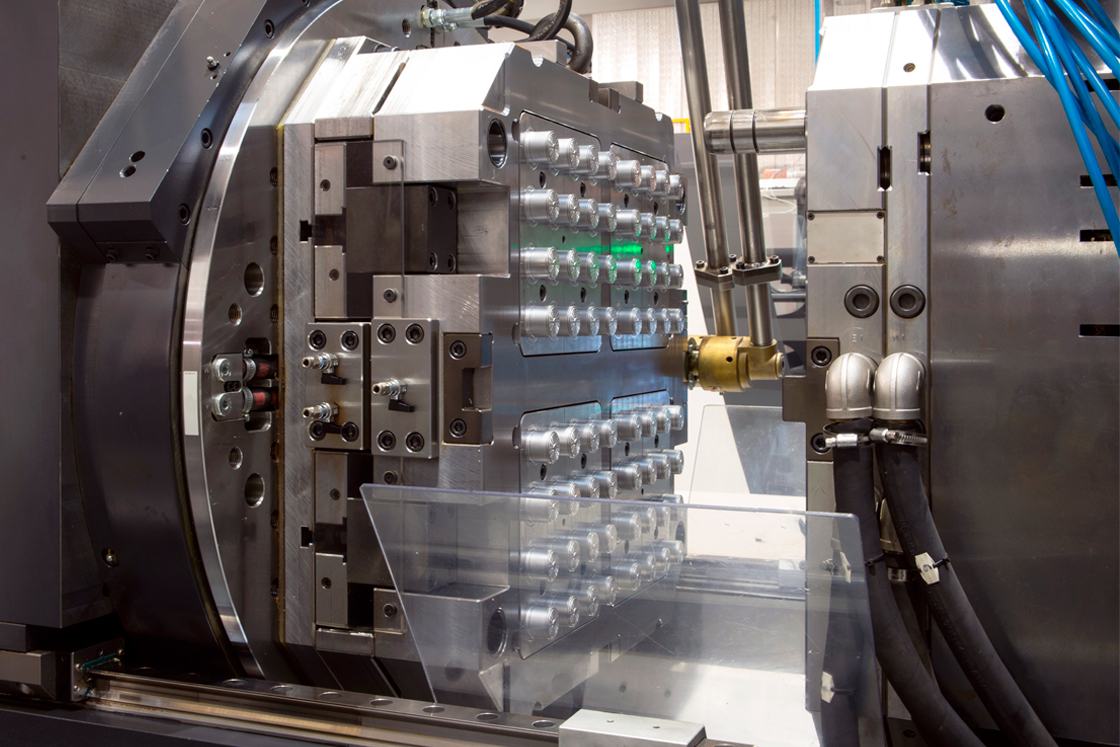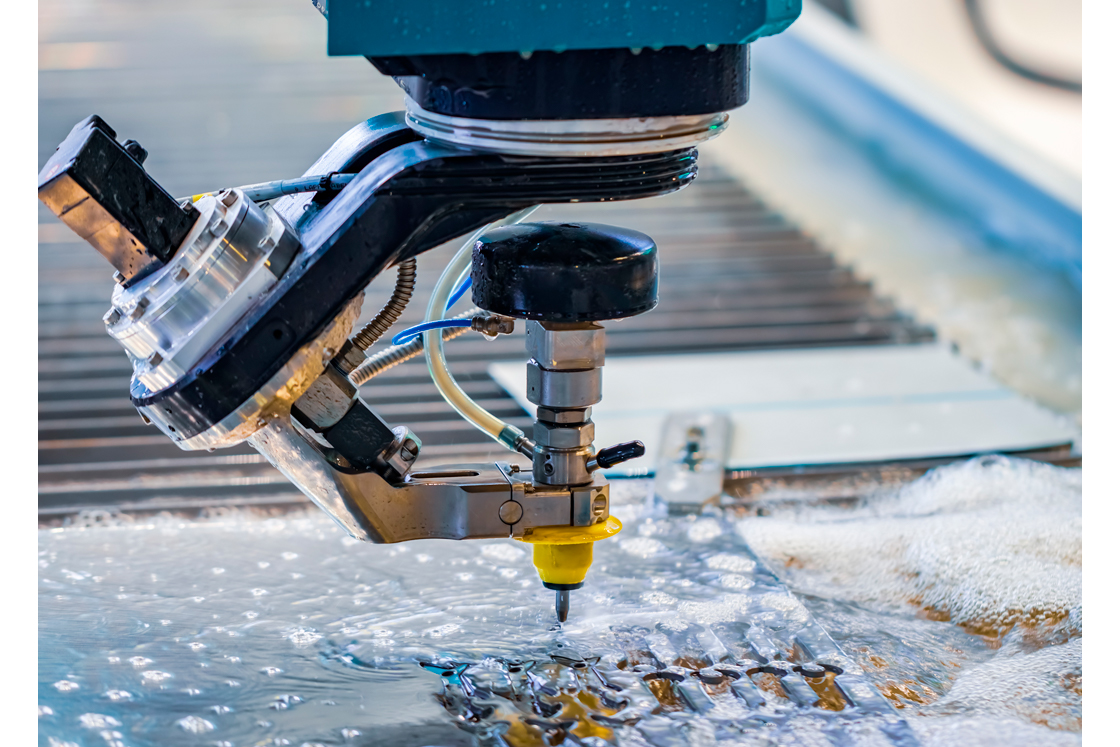 We are experts in digital industrial hydraulics
These intelligent, digital controls mean a digitally-enabled machine is highly controllable and extremely efficient. The net result is:


Radically lower energy losses (typically less than a third of swashplate machines)
Dramatically faster response (typically ten times faster)
Reduction of annoying, high-frequency noise
Digital Displacement® pump
Our Digital Displacement® hydraulics is a fundamental innovation. It utilizes a radial piston machine which enables cylinders in real time, using ultra-fast mechatronic valves controlled by an embedded, intelligent computer. This makes our pump highly controllable and extremely efficient. The result is lower energy losses, increased productivity and faster response time.
Electric machines
Electric machine products for mobile electrification systems
Retrofitting an iconic Finnish ferry

For retrofitting the iconic Finnish ferry - Prostvik, Danfoss Editron introduced its new direct current-link solution, consisting of a compact and lightweight diesel-electrical drivetrain. The main benefits of installing a diesel-electric system are significantly reducing the ferry's environmental footprint, as well as achieving redundancy.

Farmers' farewell to fatigue

Tired eyes and sore muscles. 60-year-old Giorgio Speranza used to regard that an inevitable companion during harvest. Not anymore. He recently tested the Fendt IDEAL combine equipped with IDEALDrive – a machine you steer with a joystick, not a traditional steering wheel. "Probably my most relaxed harvesting experience ever," he says.

Taipei buses driving the electrical bus revolution

The city Taipei in Taiwan turned to Danfoss Editron. Asking them to power their first line of all-electric bus line with Editron's drivetrain system. With this system the buses have no emissions and can run over 260km at full capacity and 300km when empty.
Digital Displacement paves the way for an off-highway revolution

Thursday, November 5, 2020

From lab to market: Danfoss Digital Displacement technology is now being launched to cut fuel consumption in excavators by staggering numbers. This will have a global impact as we can save 40 million tons of CO2 – the energy use of 4.6 million homes for one year – by reducing waste heat in excavators.

My Digital Displacement story
Stay up-to-date with the latest developments on our projects and the wider industry, read stories from our engineering experts and watch videos of our team revealing their Digital Displacement stories.
For more information, please contact our Power Solutions digital displacement team.