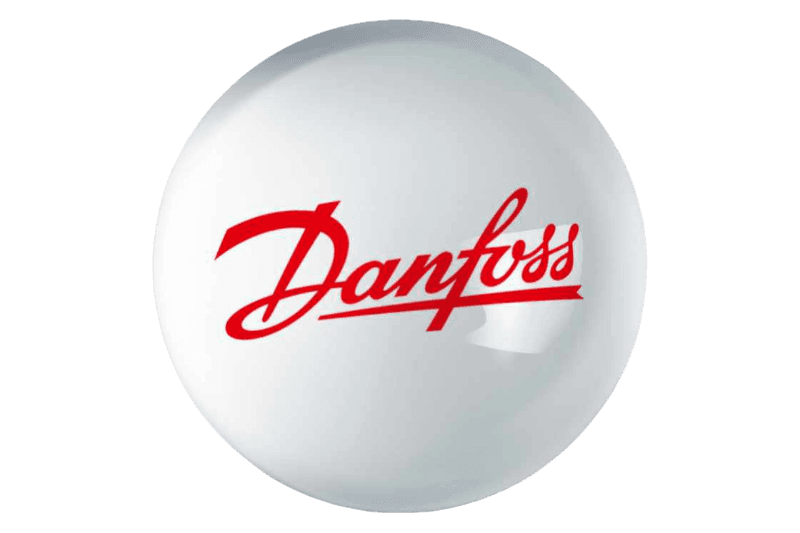 There is more than one reason. Our approach and designs are based on extensive experience and our products continue to evolve.  And our customers always benefit from a commitment to delivering outstanding precision, repeatability, and efficiency.
Our range of two product families covers the needs of a very wide range of applications. And we back everything with the solidity of Danfoss support. In short, we put a lot in, so you get the right drops out.
We've put 75 years of experience into water
Our brand-new water application nozzles are developed, produced and improved, based on our 75 years of experienced with the simplex pressure swirl atomization principle.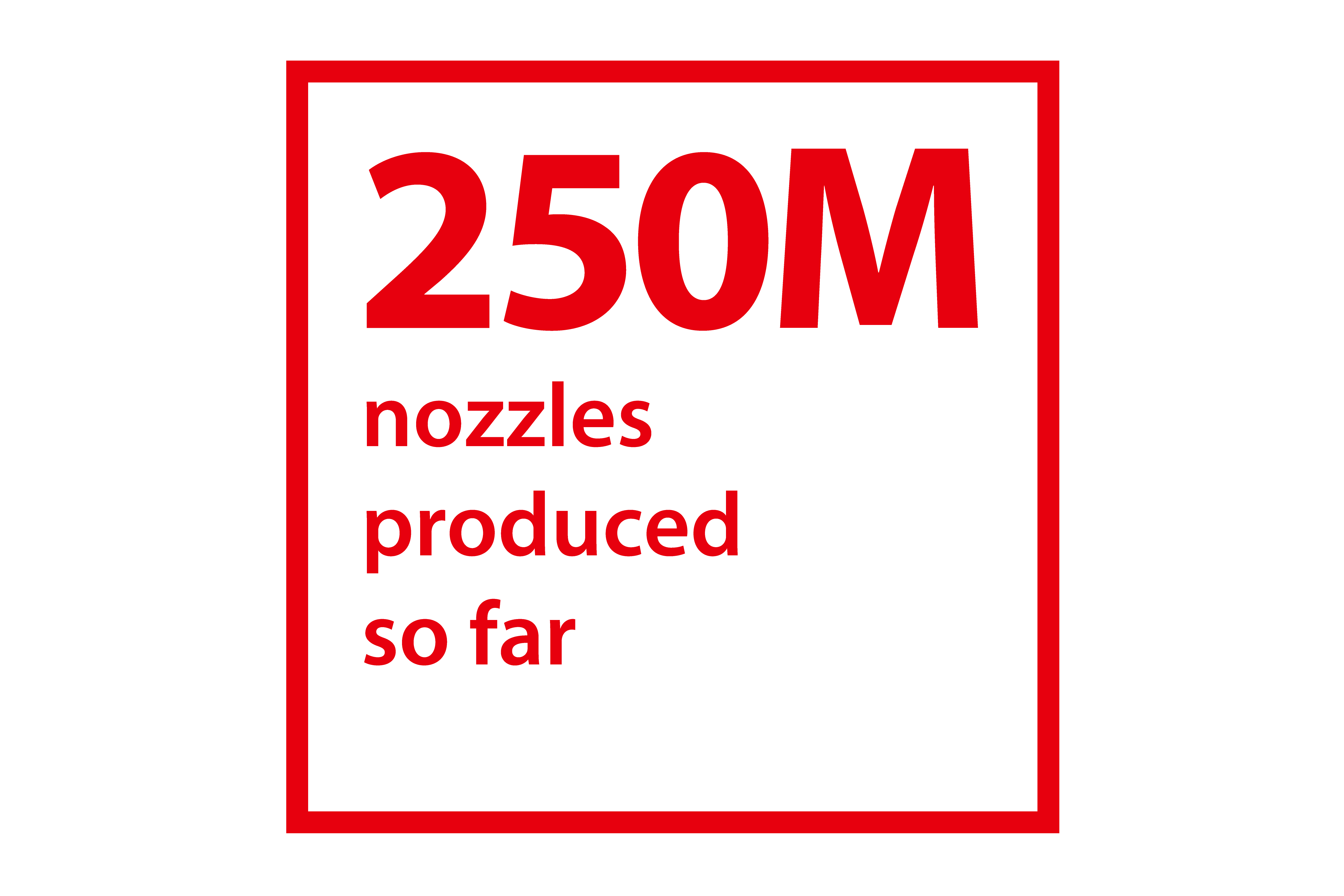 Tests prove you will get very fine results.
The finer and more uniform the water mist, the greater the potential for adhesion between water and the surrounding particles. With our technology we can, for example, achieve humidification and cooling without wetting.
We have verified in extensive measurement tests that our nozzles atomize water or other liquids with the same viscosity into very fine droplets.
We achieve average droplet size below 30 µm (SMD) following the premises of Frauenhofer diffraction scattered light absorband particles method.
Efficency
Delivering required droplet size and performance  at lower pressures enables significant and consistent energy savings.
In fact, We achieve average droplet size below 30 µm (SMD).
Delivering exceptional results at every given pressure level.
What's the challenge in your area?
Nozzles play vital roles in so many applications and industries. We will find the  one that is right for yours.  And if doesn't already exist because something uniquely specific is required, we can work closely with you to customize a solution.