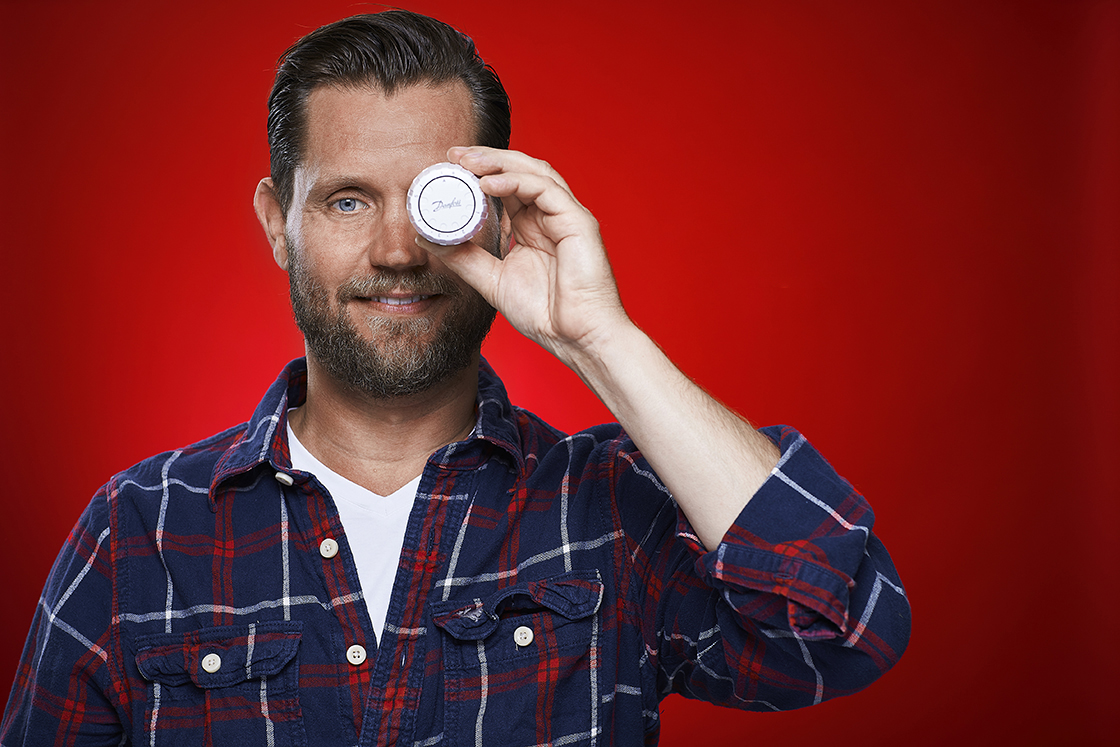 TRV Quality and simplicity
With quality radiator thermostats & valves and our easy product selection guide we can help you get the most out of your working hours. You can easily find the right product, get it installed and get on with other jobs.
Quality can make all the difference in a day. We strive to simplify your day with high quality products you can count on and we offer 10 years warranty when the thermostat and valve are installed together by you as a professional installer.
Product simplicity
Trust 75 years of experience
For almost a century we have worked to perfect thermostats and valves to provide the best indoor comfort for families across the globe. In 1943 we invented the very first thermostatic valve. Today, we are heating more than 40 million homes with this technology. Now we are honoring this legacy by offering a new 5 years warranty on all radiator thermostats and valves so you can provide the best possible service and comfort for your customers with products you can trust.

Choose your warranty below:
Download Manufacturer's Warranty conditions
Extend to 10 years warranty
Danfoss radiator thermostats and valves are designed to work perfectly together to achieve the highest energy efficiency. When a valve and a thermostat is combined you can offer 10 years warranty on each of the products, if the installation is carried out by a professional installer. This means that you can double the warranty when you install the products together.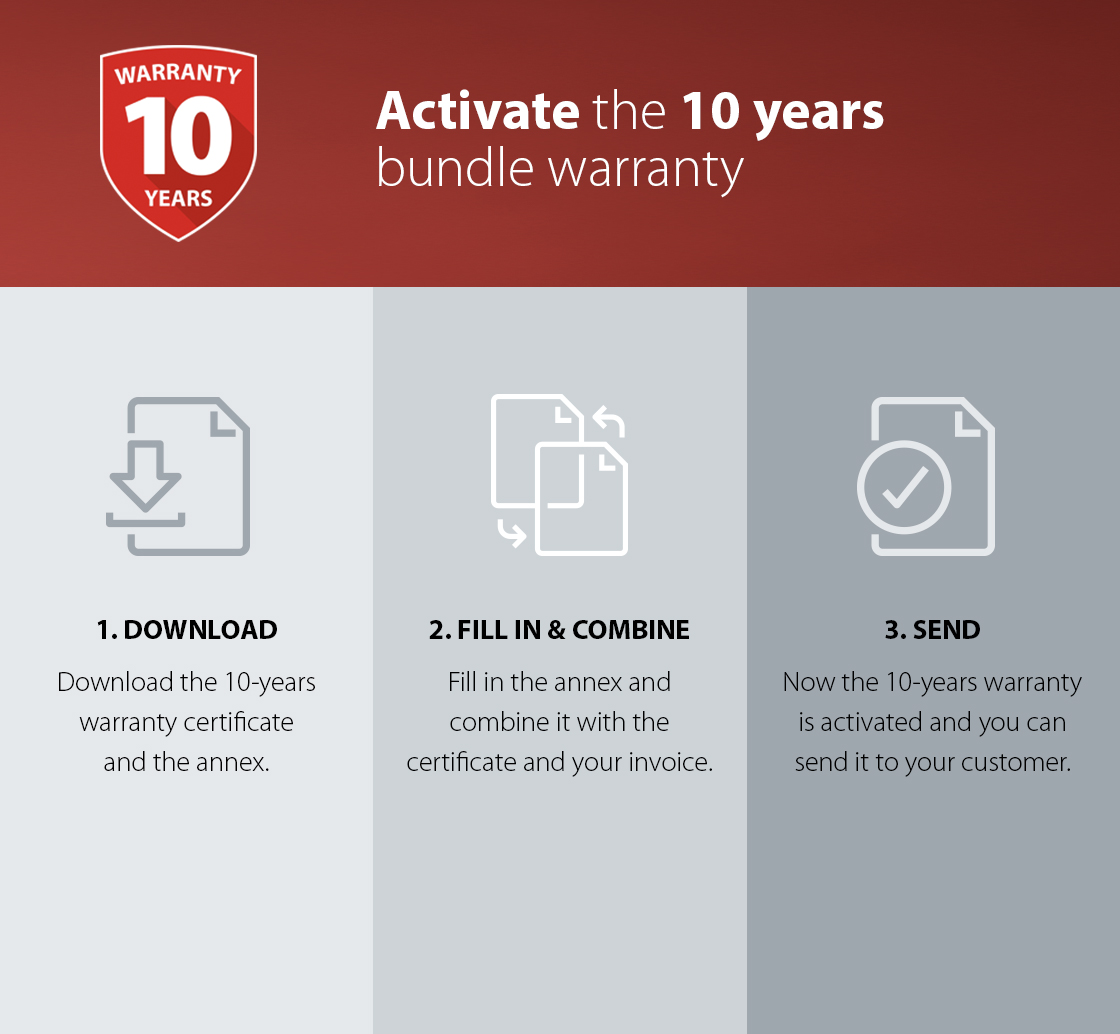 Download certificate
Download annex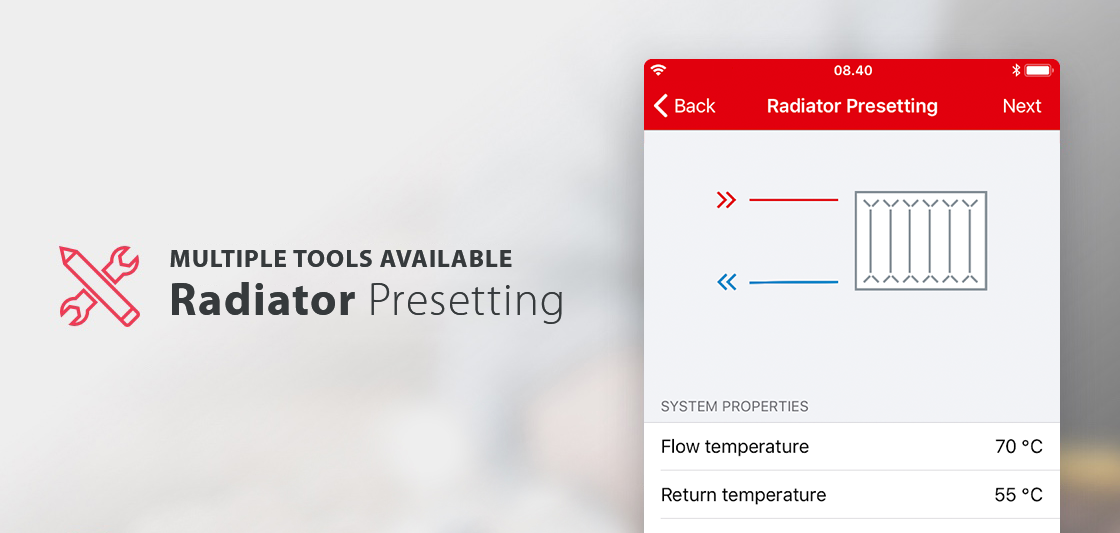 Your extended digital toolbox
Dive into our app with tools that save you time on balancing, sensor replacement, valve replacement and more.
The Danfoss Installer app is like having a second toolbox right in your pocket - at the point of installation!
Radiator presetting
This your easy short cut to do correct balancing of heating systems. Just type in the conditions and get the exact value in seconds.
Radiator sensor replacement
Skip the struggle to find the right replacement for an old sensor. Open the app and find your replacement, quick and easy.
Flow/pressure calculators
Quick access to conversion of different types of measurements, go e.g. from Bar to Pa in one click or do easily calculation of valve capacity in just a few clicks.
Upgrading radiator thermostats and valves matters
The thermostatic radiator valve might be a small product, but it has huge potential to make real energy savings. Replacing an old manual valve with a new thermostatic valve can save as much as 100 kg CO2 a year, which equals to driving roughly 480 kilometers in your car. If you preset the valve, the potential is even higher The payback time is very short - less than 2 years -, which makes upgrading TRVs the cheapest way to easily achieve big energy savings in our homes.