Safety comes first!
Danfoss Power Solutions withdraws from ConExpo / IFPE 
Protecting the safety of our employees is a top priority within Danfoss. That is why we have decided to cancel Danfoss Power Solutions' participation at this week's ConExpo / IFPE, as confirmed cases of COVID-19 continue to grow.  
Read more here. 

This is where the transformation starts
The construction industry is rapidly evolving. With mega-trends like electrification, autonomy, connectivity and digitalization drastically changing the market landscape, you can't afford to fall behind the pack. Danfoss is the experienced partner you need — in any of these technologies.
Your partner within Construction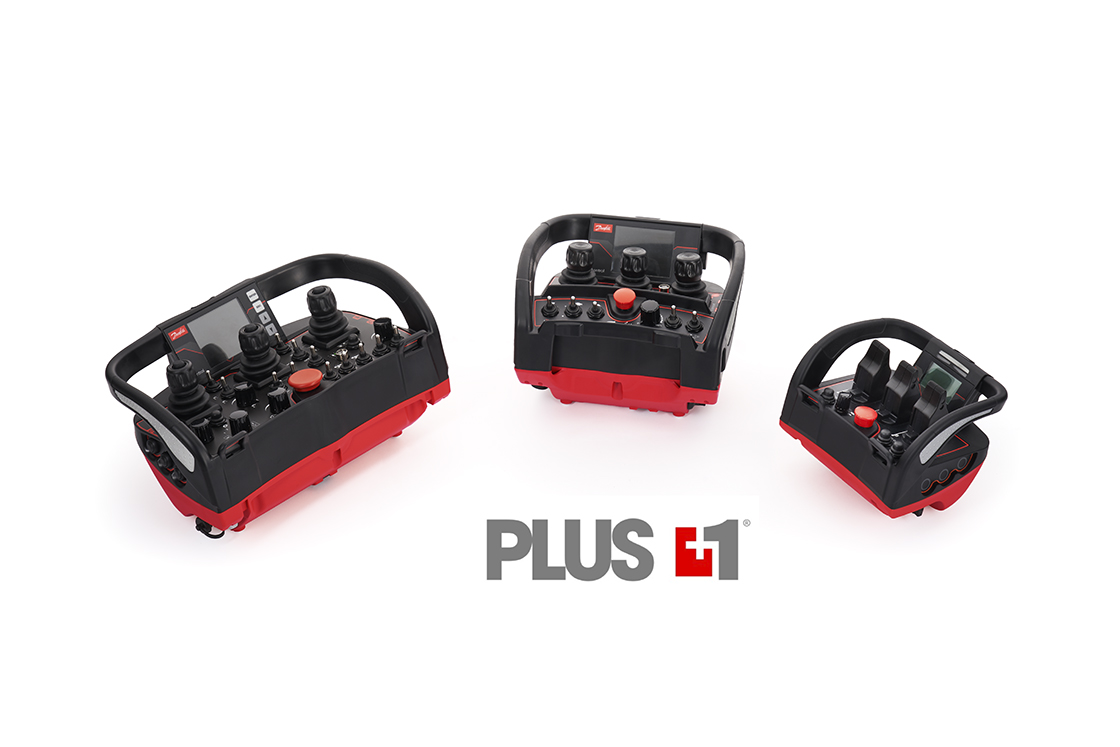 PLUS+1® remote controls
Our PLUS+1® remote controls represent the latest technology of human-machine interface. Through radio technology, the operator is kept at a safe distance while also improving productivity. Our user friendly programming tools and plug and play systems ensure a fast customization and commissioning.