This is where the transformation starts
The construction industry is rapidly evolving. With mega-trends like electrification, autonomy, connectivity and digitalization drastically changing the market landscape, you can't afford to fall behind the pack. Danfoss is the experienced partner you need — in any of these technologies.
We look forward seeing you at IFPE ConExpo.
When: 10-14 March, 2020
Where: IFPE South Hall 3 - S80931, Las Vegas
Your partner within Construction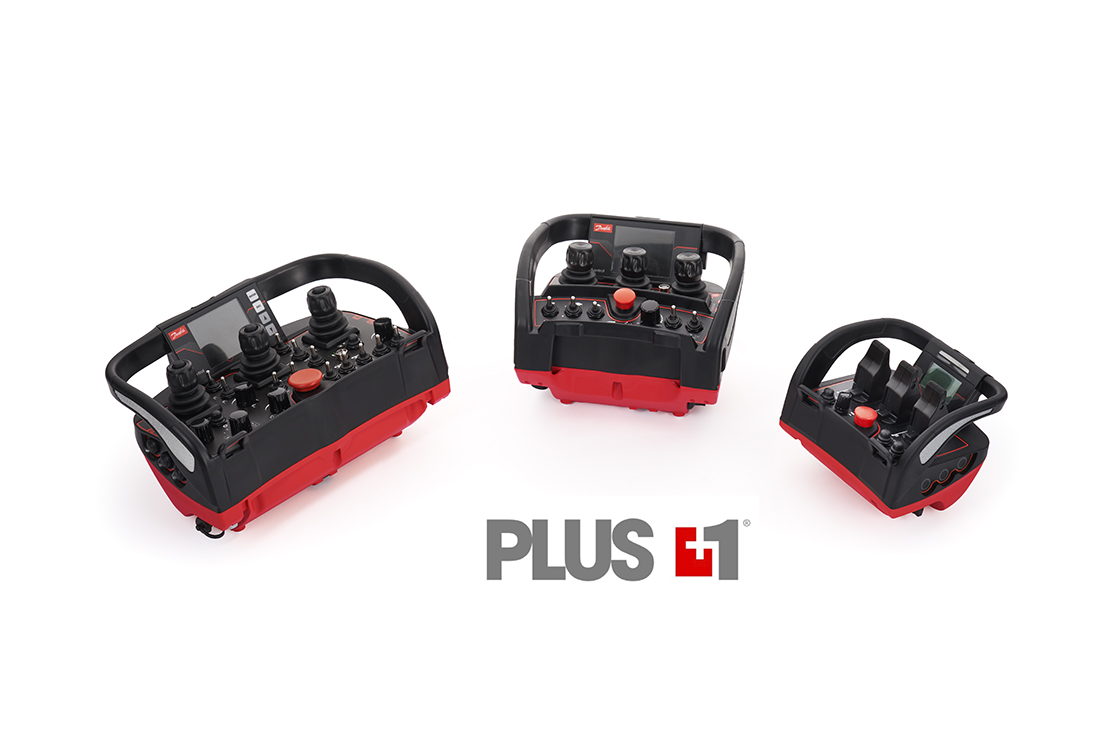 PLUS+1® remote controls
Our PLUS+1® remote controls represent the latest technology of human-machine interface. Through radio technology, the operator is kept at a safe distance while also improving productivity. Our user friendly programming tools and plug and play systems ensure a fast customization and commissioning.
We're presenting at IFPE Education sessions at ConExpo!
Our experts spend countless hours engineering solutions to meet your application needs and now they will share knowledge with you.
When: 10, 11 and 13 March, 2020
Where: IFPE Education rooms, South Hall 3, Las Vegas, USA