Urbanization is making cities grow larger day by day. A city's infrastructure must answer the needs of the people who are living, working, and traveling around the city. A key aspect that impacts both life quality and CO2 footprint level, is heating and cooling.
Did you know that:
Cities account for 70% of energy consumption and CO2 emissions worldwide.
In Europe, heating in buildings is responsible for 30% of the EU's final energy consumption.
75% of heating and cooling in Europe is still provided by fossil fuels.
How can cities decarbonize heating and cooling in a cost-effective way while maintaining or improving the comfort of citizens? A proven solution to provide efficient, sustainable heating and cooling in urban areas is district energy – or district heating and cooling. In fact, studies show that 50% of heating in Europe could be provided by sustainable district heating. Read more about the study from Aalborg University here.
As the leading pioneer in district energy equipment, Danfoss is pushing the boundaries of climate and energy technologies for more than 80 years. Today, more than ever, we are working with customers worldwide to engineer district heating and cooling systems for the climate-neutral cities of tomorrow.
We are convinced that district energy is at the heart of creating smart and sustainable cities and are dedicated to delivering innovative solutions that help your city transition to climate neutrality.
Contact us: District energy for your city
Discuss with our experts how can district energy be a solution for your city!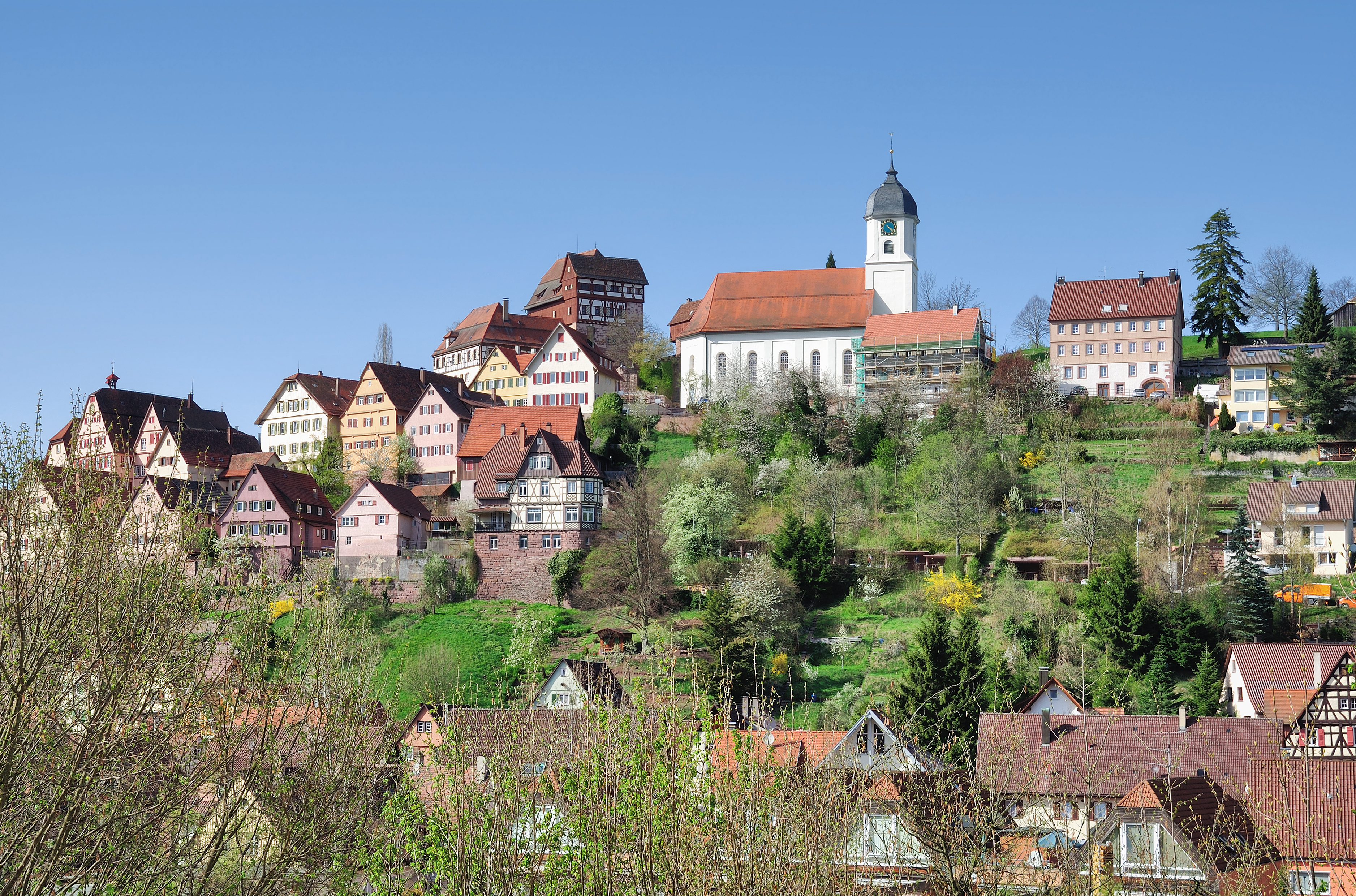 Our projects from around the world
Discover the cities where district heating is running with our solutions. Each case is displayed with challenges and immediate benefits to the inhabitants, utility company, and municipality.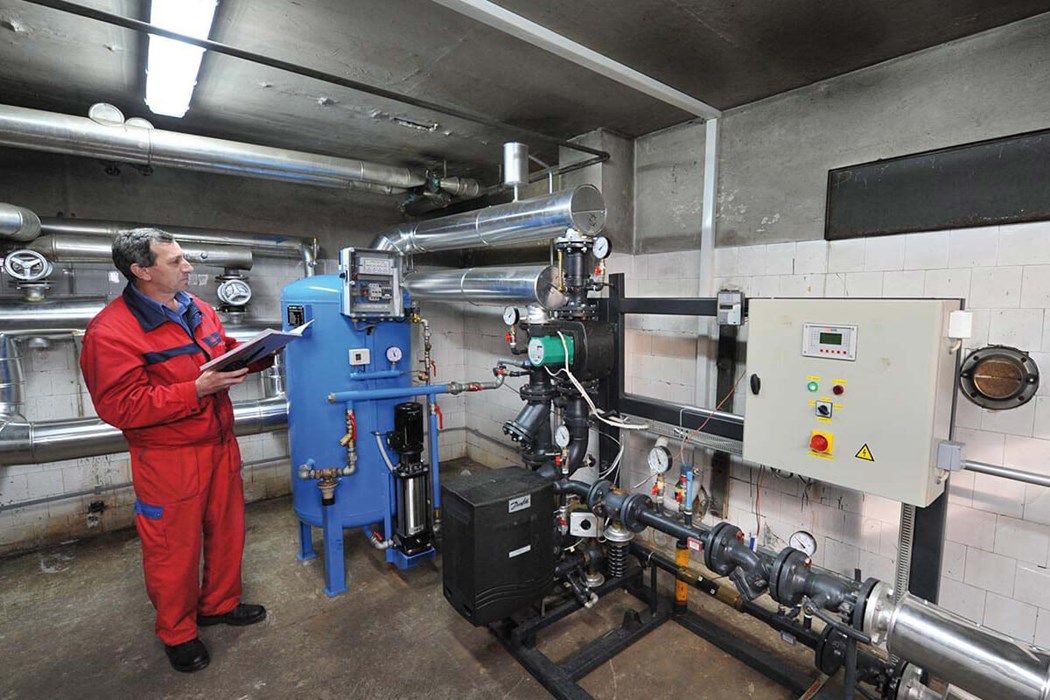 Optimizing your network from the heat plant to the buildings
From intelligent control components to advanced software solutions for end-to-end operation optimization, Danfoss delivers solutions that help utilities and energy companies operate cost-effectively and meet the growing demands for transparency, accessibility, convenience, and climate-friendliness.
Energy for future-proof cities
District energy (also known as district heating and cooling) is a highly efficient system for heating residential, commercial and industrial buildings. It is an enabler for carbon-neutral, smart and integrated energy systems. 
What is district energy and how does it work?
District energy systems are networks of underground pipes that distribute hot or cold water from a centralized location to multiple buildings in a district, neighborhood, or city. 
Such systems create synergies between the production and supply of heating, cooling, domestic hot water, and electricity, and can be integrated with other municipal infrastructures such as power, sanitation, sewage treatment, transport, and waste. This enables integrated energy grids that fuel low-carbon, energy-efficient heating and cooling, and maximize local renewable resources (UNEP, 2021). 
District energy systems range from small to large, from simple to complex, and a lot of parameters have to be taken into account, before determining the most effective solution, including local building standards, access to different heat sources and combination of these, local energy tariffs, national subsidy schemes, climate conditions etc.
Why is district energy a future-proof solution? 

A study by Danish think tank Grøn Energi confirms that district heating is a cost-competitive heating solution even with more and more buildings being built according to low-energy requirements. A new district heating system built in an urban area is highly competitive with respect to heating price when compared to individual heating solutions, such as gas boilers or heat pumps. This is the case for both older buildings and new low-energy buildings.
How does district heating compare to individual solutions?
1. Supports the green transition
District energy supports the green transition by integrating renewable and excess heat sources that are locally available and cannot be accessed at the building level. Thus, it reduces the environmental impact of heating compared to individual solutions like gas boilers.
2. Highly competitive heating system
When compared to individual solutions, newly established district heating systems are highly competitive with both existing buildings and newer low-energy buildings. The high competitiveness of district heating is due to a range of benefits, such as: it provides higher fuel efficiency, high comfort level, utilizes surplus heat, introduces new technologies, …
3. Affordable heating solution for consumers
District heating is the most affordable heating solution for consumers in cities and towns, no matter if they live in older buildings or new low-energy houses. At the same time, it provides a secure heat supply and maximum comfort.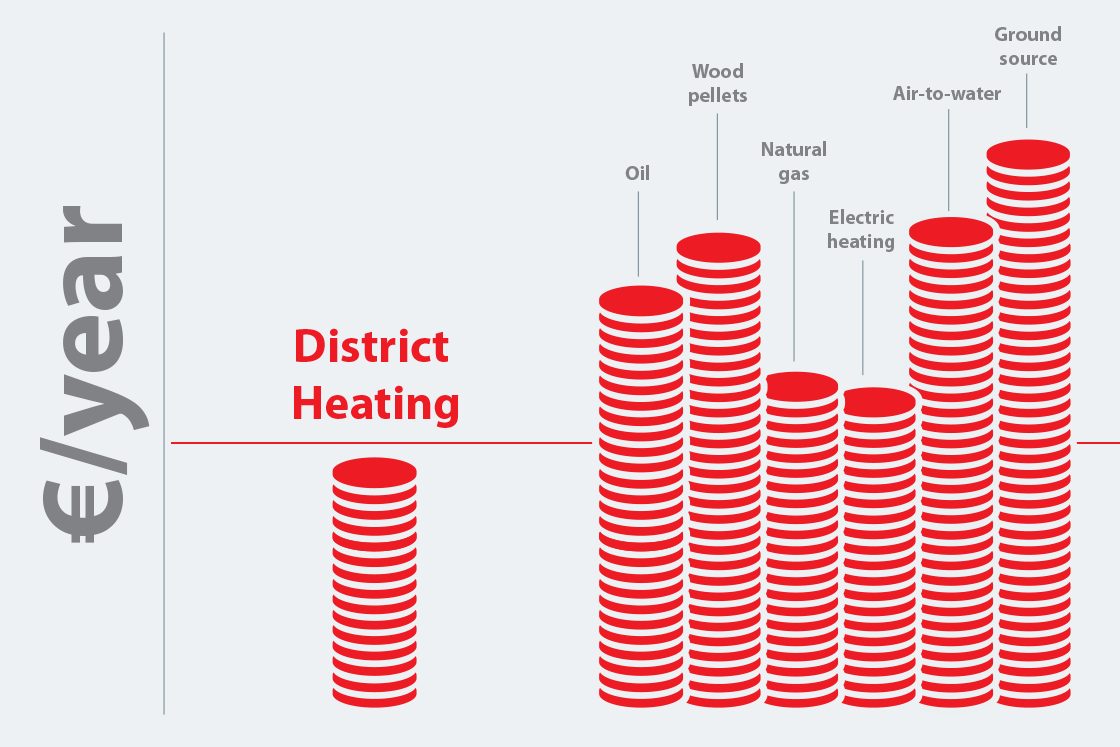 Article:
The study by Danish think tank Grøn Energi
From small, medium to large - district energy is already present in cities like yours. Slide through the collection of cities that turned green.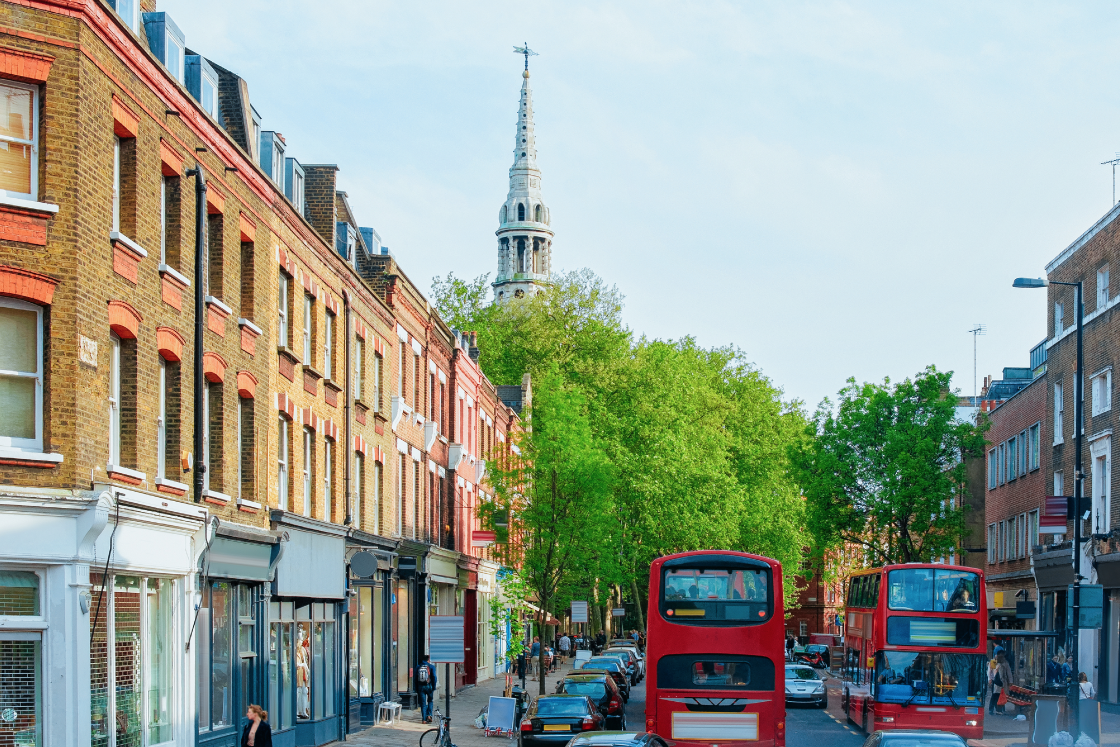 Islington, UK
Islington's heat network is the first in the world to utilize waste heat from an underground train network to provide affordable, greener heat to the local community. This innovative project contributes to the council's ambitious aim of being a net-zero carbon borough by 2030.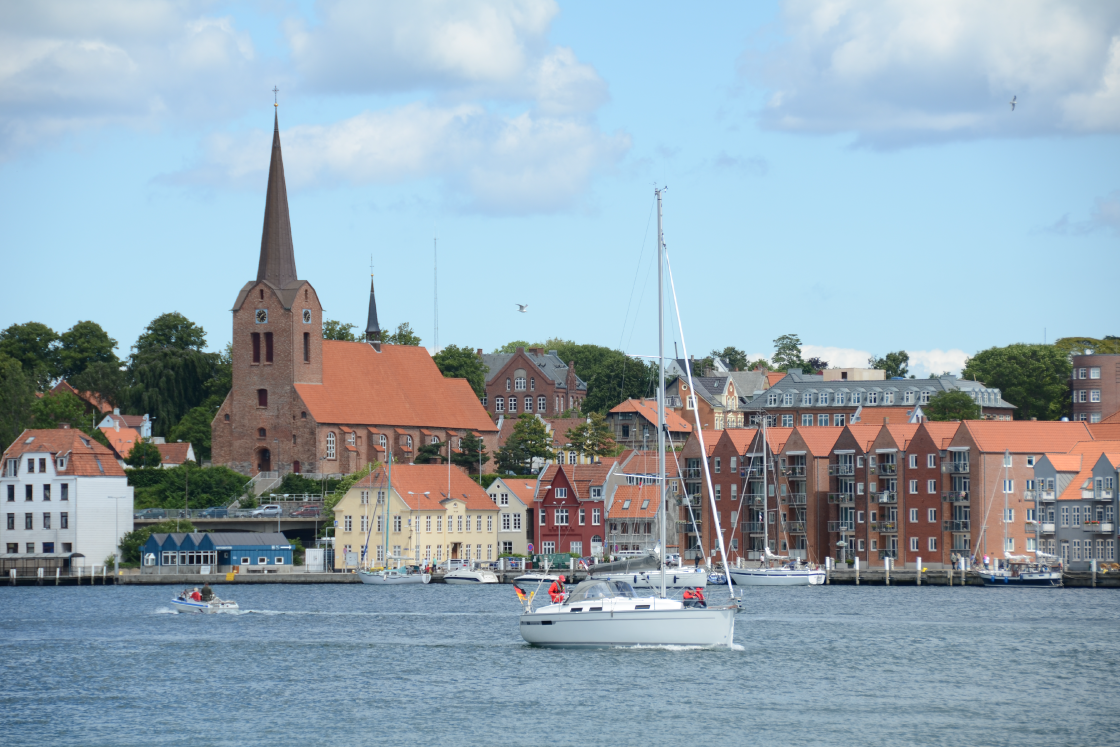 Sonderborg, Denmark
Green district heating, energy efficiency, and sector integration play a key role in Sonderborg's journey to become carbon neutral by 2029. The diverse heat sources include biomass, solar thermal, geothermal and even waste heat from supermarkets.
Have you heard about the 5th district heating generation? There is a lot of buzz around it in the industry and it is becoming clear the development from 4th to 5th generation is not at all sequential, but parallel. 
Our experts from the Danfoss' Application Center, Oddgeir Gudmundsson and Jan Eric Thorsen, have recently published an article where they compare the 4th and 5th generation. They base the comparison on a number of key parameters, such as cost-effectiveness and flexibility, while the study is applied to Denmark and United Kingdom. 
For locations investigated, the study reveals that the 4th generation remains the most attractive solution in light of the costs of establishing and operating the system. The study concludes that 47th generation district heating is not only more cost-effective compared to the 5th generation, it also performs better when it comes to security, reliability, flexibility, and resilience.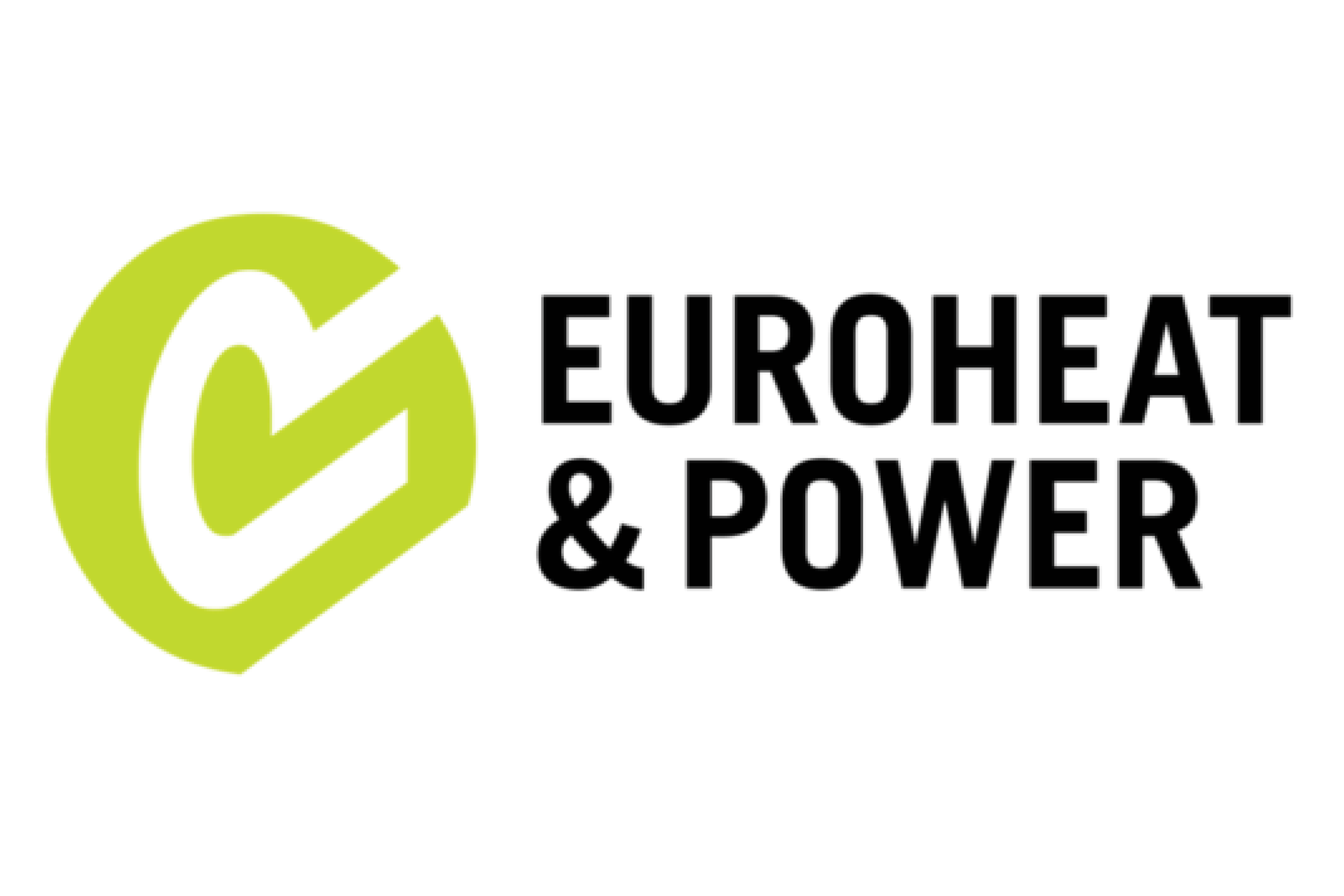 Euroheat & Power
Euroheat & Power is a unique network of district energy organizations and professionals, connecting industry players, decision-makers, and academia in a joint effort to drive forward sustainable heating and cooling.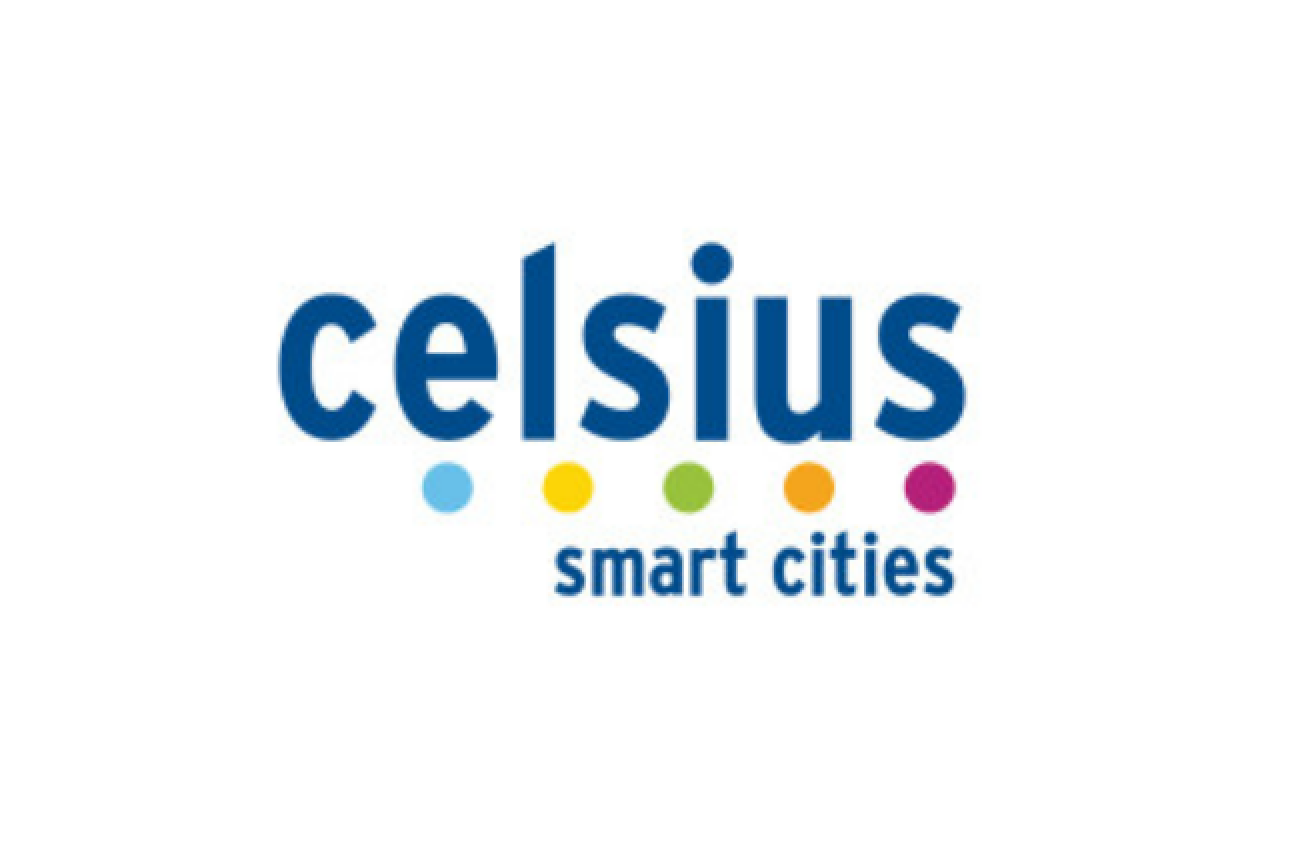 Celsius Initiative
Celsius Initiative is a demand-driven collaboration hub for efficient, integrated heating and cooling solutions supporting cities in their energy transition to carbon-neutral systems. Focusing on cities' needs, through the forerunner groups, it connects its members to exchange on climate and environmental policies, foster innovation, leading to solutions that accelerate sustainable development in Europe and across the world.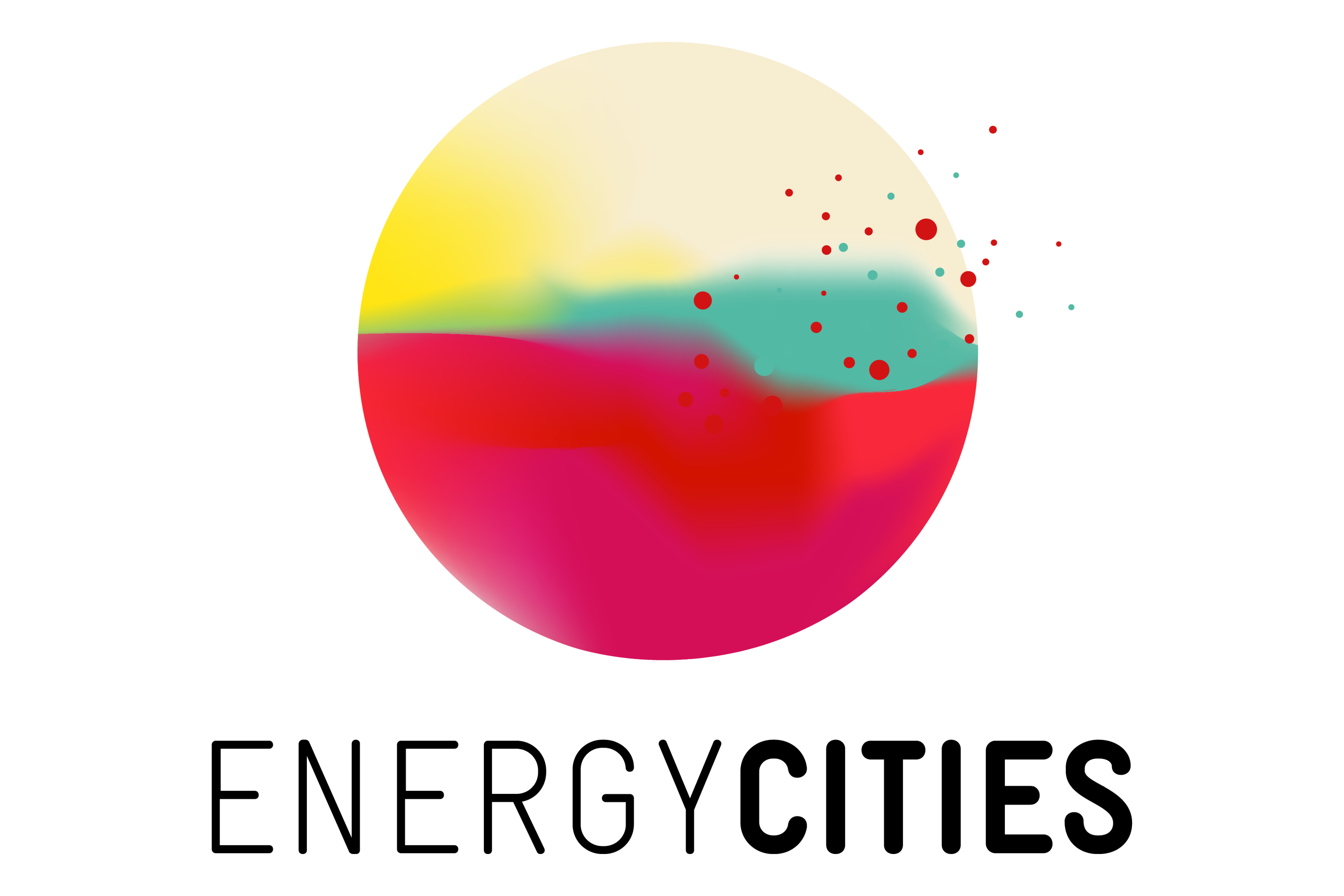 Energy cities: The European association of cities in energy transition
Energy Cities is a network of 1,000 local governments in 30 countries. We believe that the energy transition is about more than renewable energy or great technologies: It is about the wise use of resources while strengthening local participation and well-being in a democratic Europe.
C40 Cities
C40 is a network of the world's megacities committed to addressing climate change. C40 supports cities to collaborate effectively, share knowledge and drive meaningful, measurable and sustainable action on climate change.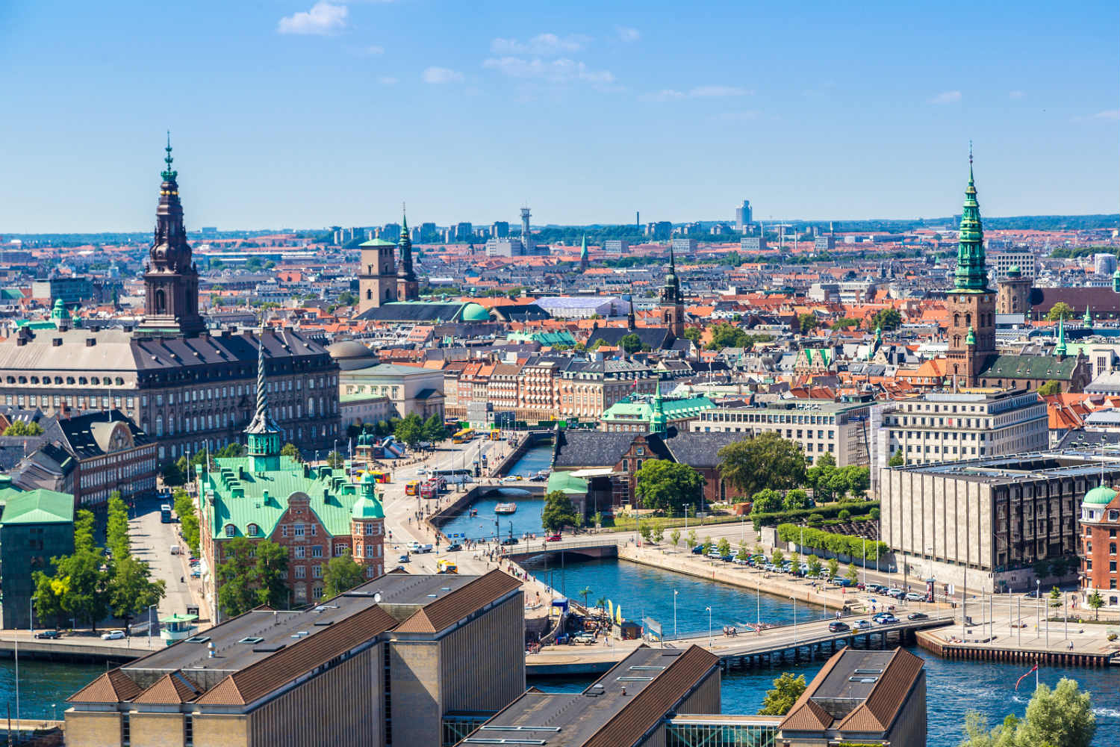 EU Funding opportunities
Energy Cities created a document that guides cities through funding opportunities in the EU.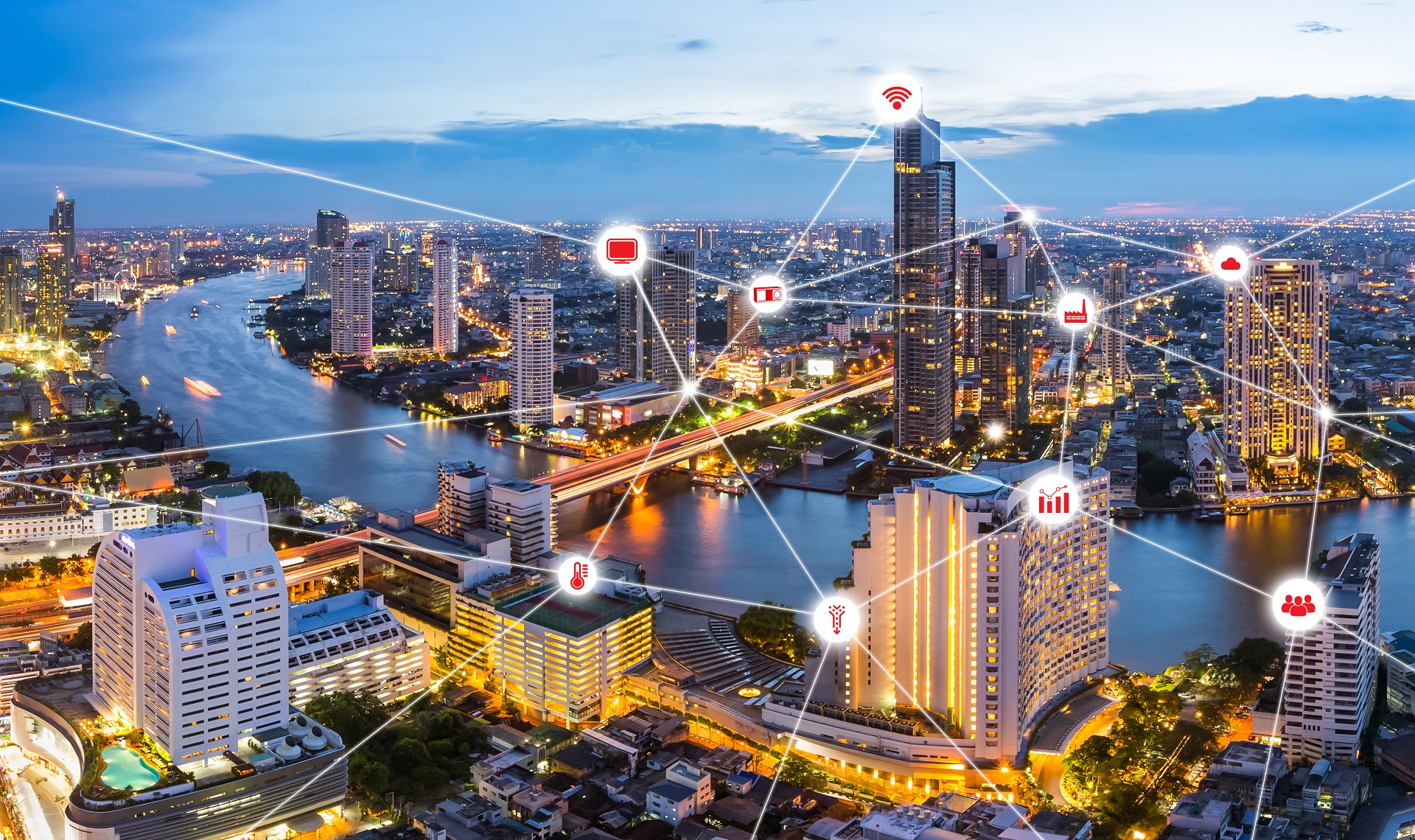 Your partner for urban sustainability
Danfoss enables optimization from plants, distribution networks to the buildings
From intelligent control components to advanced software solutions for end-to-end operation optimization, Danfoss delivers solutions that help utilities and energy companies operate cost-effectively and meet the growing demands for transparency, accessibility, convenience and climate-friendliness.