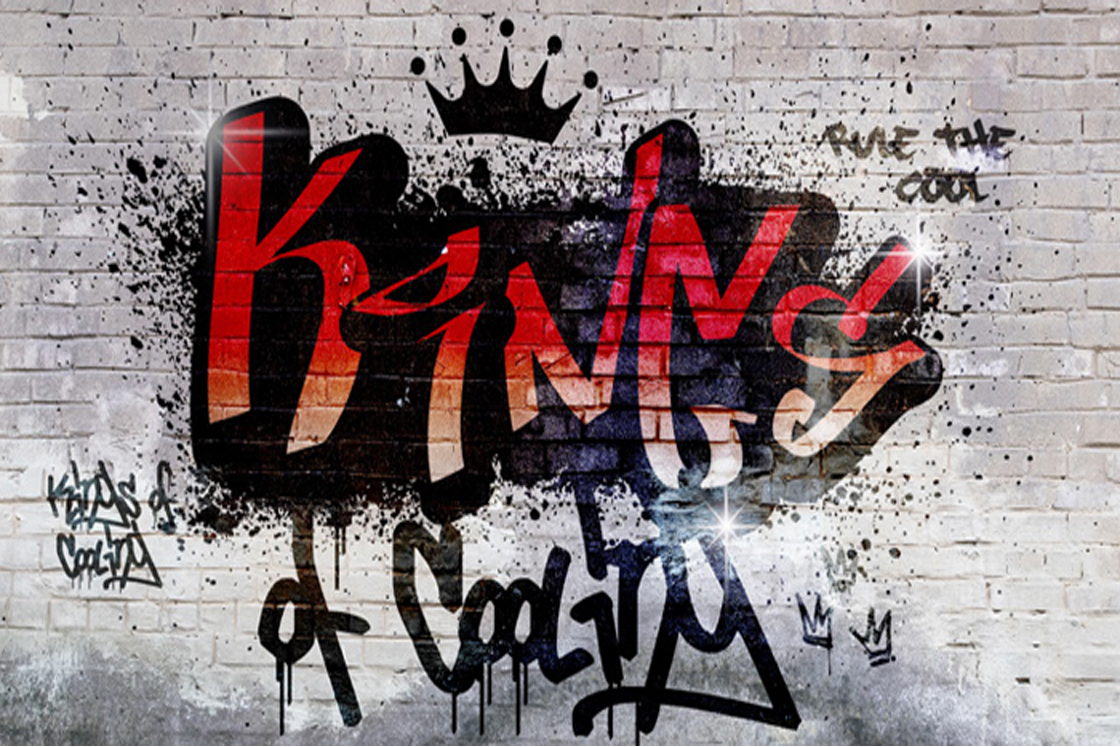 It's Good to Be King
Being an installer can be fun, but it's a big responsibility as well. There are a lot of people relying on you, and you take that responsibility seriously. You know there is a time to work and a time to play - and both are equally important.


Your Hidden Kingdom
The world of cooling is a secret to many and they often don't notice it until a system breaks down. But you know that cooling is essential - office spaces, supermarkets, and data centers all grind to a halt if you don't keep things in order. Your area of influence reaches far and wide, touching many aspects of people's lives, and you love that you get to see all of it.
Fit to be King
Installer, service technician, fitter, repairman - there are many possible titles you can go by. But the truth is that when it comes to the world of cooling, you're a king. You're the only one with the proper training and attention to detail to handle complex installation and repair projects. And you feel a swell of pride when the last adjustment is made and the newly-repaired system springs back to life.
 
Claim your Crown
You're already a king, now you just need to look like one. Join our Kings of Cooling community and we'll send you a free box of exciting gifts to help you look the part.



Rule the Cool
In celebration of all you do, Danfoss invites you to Rule The Cool. We want you to share your best moments on the job with the rest of the Kings of Cooling community and the world - snap a pic of you and your fellow Kings on your way to the job site, hard at work on a critical system, or enjoying a well-deserved moment of fun once the task is complete. Show the world that you've got what it takes to be a King of Cooling. 
Share your best Kings of Cooling moments on Instagram, Twitter, and LinkedIn using
#KingsofCooling