60% Learning, 40% Adventure – 100% Fun!
When we looked at the idea of displaying a refrigeration system in new ways, the idea of shrinking down to sub-atomic size immediately spoke to us. And so we developed a story with the ambition to explain the complex in a simple and fun way and inspire the next generation of engineers and technicians, as well as give something fun back to the community.
Developing the characters and journey was a ton of fun and we went through many different versions before we settled on what you see today.
Have a look at how things came to be.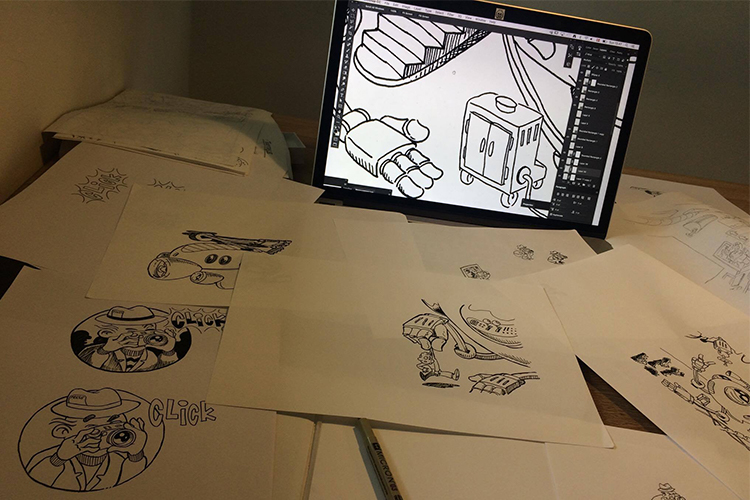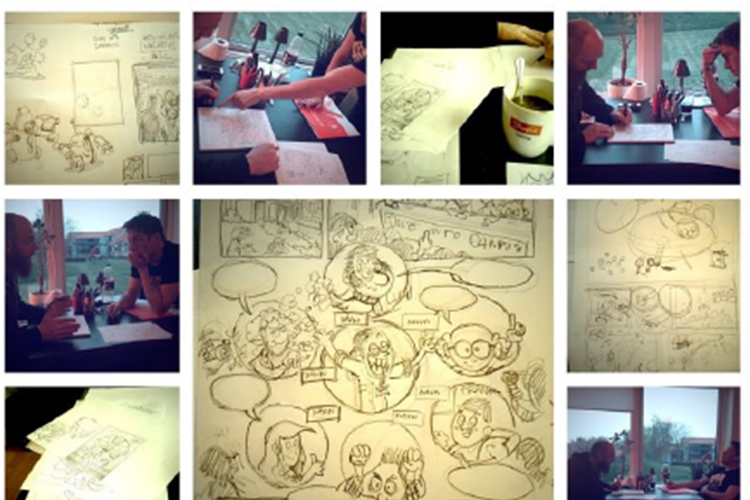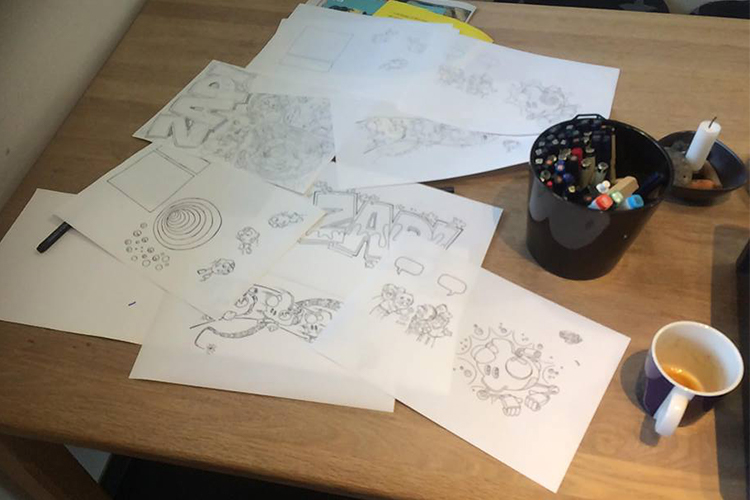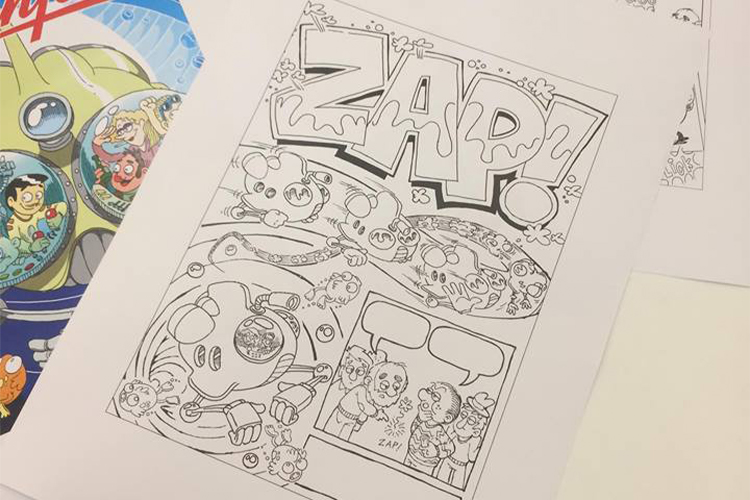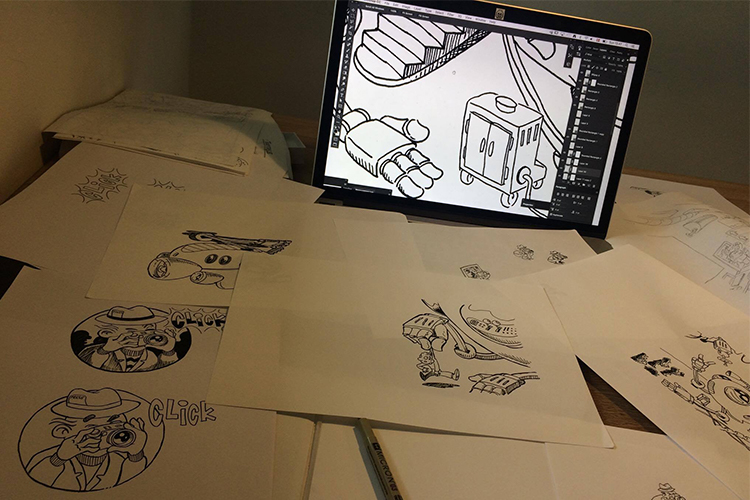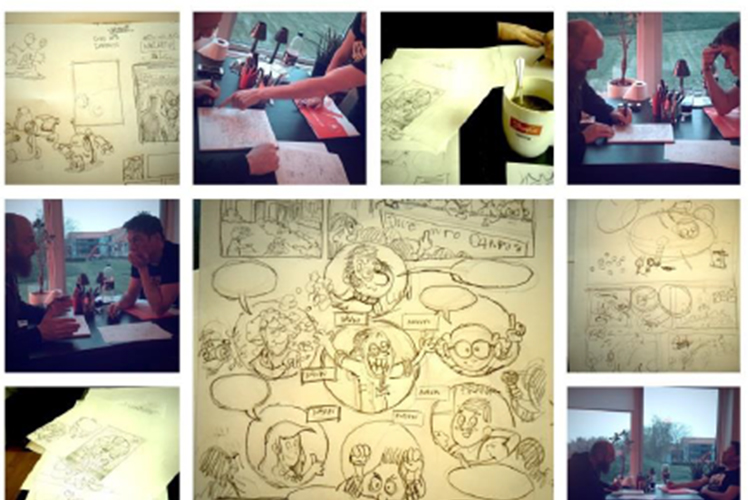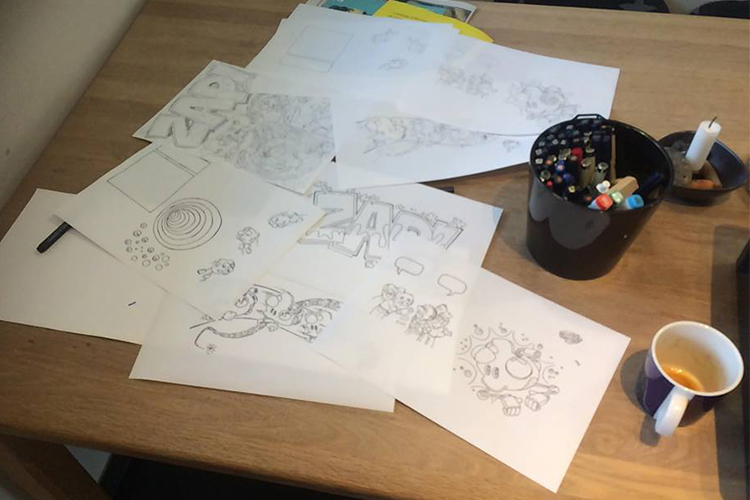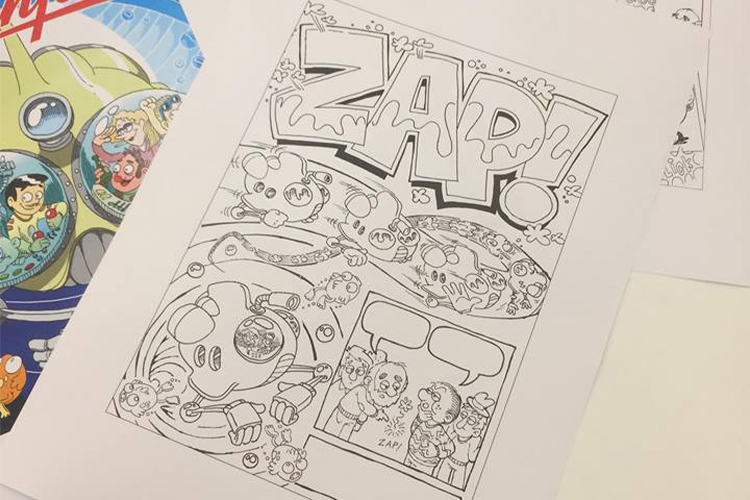 An adventure of an informative character
Danfoss is opening an exciting new research center – a place where you can shrink down to atomic size and travel inside a cooling system! To celebrate, the Danfoss marketing department has set up a press tour called "Dive Into Danfoss", where 5 scientists and lucky Facebook followers get to be the world's first Atomnauts, boarding the subatomic submarine SS Tycho Brahe and bravely venturing forth into the unknown.
What could possibly go wrong, right? Scroll through the character design process here.