Join the Energy Efficiency Solutions Summit in Sønderborg, Denmark
On the occasion of the IEA's 7th Annual Global Conference on Energy Efficiency, the summit will take place on June 9, 2022 to explore how energy efficiency can combat climate change.
Tune in on June 9th and don't miss out on the following livestream sessions:

Experience decarbonization in action
Exclusive site visits are an essential part of the Energy Efficiency Solutions Summit program. Sign up to witness first-hand how decarbonization can reduce carbon emissions and make a real impact.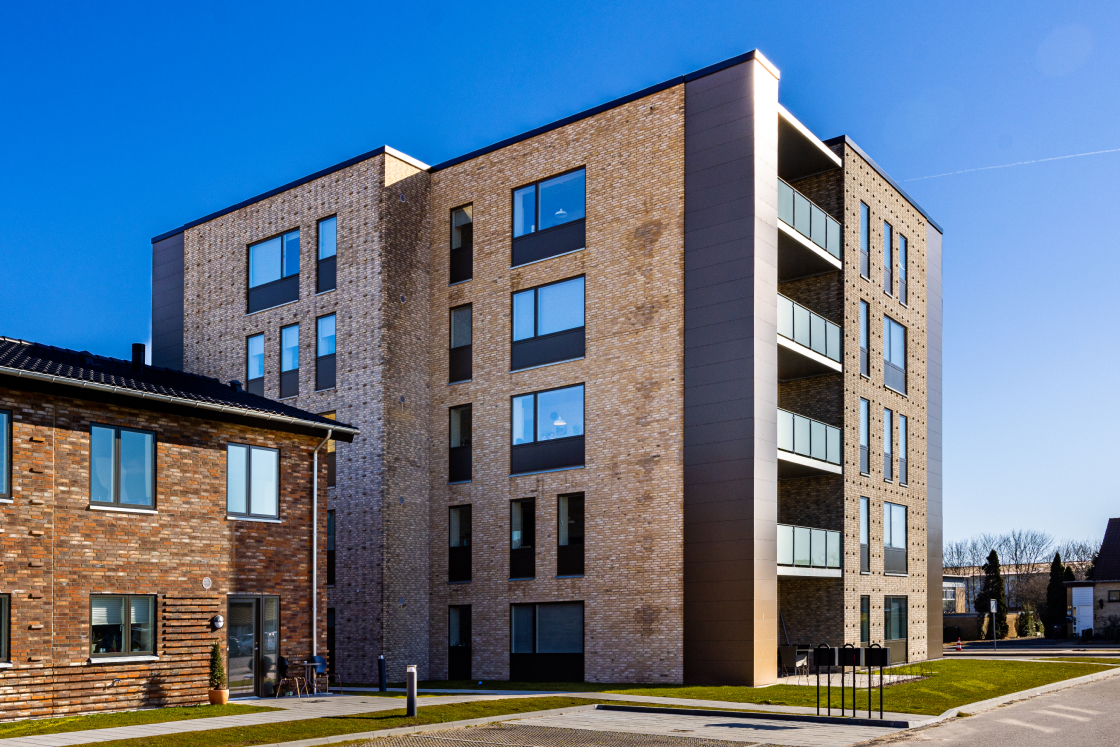 Buildings: Linde Haven multi-family homes
This neighborhood is highly energy efficient and has the potential to be fully decarbonized. Linde Haven is built to meet the highest sustainability standards, especially when it comes to energy efficiency, which will allow the area to be supplied by low-temperature district heating in the future.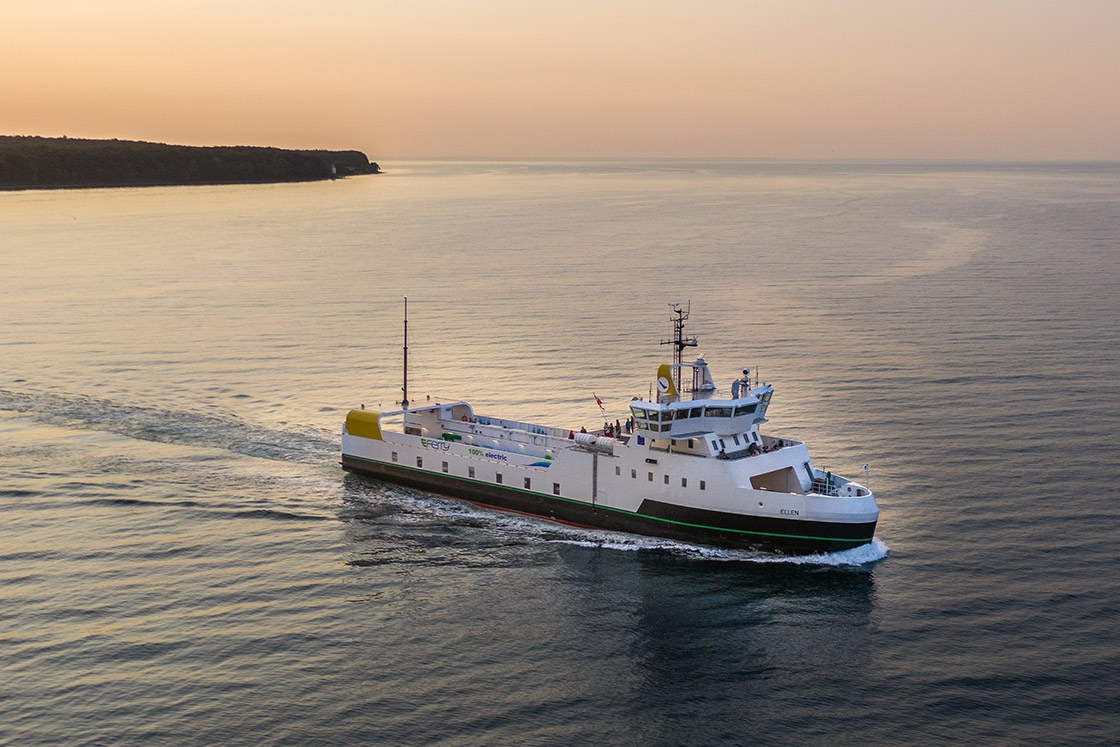 Transport: Ellen the electric ferry
Electrifying ferries is one way we can decarbonize maritime transport and reduce air pollution. As the world's most powerful, fully electric ferry, Ellen emits significantly less carbon than both old and new alternatives, while operating at 24% lower cost per year than a new diesel ferry. In Europe alone, 696 operating ferries can be replaced by a similar electric solution.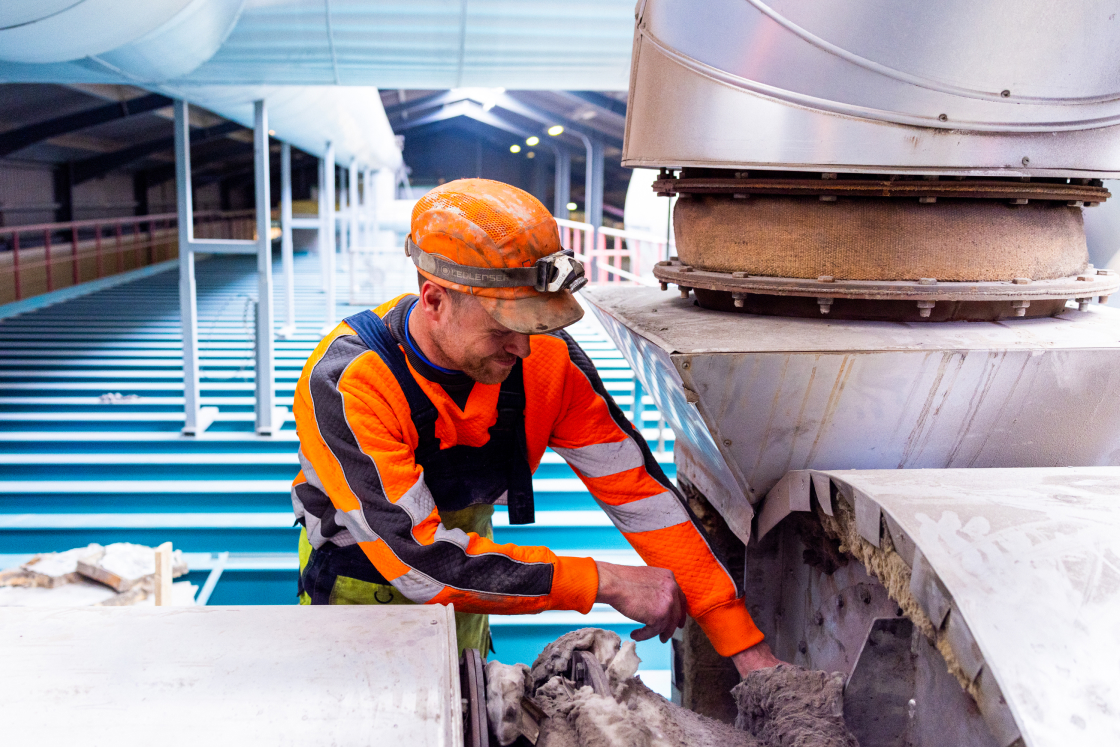 Industry: Vesterled Brick Plant
Cost-effective technologies can decarbonize factories and improve competitiveness – and the solutions are readily available. As shown at Vesterled Brick Plant, process optimization, product innovation, and reuse of excess heat have successfully reduced energy consumption and carbon emissions.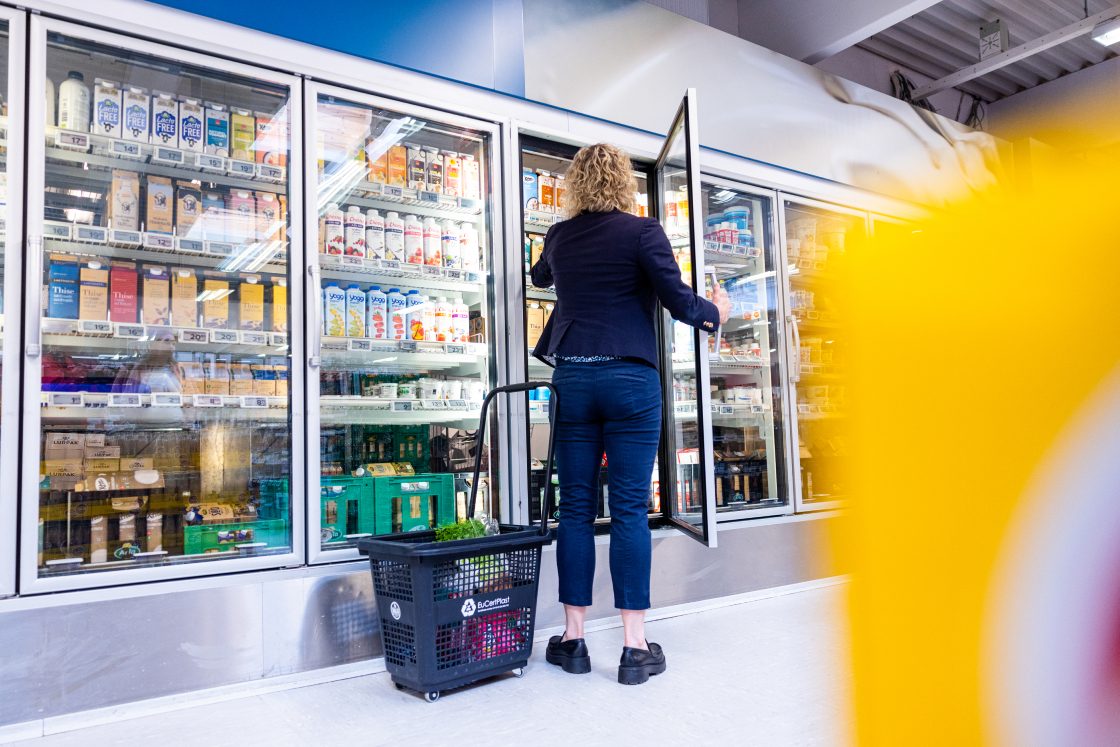 Sector integration: Høruphav supermarket
We can use the same energy twice – even between sectors. Like using excess heat from supermarkets and factories to heat homes and offices. In Høruphav, the local supermarket harnesses excess heat and exports it into local homes via district heating.
Join key leaders from across our three business segments as they participate in panel discussions on the topics of decarbonizing buildings, industry, transport and sector integration.