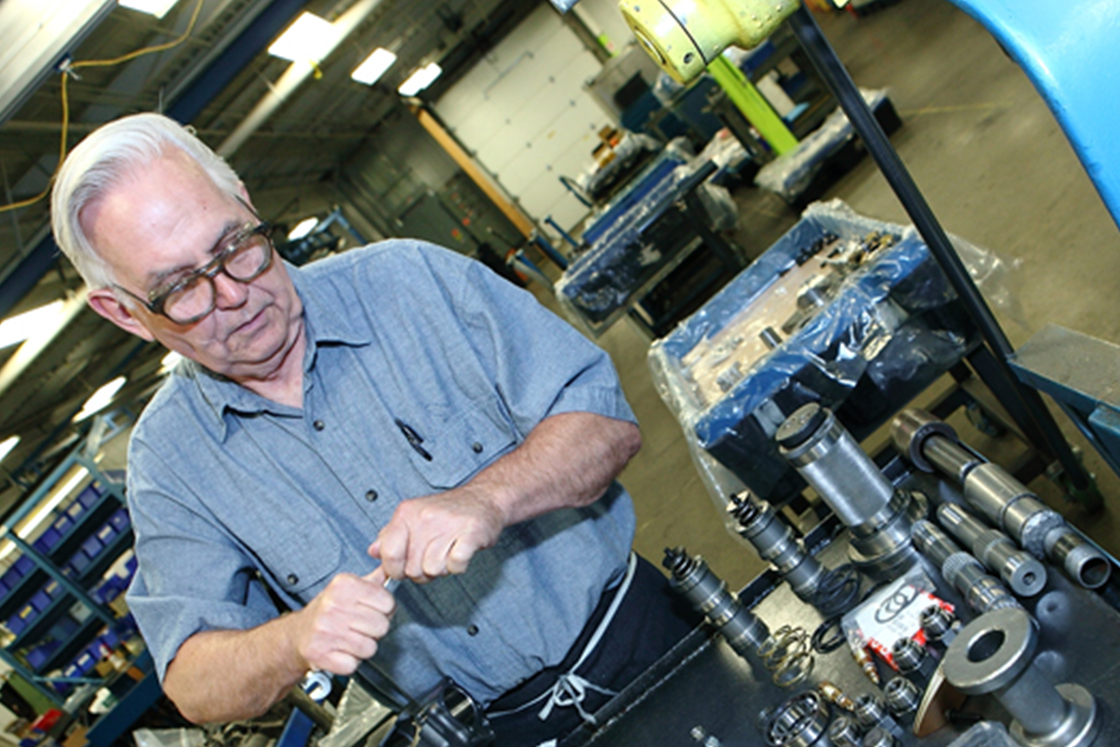 All the right options
Our comprehensive remanufacturing program means that you and your customers have all the right options to get back up and running.
Remanufacturing
Reduce costs and enjoy as-new performance and peace of mind. Our remanufactured units are updated to our latest specifications and our rigorous, hi-tech remanufacturing processes are guided by our skilled operators.
It's as good as new
Our stringent, state-of-the-art remanufacturing practices mean that you receive a product that absolutely meets – or even exceeds – original OEM specifications.
OEMs and end-users are learning that reman products result in lower total cost of ownership and improved machine uptime. In fact, remanufacturing in our industry has increased by more than 50% in the U.S. in the past several years. Our machining and assembly operations in our Ames, Iowa facility result in shorter lead times than that of new product.
Why Reman?
Every major player in our industry knows that remanufacturing is a benefit to everyone in the product lifecycle – from component suppliers, manufacturers, even the environment. In fact, a major OEM may have as many as 20 remanufacturing centers throughout the globe. 
End-users can manage input costs, lower total ownership costs, and extend the life of their machines. And with core incentives, fleet owners can save up to 35% on a remanufactured product versus new.
What's the difference?
A remanufactured product is not a repaired product. Our remanufacturing processes are done on an industrial scale, with quality processes in a professional, factory environment. Our remanufactured products are tested to the very same standard as our new products, and have an 18-month standard warranty from the date of manufacture.
Remanufacturing at Danfoss
Our advanced, hi-tech remanufacturing processes include many steps with highly skilled operators, including:
Laser and micrometer inspection
Innovative recovery technology
Onsite CMM (Coordinate Measuring Machine)
Qualification via test stand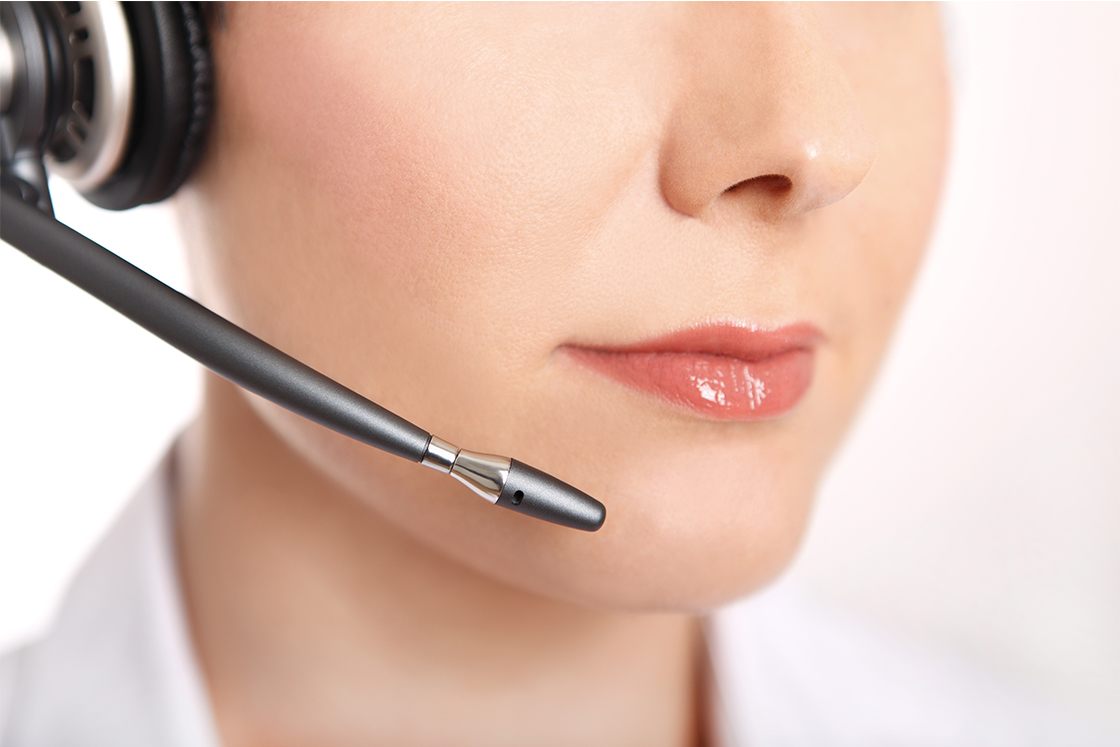 Power Solutions parts and service request form
Request that your nearest Danfoss representative contact you for more information on parts, service, reman or more.
Legacy brands we support