Parts and aftersales support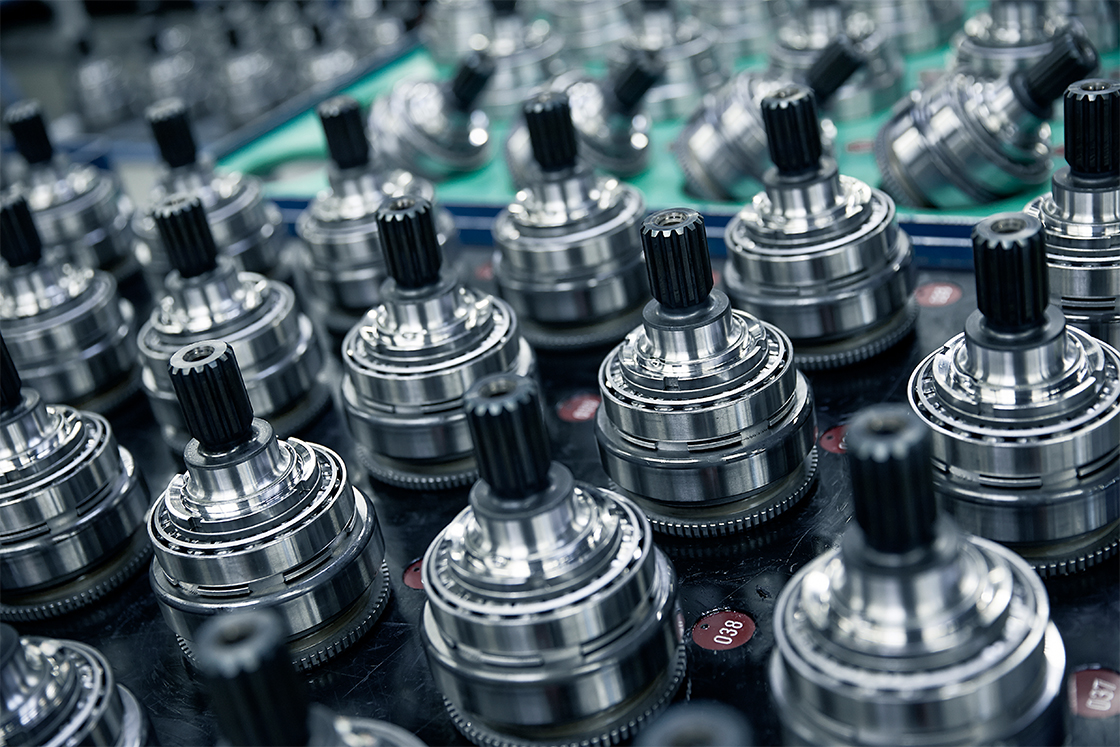 Save money and reduce downtime
Check out this new video that spotlights the many benefits of using genuine parts – including component and system efficiency, preventing failure or breakdown, improved safety, and more.
You can't wait for the right parts. And you can't gamble with anything less than the genuine article. Trust Danfoss for on-time delivery, top technical support, and the quality you've come to expect.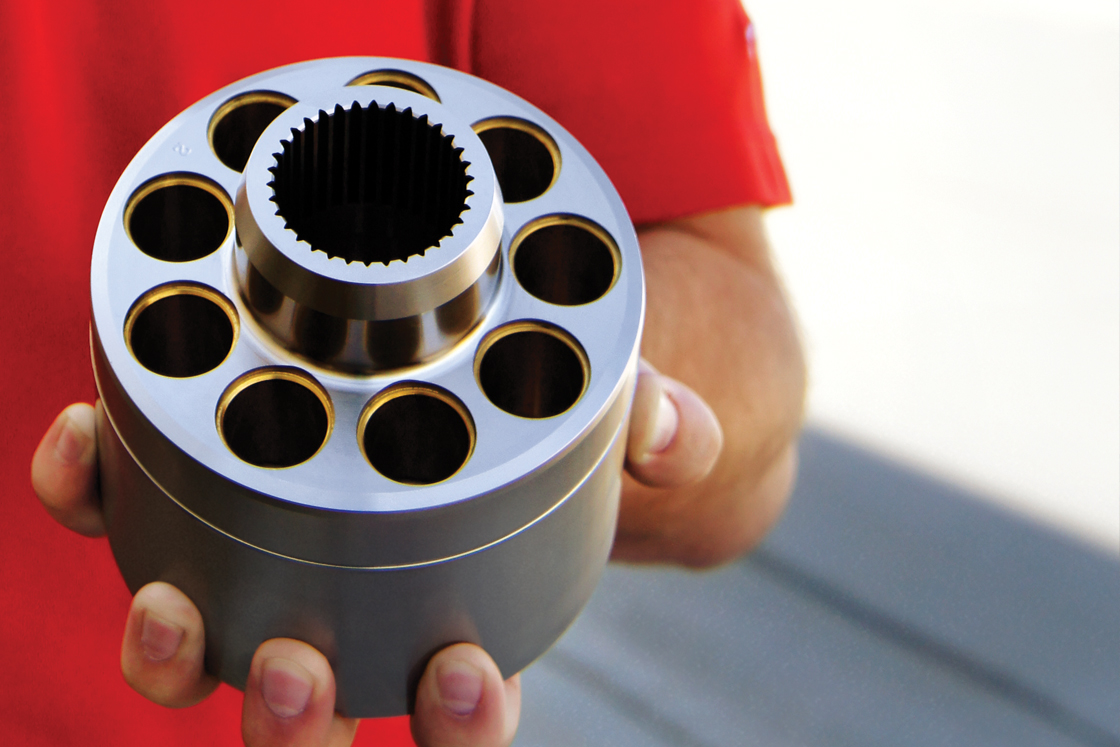 Why buy genuine parts?
You expect the highest level of quality and reliability from your equipment, so you can maximize productivity and drive higher performance to benefit your bottom line.