When you are successful, we are successful
We are committed to being your strongest partner. We go where our customers are and position ourselves to meet our customers where their needs are. With the intense pressure to reduce costs and design cycle times, our partners increasingly entrust tasks to us that enable them to introduce new and more advanced products faster and with lower development costs than ever before. Suppliers are an important link in our value chain. When they are successful, we are successful. And we partner only with the best.
World-class applications know-how
Our customer support and product development activities are conducted in close collaboration between our development and testing facilities around the world. We can help your team excel with world-class applications know-how. By combining the strengths of our technologies with the collective skills and experience of our employees locally, we create solutions that are as economically advantageous as they are advanced.
Using our products and design platforms, customers often find that they shorten the learning curve, broaden their own competencies in new technologies, lower costs and decrease time-to-market. 
Put us to work on your next development project.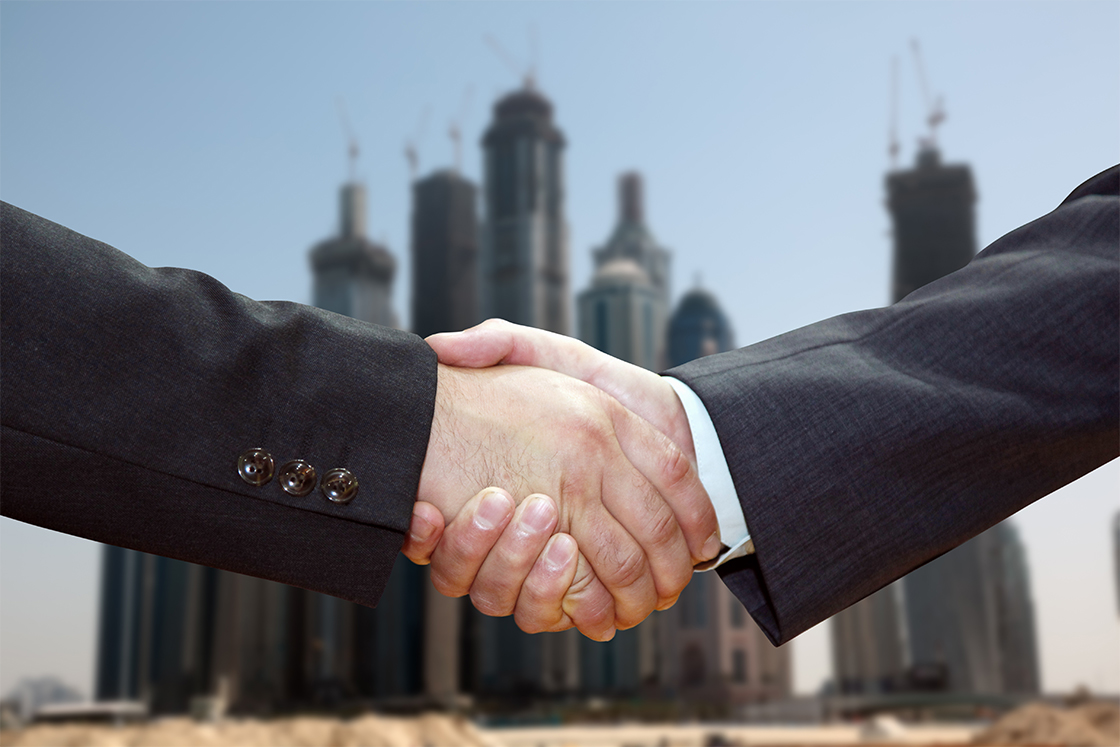 Danfoss Power Solutions
Every day we work to achieve more with less. Watch the video about Danfoss Power Solutions.