Refrigeration knowledge and technology
Whether you are an installer, wholesaler, student, technician or developer, there is a training program for you. View the training program of your choice or get an overview of entire Danfoss training programs in the Danfoss Learning portal.
You can also find our education material about basic refrigeration systems here.
Learn more about Danfoss Learning
Automation of commercial refrigeration plant
See some examples of the use of Danfoss automatic controls for commercial refrigeration plants. A simple, hand-regulated plant is used as the starting point of a step-by-step automation and a short description of the function of each control is given.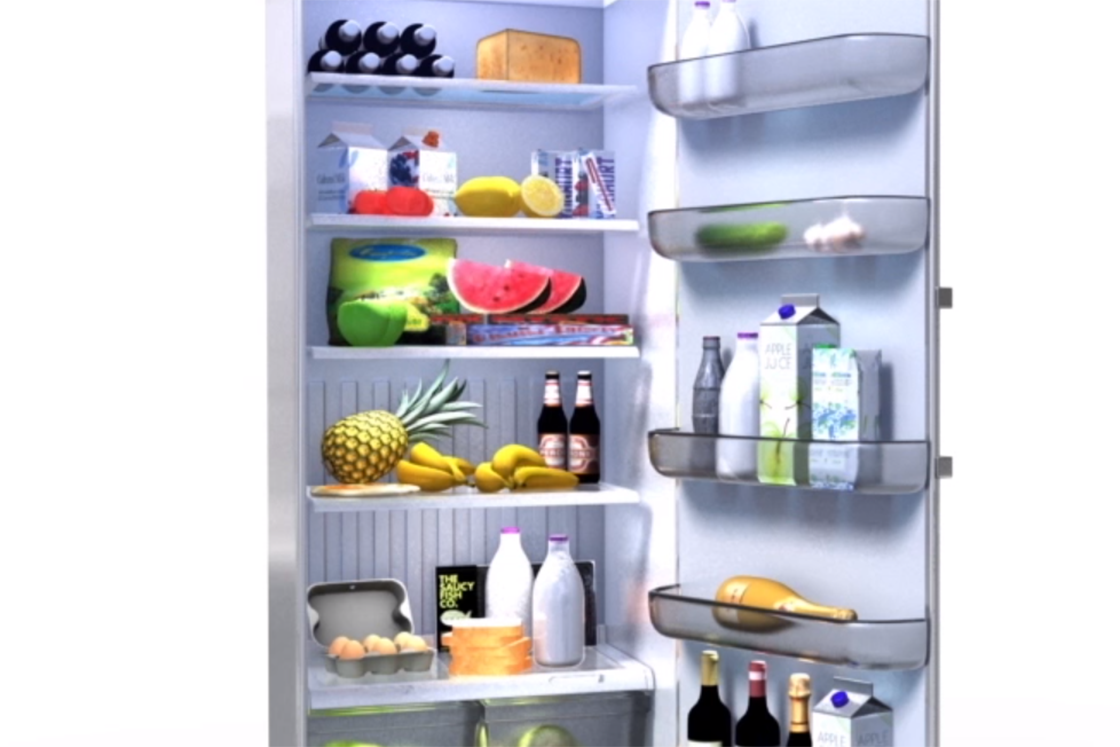 How a refrigerator works - basic training
Have you ever wondered how your fridge works? Learn the basics of refrigeration, familiarize yourself with a refrigerator's main components, and discover what happens to refrigerant as it moves throughout the refrigerator system.
CO₂ phase change
Watch the phase-shifts of CO₂ recorded at the Danfoss Refrigeration R&D Laboratory, and follow the fascinating transition between solid, liquid and vapour phases in the pressure chamber and the behaviour in the supercritical region.

Refrigerants and energy efficiency
Get a clear overview the refrigerants landscape and the latest developments in the industry.