Danfoss shows electrical system solutions for the marine industry
As one of the global leaders in energy efficiency solutions, Danfoss brought its one-stop solutions for shipbuilding with cutting-edge ecological marine technologies from Denmark to the MarinTec China 2019, held in Shanghai from 3rd to 6th December.
Danfoss Power Solutions made its presence at the event with the products and solutions from EDITRON and Controls BU.
As first launched at MarinTec China, EDITRON offers the industry marine hybridization solutions. Featuring compact, efficient, low maintenance and innovative Synchronous Reluctance Assisted Permanent Magnetic Motor and Inverter. They are poised to revolutionize marine electrical propulsion systems, attracting a large audience at the event.
Relying on their professional quality, user-friendly design, safety and customization services to offer convenience and comfort for users, the RCT Remote Console Box from Danfoss Power Solutions also made its public debut. In the meantime, the MC088 PLUS+1 controller, DM1200 display and were all present at the event, attesting to Danfoss Power Solutions' resolve to contribute to the intelligent trend of the industry.
On the second day of the event, Danfoss Power Solutions held two thought-provoking technical seminars for the visitors. Atte Yrjola, sales support manager of Editron, and project manager Ke Jiahong briefed the audience on Editron's electronic control products for vessels. They shared successful stories of Editron in domestic and foreign marine industries, including the well-known electric ferry Ellen and the electric boats for the Miyun Reservoir. Joyce Liu, sales development manager of CCS, shed light on the new RCT Remote Console Box from Danfoss.
As the marine industry pursues its transformation towards electrification, digitization and intelligent technologies, Danfoss Power Solutions has been aligning our offerings to this trend. We integrate our leading technologies and rich expertise with localized services, in a bid to strengthen China's marine industry.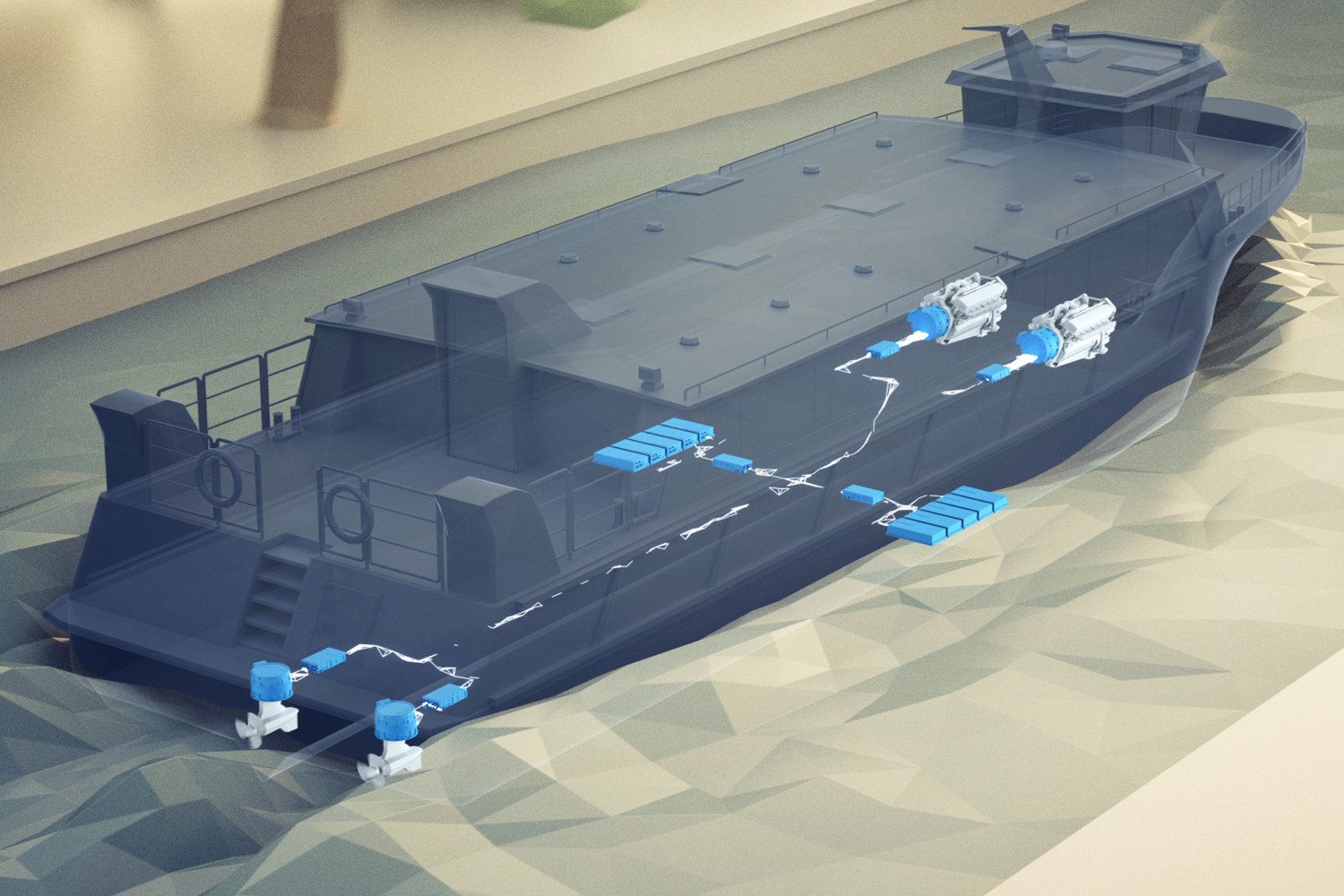 Danfoss Editron
Danfoss Editron is taking fuel savings and energy efficiency to the next level. We specialize in hybrid and electric powertrain systems for marine, off-highway and commercial transport markets. Our mission is to end pollution through electrification.