We are very proud to introduce Søren Kvorning as our new Head of Sales & Service and member of the Leadership Team at Danfoss Drives. Søren has provided a strong customer focus in his previous Danfoss roles. Combined with the capability of running and developing strong performing teams, he is the perfect fit for the role.
"Søren will continue our relentless customer focus and he brings an extensive background in the drives business and more than five years of local experience in Asia. I look very much forward to working closely with him and he will be a terrific new and valuable profile in the Drives Leadership Team," says Vesa Laisi, Danfoss Drives President.
Søren Kvorning has already been with Danfoss for 11 years in various senior leading positions both in Europe, Middle East, and latest the Asia Pacific Region where he has served as regional president.
He takes over the position from the current Head of Sales & Service, Thomas Thorewik, who has accepted a new role outside of Danfoss.
"For years we have seen an upwards trend in our sales performance. And the 2020 performance in a very challenging year indicates an extremely strong team. I am honored and proud of the opportunity to become part of this journey," says Søren Kvorning.  
Søren gained his bachelor's degree in Engineering, Power Electronics in 2004 and completed an Engineering Business Administration (EBA) from the University of Southern Denmark in 2010. He completed an executive program with INSEAD in International Management in APAC, in 2019.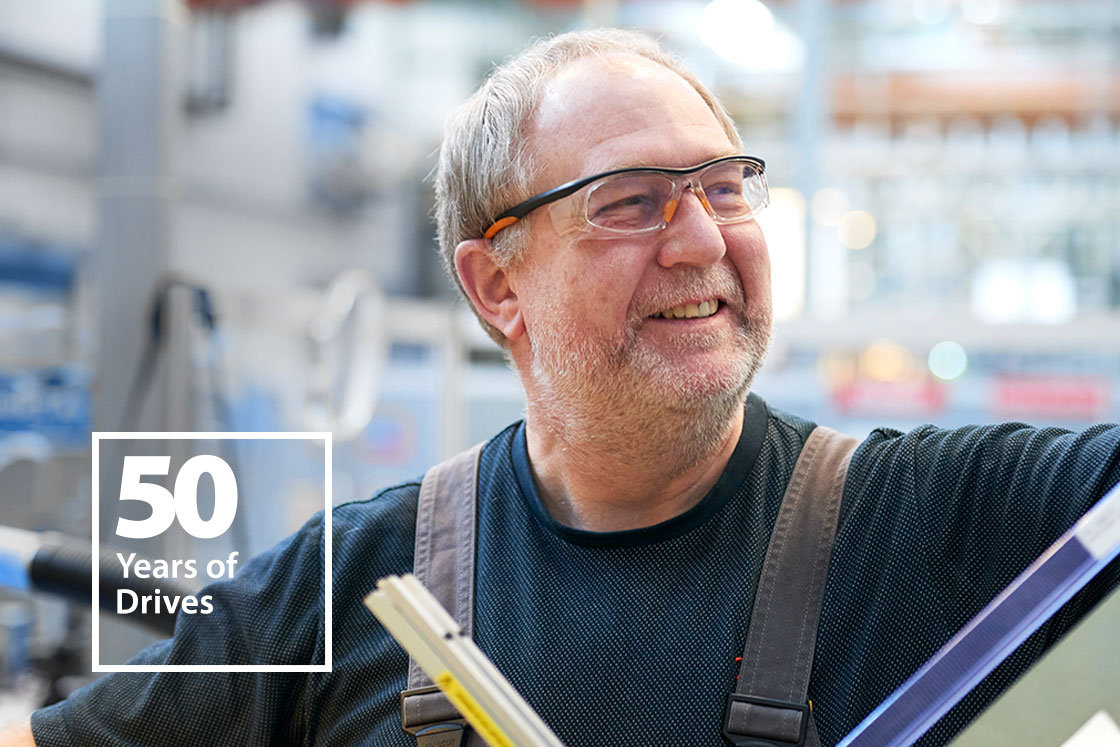 Danfoss Drives, member of the Danfoss group, is a world leader in variable speed control of electric motors. Since 1968, we have been pioneers in the AC drives business. Now one of the largest companies in the industry, we deliver on our passion for development, manufacturing and sale of the most versatile AC drives in the world. Our VACON® drives form the robust foundation for optimization in industrial applications.  VLT® drives play a key role at the sharp end of global resource management and factory automation. Our AC drives adapt to any motor technology and serve in the power range 0.18 kW to 6 MW.