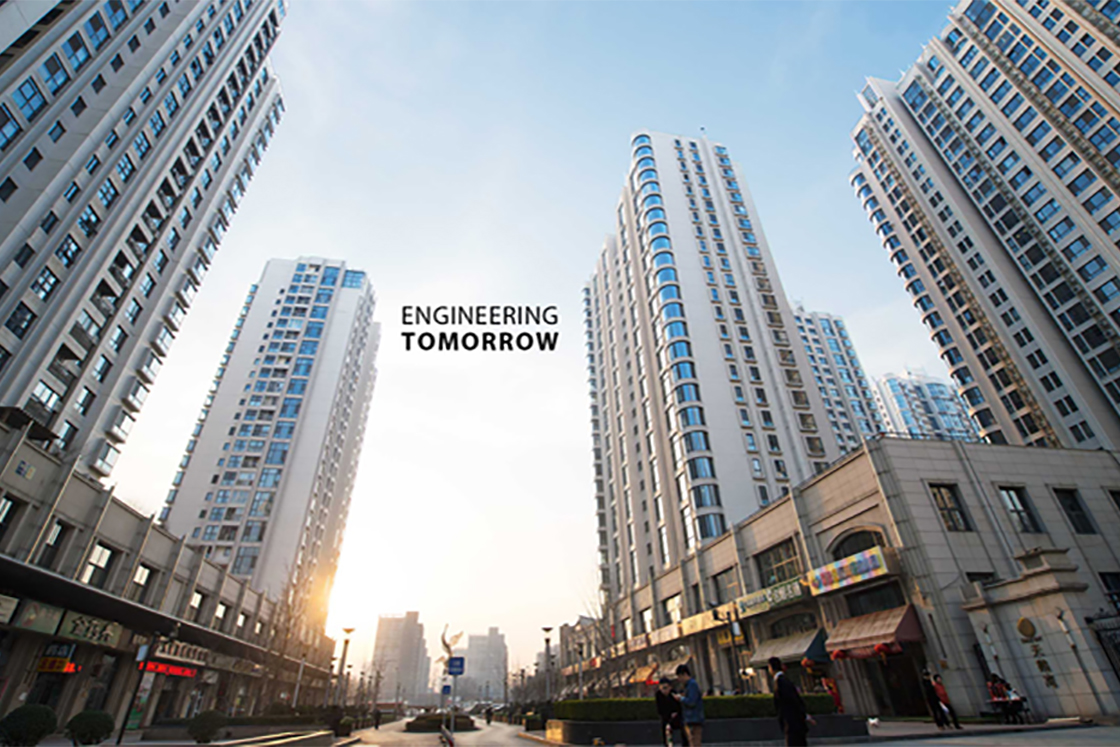 Be sure to register on time for our online HVAC lab.

The Danfoss HVAC Lab is now up and running and we have begun our exploration of Energy Management with industry professionals from around the world. Time to register will soon come to an end, so make sure to show your interest in Danfoss' innovation community.
About the HVAC Lab
Danfoss has recently set up the HVAC Lab, an invite-only, online community of investors, optimizers, designers and other professionals. It is the first community in the industry where its members will be at the forefront of energy management developments.
Click on the link below to take our short questionnaire and we will get back to you in the next few weeks if you are eligible to take part.