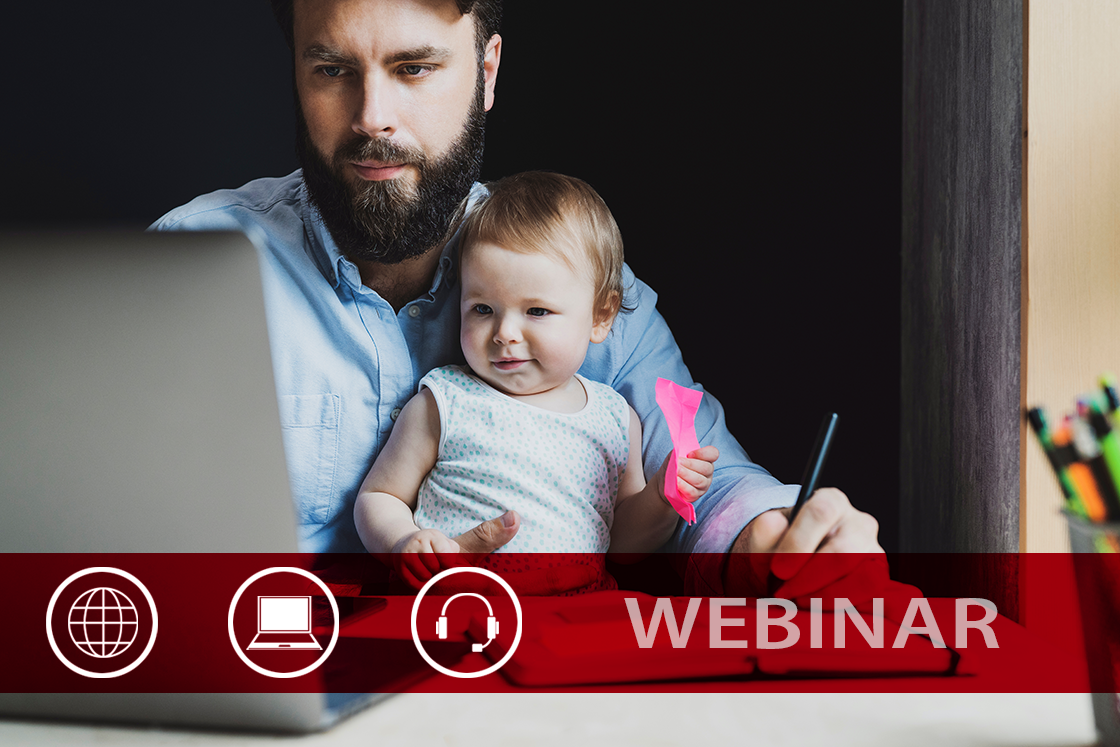 Invest in yourself now, reap the rewards later
While the current global situation is concerning, there is a silver lining—people can invest in themselves, regroup, and prepare for a comeback later in the year.
We want to be part of your comeback, so we're launching a series of webinars, live and on-demand, in English as well as local languages. Check out the details below.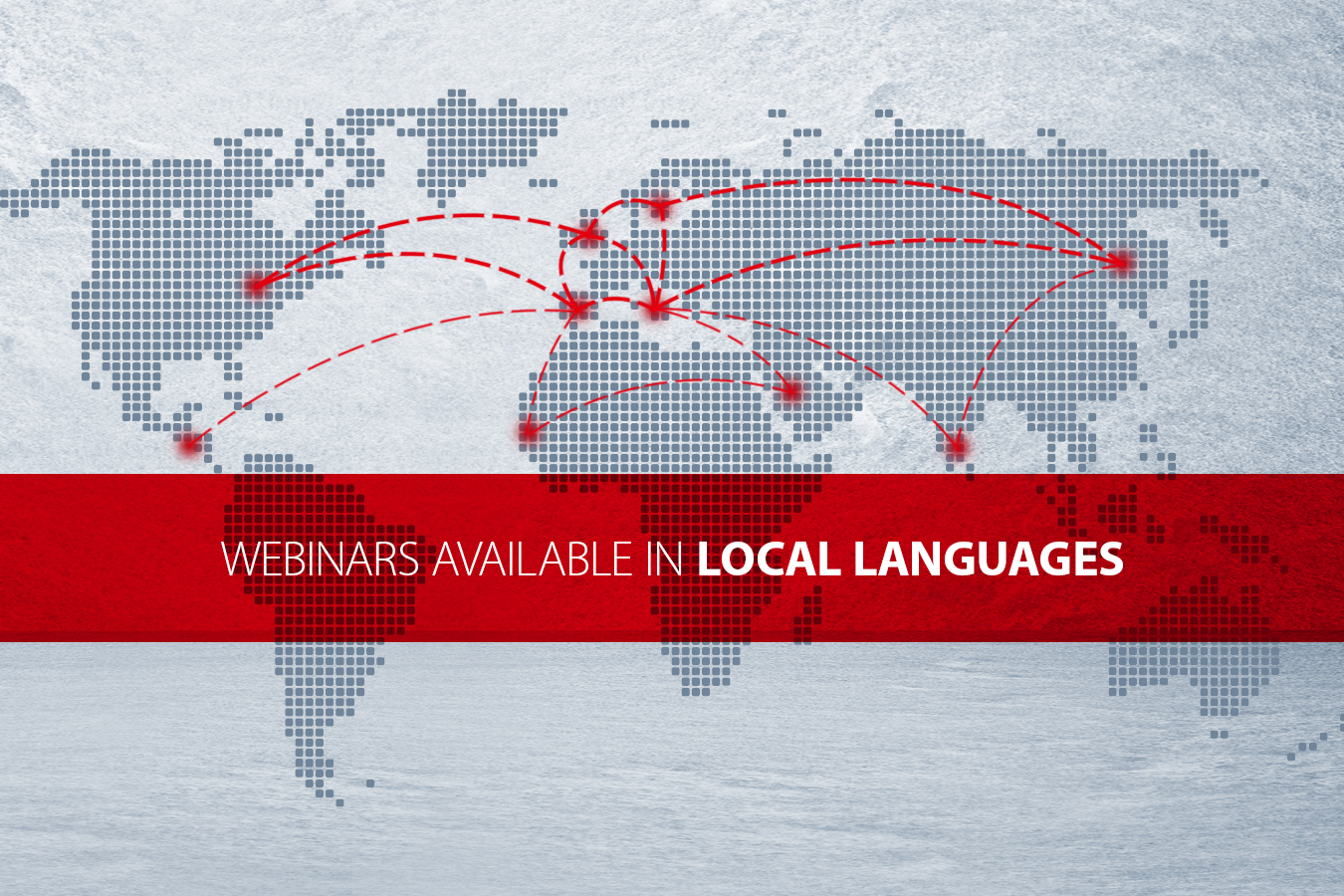 Regional webinars in local languages
We've scheduled more than 200 webinars in over 14 languages in the coming weeks. You can see the full list of the webinars available in each country by clicking the links below:
Plans for webinars in additional countries and languages are underway, so check back often or follow us on LinkedIn, Instagram, and Twitter for updates.
Access global cooling webinars on demand
We have two webinar hubs that give you an overview of how we support you out in the field and help you make the transition to sustainable refrigerants.
All global webinars are conducted in English.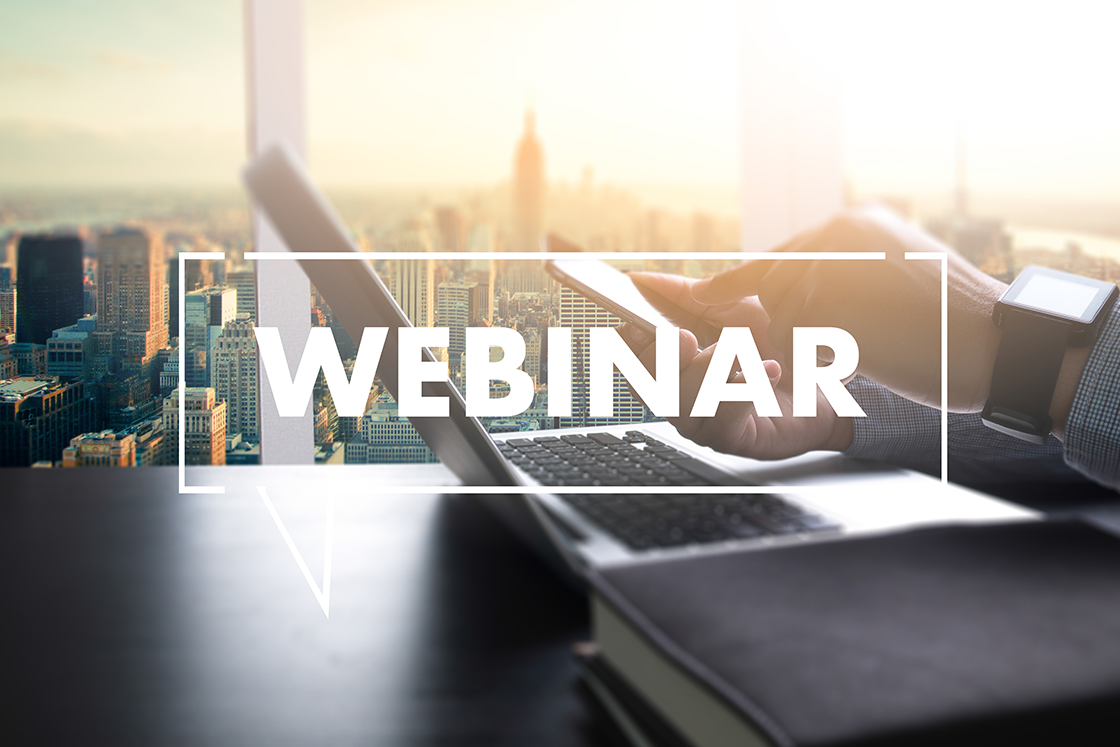 Global webinars: Live and On-Demand
Join Danfoss experts for our upcoming live global sessions. First up is a three-part series on Cold Rooms with application expert John Broughton. Click to see the the session links. 
More sessions will be added soon, so check back often to see our updated schedule. 
You can access our collection of on-demand webinars to learn when and where it fits you best.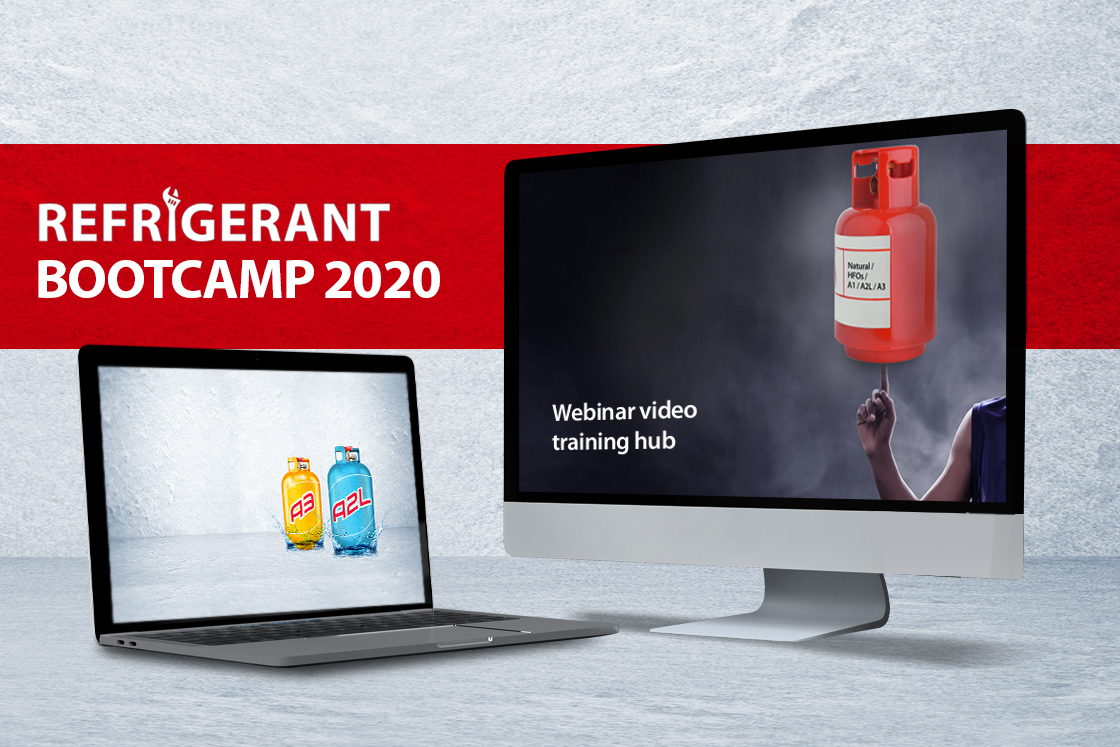 Our Refrigerant Transition Center features webinars like:
Handling A2L and A3 refrigerants: charging
Moving on from R404A
Refrigerant outlook in commercial air conditioning

Here's how to sign up for our webinars
Joining one of our webinars is easy. You can do it in three steps:
Click the link to the webinar you want to join
Fill out the form with a few pieces of information to register
Log in when the webinar starts (we'll send you a reminder email)
You can also submit any questions you want to ask ahead of time. That helps us prepare our presenters, so they're sure to answer it live.

Go beyond webinars
Waiting for your webinar to start? Just finished one and your hunger for knowledge still isn't satisfied? You can find additional tools, resources, and eLessons on the Danfoss Cooling Learning page and at the Cooling United Support Hub.