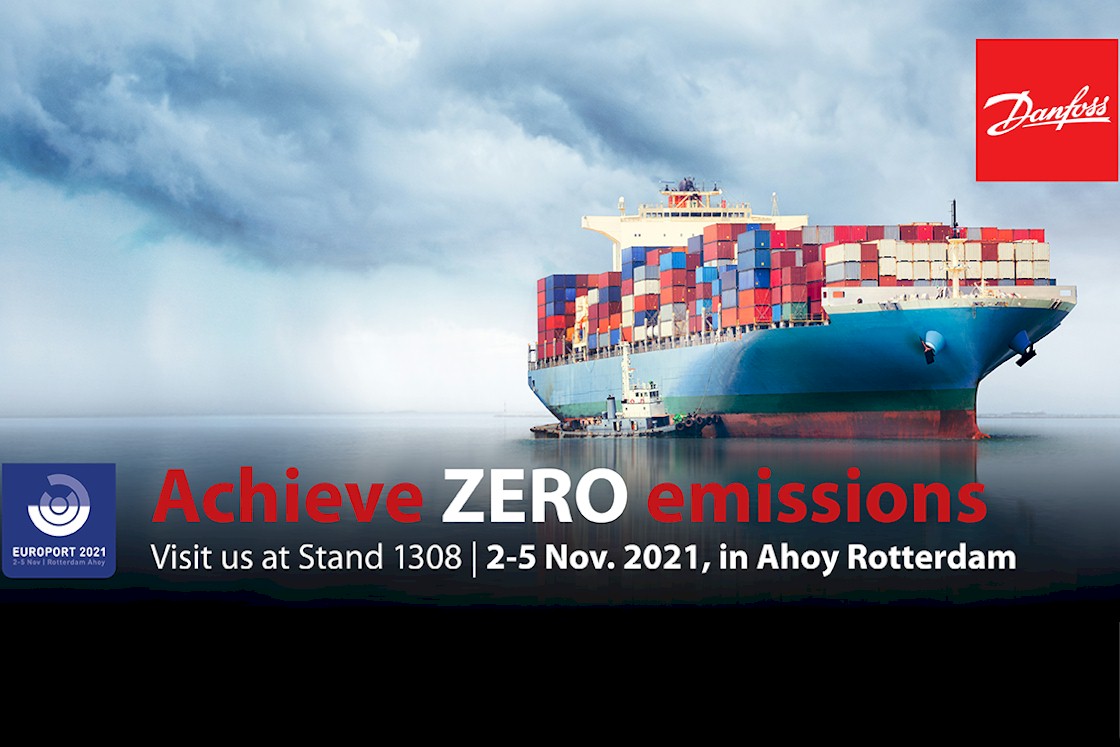 We are all looking forward to the possibility of meeting you live at Europort 2021, November 2-5th in Ahoy Rotterdam. You can request your free ticket here.
The sustainability in the marine industry is at full speed. Not least because legislators, but also customers, are urging to sail cleaner and more efficiently. Danfoss supports the sector with its well-known sensors and by providing its standard frequency converters with new software to perform all facets of electrical energy conversion. By applying specific software you can use the same drive as a so-called DC-DC converter to charge and discharge batteries and to convert a varying battery voltage into a stable DC voltage or vice versa. The Danfoss VACON® NXP Grid Converter, recently awarded with the exclusive Solar Impulse Efficient Solution Label, provides an alternative source of power for ships in port, which plays a key role in reducing fuel consumption, improving efficiency and thus reaching emission targets (carbon, nitrogen and sulfur). By sourcing electrical power from the on-shore electricity grid via a set of cables, ships no longer have to rely on their auxiliary diesel engines to generate electrical power for communications, lighting and other on-board equipment.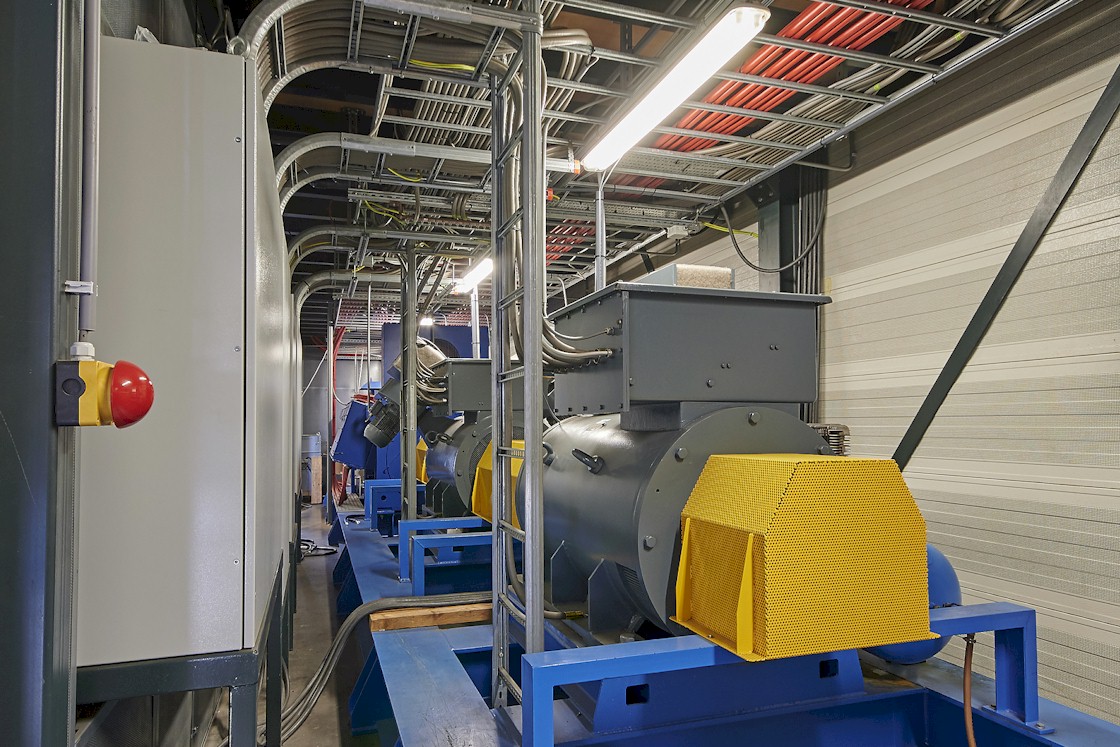 Application Development Center
In our Application Development Center in Gorinchem we offer expert support and state-of-the-art test facilities for your business. We have a high power test bench for testing your panel up to one MW as well as an application test bench for testing and verification of a complete drive system. Danfoss is committed to creating a sustainable, competitive future for the marine industry. Join us!
Danfoss VACON NXP DCGuard™ enables fast disconnection and full selectivity between DC grids for all VACON NXP drives. Utilizing DC grids rather than AC grids enables power distribution with lower power losses. Danfoss VACON DCGuard protects the surrounding equipment, ensuring uninterrupted operation.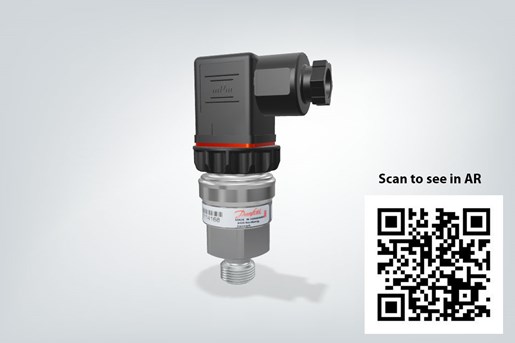 Danfoss pressure and temperature sensors
Danfoss pressure and temperature sensors enables vital monitoring and control around the ship. We see the engine as the heart of a ship and the components are the pulse. A pulse that is vital for monitoring and controlling pressure and temperature around the ship – all to ensure a smooth operation. At Danfoss, we offer a wide range of innovative and reliable components, which makes your equipment run smarter, faster, and more efficiently. Our new DST P40M titanium pressure transmitter for seawater as well as the new DST P30M Smart sensor with digital possibilities.
We welcome you at Europort at stand 1308#