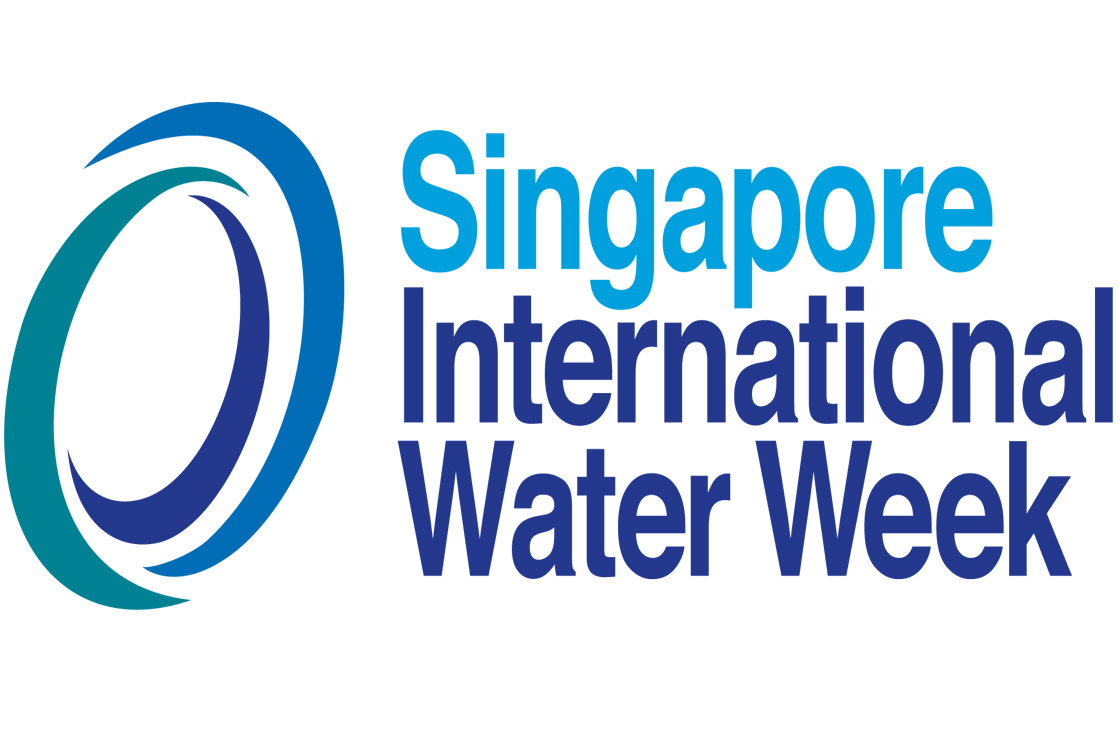 The scarcity of fresh water resources is critical in many regions and calls for innovative and sustainable solutions. Danfoss is among the front-runners in desalination technology and offers some of the most energy efficient high-pressure solutions that can help meet the increasing demand for fresh water supplies without compromising the environment.

At this year's Singapore International Water Week Danfoss exhibits the highly efficient APP high-pressure pump together with the newest generation of the popular iSave 21 energy recovery device.
"Our target is to develop, manufacture and market innovative high-pressure pumps and energy recovery devices for the demanding reverse osmosis (RO) market. We constantly work with our customers to improve our solutions and to meet the needs in the market", says Vijay Subramaniam, Sales Manager.
High-pressure pumps and ERDs for various SWRO applications
High-pressure pumps and energy recovery devices are used in many different SWRO applications. The product portfolio from Danfoss offers a wide range of pumps and ERDs suitable for land-based, mobile and containerized as well as for marine and offshore applications. The solutions can be for small containerized units or in large trains of parallel-coupled pumps and ERDs.
"We see a great interest from customers designing both small, medium and large SWRO plants. Some uses our pumps and iSaves in parallel to which they are suitable. Feedback from our customers shows high reduction in energy costs", Vijay Subramaniam ends.
The APP pumps from Danfoss are among the most energy efficient in the market. The simple construction of the pump allows highly reliable operation with long service intervals and easy maintenance. The iSave ERDs from Danfoss do also have competitive efficiency rates and a service friendly design. They are compact as well as they are easy to install and operate.
Both pumps and ERDs are highly reliable and energy-efficient. They are made in Duplex and Super Duplex material, making them the perfect choice for high salinity SWRO applications. The APP 5.1-10.2 sizes are available as APP W 5.1-10.2. The APP W pumps are made with a special coating, which makes them suitable for waste water applications. Soon a new generation of the APP W pump is ready, which can handle higher pressures.
You will find us at the Danish Pavilion, booth L1-L30, Sands Expo and Convention Centre, Marina Bay Sands in Singapore.
The event takes place 9 to 12 July.
About Danfoss High Pressure Pumps
Danfoss High Pressure Pumps, member of the Danfoss Group, develop and manufactures axial piston pumps for demanding applications in a broad range of industries such as reverse osmosis. Additionally, Danfoss High Pressure Pumps develops and manufactures isobaric energy recovery devices that are fully integrated with their own positive displacement booster pumps and electric motors. With tomorrow's challenges within water scarcity, Danfoss is committed to innovation and has an eye on the future, Danfoss is engineering tomorrow.