Danfoss Drives webinars: Live and On-Demand
Tap into expert knowledge — Wherever you are
Live webinars: Get direct access to our experts, by joining in the Danfoss Drives webinar series. Each webinar gives you the chance to learn about the newest VLT® and VACON® drives technologies for your applications. During the Q&A sessions you can put your questions directly to the presenter. What's more, our webinars are free of charge.
Recorded webinars: Weren't able to attend a live session? No problem. Register below to receive a link to stream past webinars on your own schedule. 
Stay up to date today, and ready for the new developments of tomorrow.
Upcoming live webinars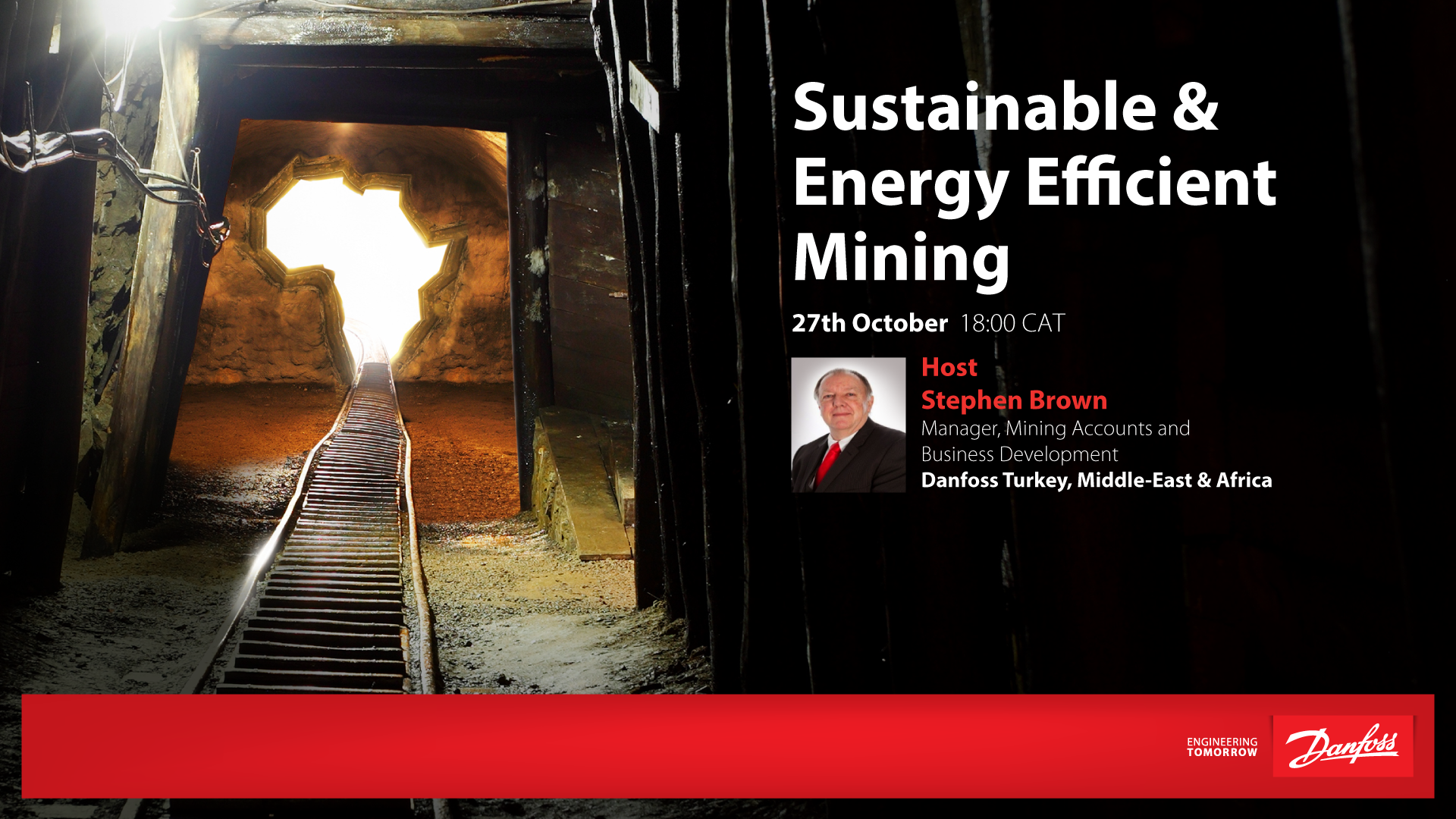 Danfoss Sustainable & Energy Efficient Mining
Tue, Oct 27, 2020 11:00 AM - 12:00 PM CDT
Join us for an informative webinar on Sustainable & Energy Efficient Mining - Drive applications and references for the mining trade. Energy costs represent 25% – 30% of a mine's operating costs! Much of the energy used is consumed by electric motors. Energy use can be cut by up to 60% utilizing Variable Speed Drives. In this webinar, Steve Brown, Manager, Mining Accounts and Business Development for Turkey, Middle East & Africa, will demonstrate how Capex and Opex costs could be saved with Danfoss Drives applications!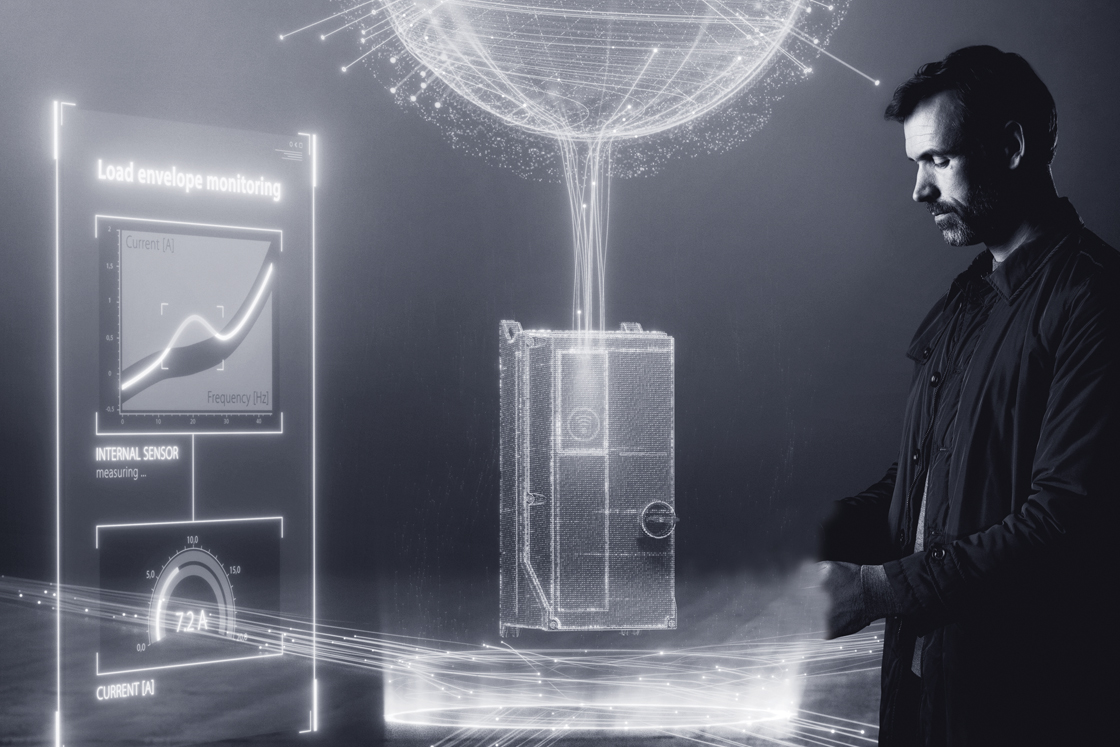 Condition-based monitoring
Thu, Oct 29, 2020 10:30 AM - 11:30 AM CDT
Use intelligent drives with embedded condition-based monitoring functionality to get the right information at the right time, so you can detect faults earlier. Find out how.
Presenter: Norbert Hanigovszki, Technology Director at Danfoss Drives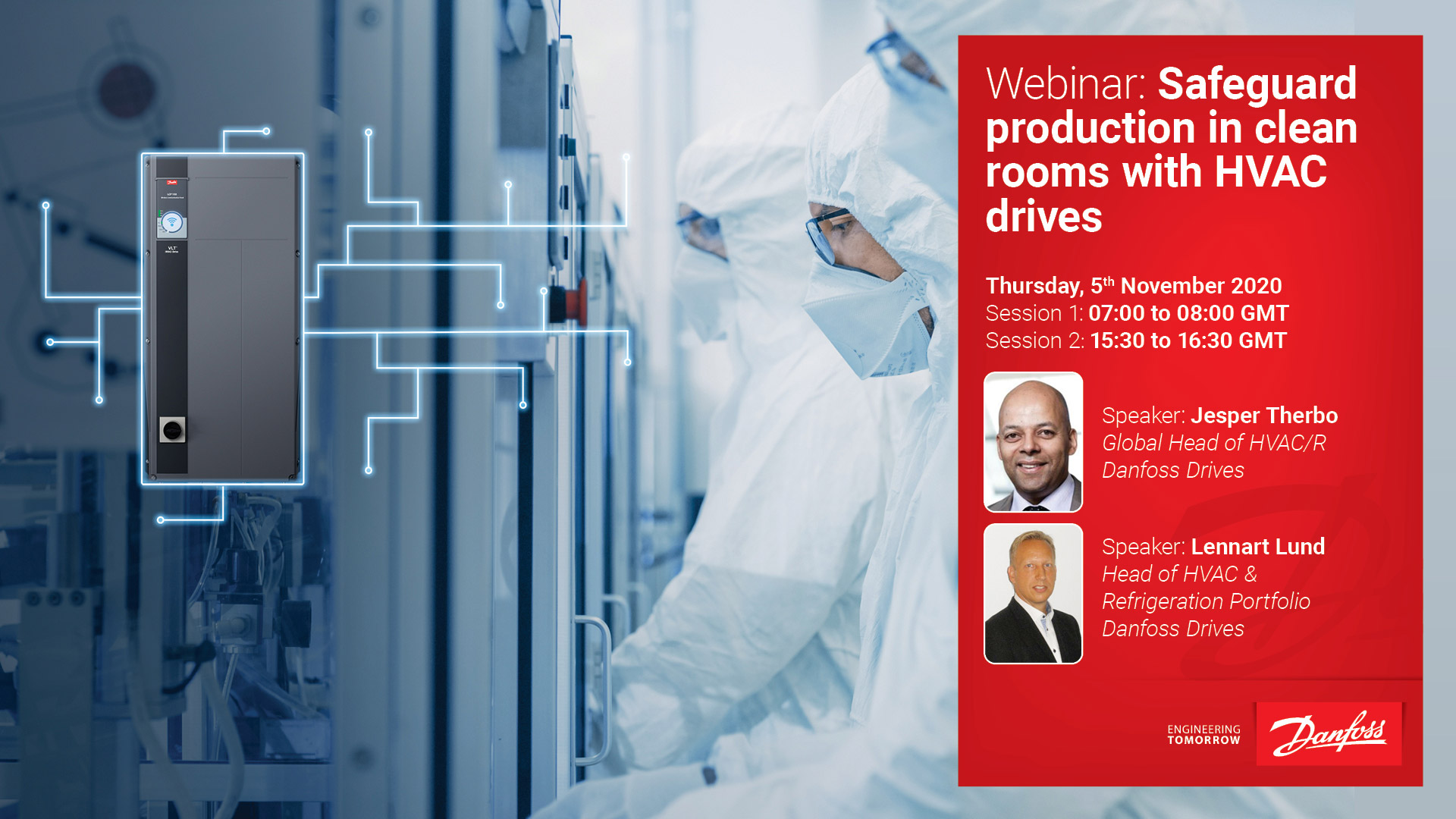 Safeguard production in clean rooms with HVAC drives
Thu, Nov 5, 2020 9:30 AM - 10:30 AM CST
Learn everything you need to know about using intelligent AC drives as smart sensors in your clean room's ventilation and air conditioning system from Danfoss HVAC/R experts, Jesper Therbo and Lennart Lund.
For example, did you know you can prevent downtime caused by voltage sags or dips on the AC mains supply? Join us to learn how Danfoss AC Drives can improve IAQ in clean room applications.  
How to sign up
Joining one of our webinars is easy. You can do it in three steps:
Click the link to the webinar you want to join 
Fill out the registration form
Log in when the webinar starts (we'll send you a reminder email)