Danfoss Drives webinars: Live and On-Demand
Tap into expert knowledge — Wherever you are
Live webinars: Get direct access to our experts, by joining in the Danfoss Drives webinar series. Each webinar gives you the chance to learn about the newest VLT® and VACON® drives technologies for your applications. During the Q&A sessions you can put your questions directly to the presenter. What's more, our webinars are free of charge.
Recorded webinars: Weren't able to attend a live session? No problem. Register below to receive a link to stream past webinars on your own schedule. 
Stay up to date today, and ready for the new developments of tomorrow.
Upcoming live webinars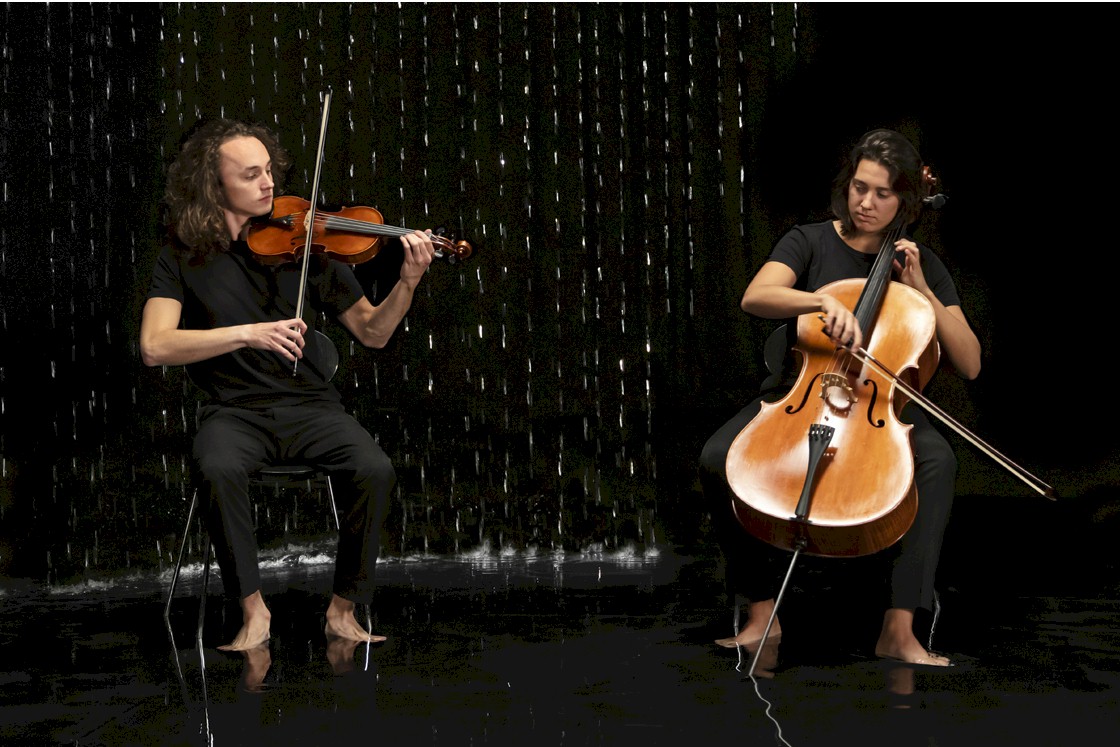 Masterclass VLT® AQUA Drive
Thu, Oct 15, 2020 9:30 AM - 10:30 AM CDT
Experience meets expertise in the VLT® AQUA Drive. It takes dedication, skill and superior technique to deliver sustainable and economic water management. Achieve installation savings, higher installed efficiency and trouble-free operation with Danfoss. Learn more about edge computing for supervision of pumps.Join this webinar to discover some of the latest innovations embedded in Danfoss VLT® AQUA Drive. Our presenter will especially explain what "installed" efficiency versus "traditional" efficiency is for a VSD; how pump supervision is possible without cloud connection; and what is important to look for when aiming at low installation cost.  
Presenter: Mads Warming, Global Head, Water & Wastewater at Danfoss Drives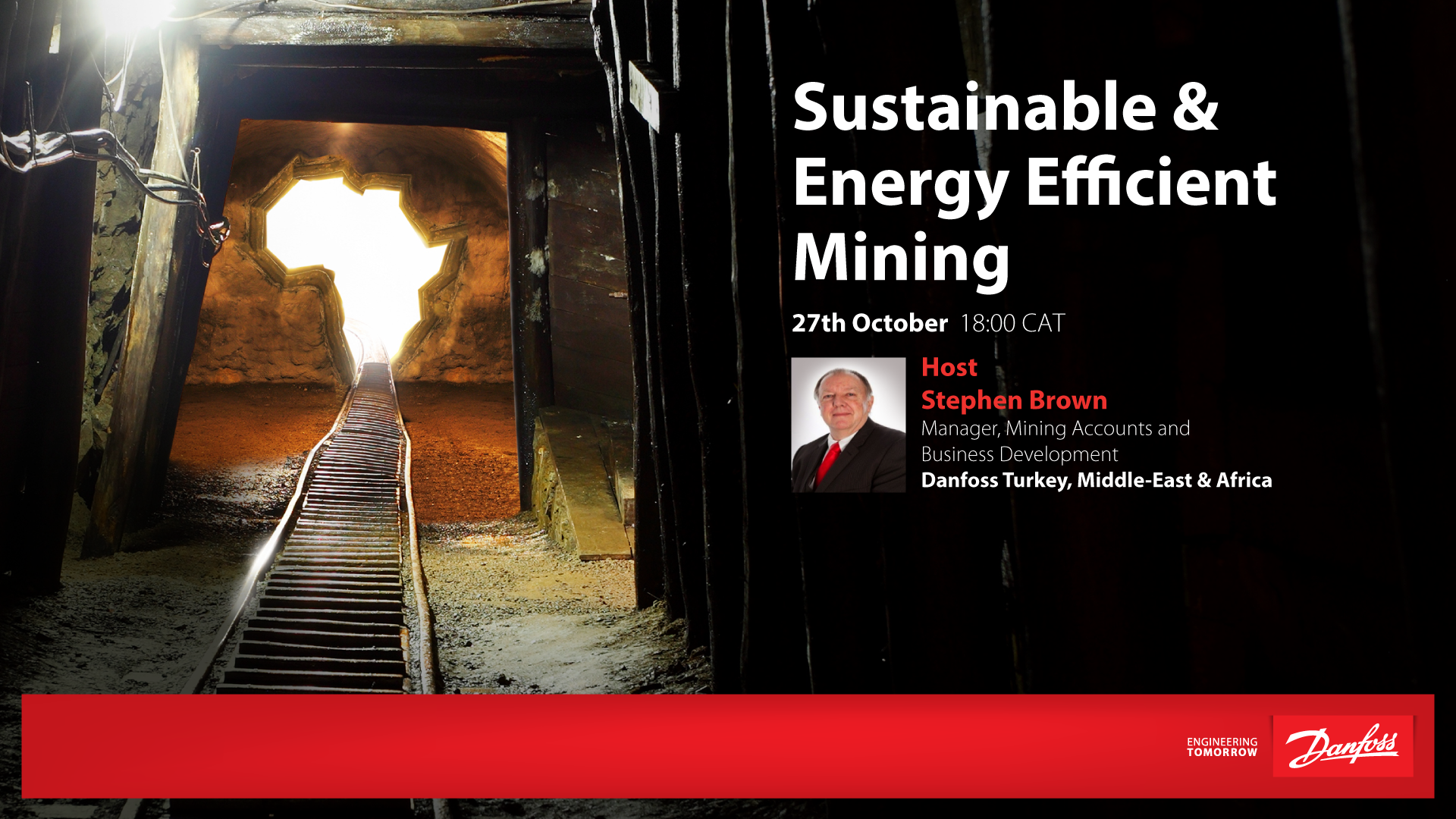 Danfoss Sustainable & Energy Efficient Mining
Tue, Oct 27, 2020 11:00 AM - 12:00 PM CDT
Join us for an informative webinar on Sustainable & Energy Efficient Mining - Drive applications and references for the mining trade.
Energy costs represent 25% – 30% of a mine's operating costs! Much of the energy used is consumed by electric motors. Energy use can be cut by up to 60% utilizing Variable Speed Drives. In this webinar, Steve Brown, Manager, Mining Accounts and Business Development for Turkey, Middle East & Africa, will demonstrate how Capex and Opex costs could be saved with Danfoss Drives applications!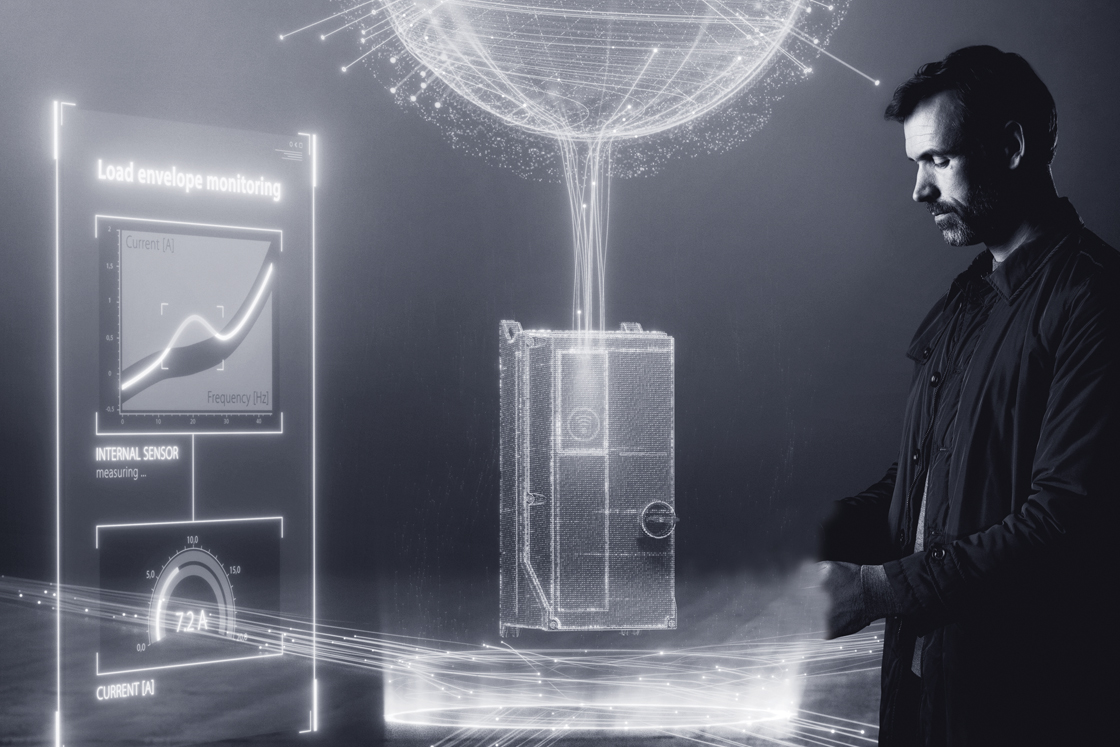 Condition-based monitoring
Thu, Oct 29, 2020 10:30 AM - 11:30 AM CDT
Use intelligent drives with embedded condition-based monitoring functionality to get the right information at the right time, so you can detect faults earlier. Find out how.
Presenter: Norbert Hanigovszki, Technology Director at Danfoss Drives
How to sign up
Joining one of our webinars is easy. You can do it in three steps:
Click the link to the webinar you want to join 
Fill out the registration form
Log in when the webinar starts (we'll send you a reminder email)