Hexact - heat exchanger design software
Do you have a need for calculating plate heat exchangers? It has never been easier!
No matter if you have a chiller, a heat pump or a domestic hot water application, the new Hexact 5th generation heat exchanger design software will allow the right heat exchanger selection by always ensuring you get the latest product range and software features at hand.
Try the heat exchanger design software for free
Hexact immediately identifies the right heat exchanger for your system. The heat exchanger design software covers both innovative MPHE and traditional BPHE types of brazed heat exchangers.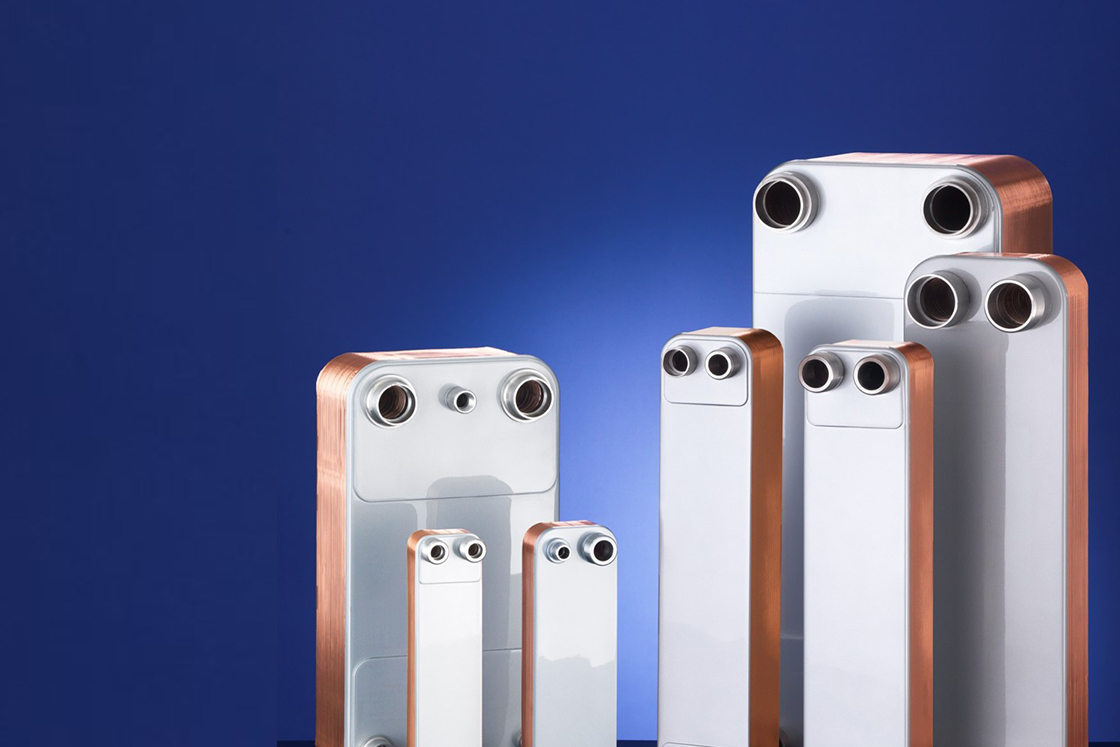 Hexact 5th generation is available for download
Hexact provides a significant increase in user friendliness:
Checking for updates each time started up
No future need for installing new versions
High degree in flexibility in downloading and installing updates
No expiration of user license
Get going:
Click "Download Hexact (zip)" to start the download
After download, open the "DanfossHexact.msi" file to start the installation
Start up Hexact, fill out the registration form, and submit it
You will receive a temporary license and can start calculating Danfoss plate heat exchangers immediately
After approval, you will get an email and notice in Hexact that your future license is ready for use
Enjoy our latest version of Hexact!
For installation support, simply contact our helpdesk via the link below: