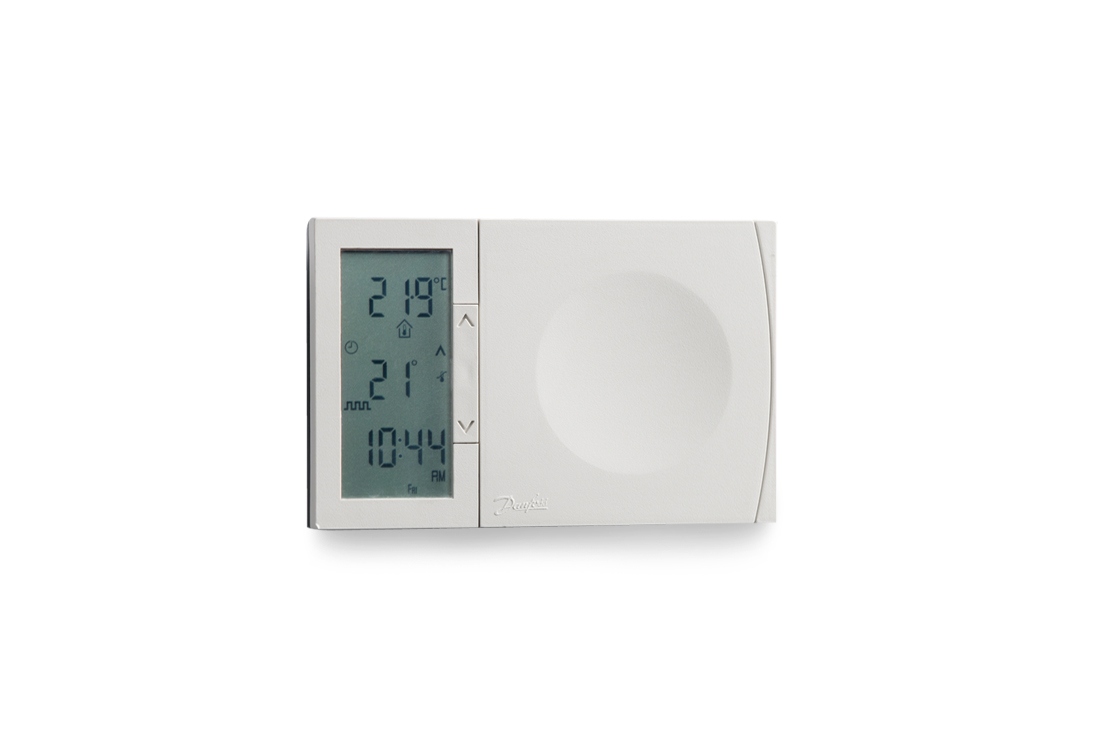 TP7001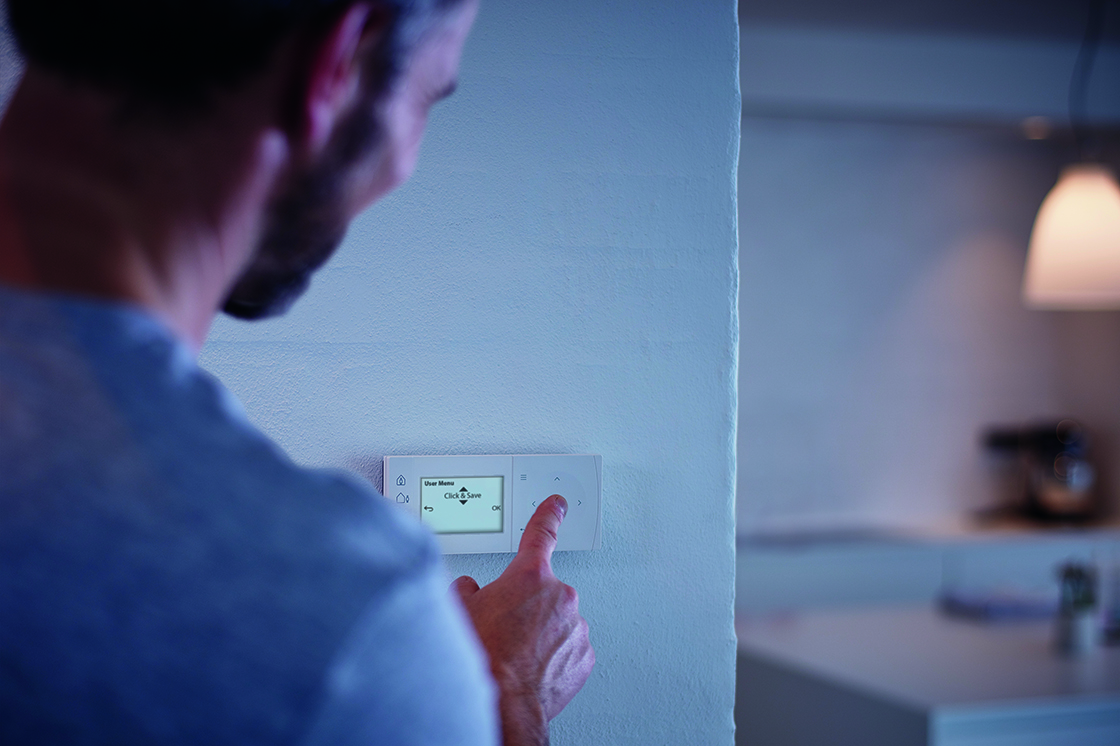 Programming TP7001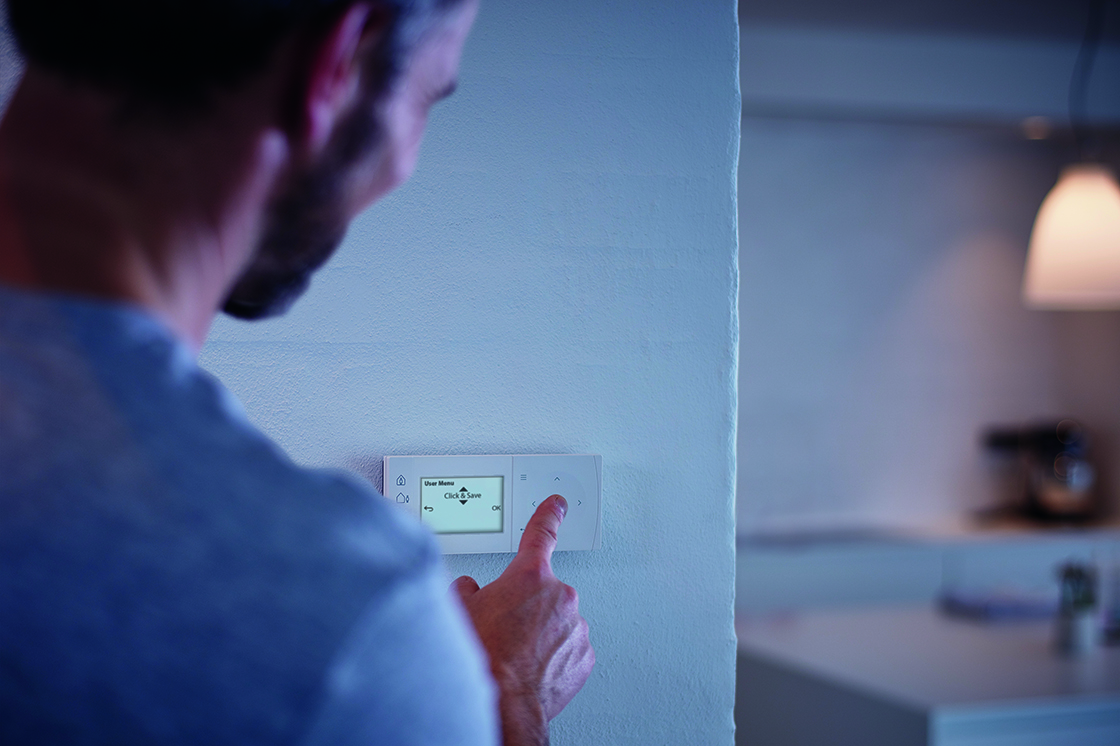 A range of control options made easy
The TP7001 series combines the functions of a time clock and room thermostat into a stylish, easy to use controller with a large backlit display. The user has the option to program different temperatures at different times of the day to match lifestyle demands. 
Features and benefits - For installers
Optimum start control: This feature uses internal temperature to calculate the advanced time needed that the system must switch on in order to ensure programmed temperature is achieved by the programmed
time.
Chrono-proportional control: This feature defines the boiler cycle rate and the on/off times of the boiler within the cycle. This adds to comfort and improves boiler efficiency, particularly with condensing boilers.
Delayed Start: This feature enables you to hold off the heating for some time during mild days where the room temperature at the start of the event is close to the programmed temperature.
Features and benefits - For homeowners
True 7-day Programming for Your Lifestyle Demands: 7 day or 5/2 day mode allowing one set of programs to be used for weekdays with a different set available for the weekends.
Flexible Scheduling: Up to 6 time and temperature events per day
Options for various applications: Available with a built-in or remote sensor. 
Control Type: ON/OFF or Chrono-proportional (3/6/9/12 cycles per hour)
| Type | Name | Language | Valid for | Updated | Download | File type |
| --- | --- | --- | --- | --- | --- | --- |
| User guide | TP7001 Easy User Guide | English | United Kingdom | 02 May, 2019 | 448.9 KB | .pdf |
| Brochure | TP7001 Sales Leaflet | English | United Kingdom | 02 May, 2019 | 638.3 KB | .pdf |
| Installation guide | TP7001 Wiring Diagram | English | Multiple | 02 May, 2019 | 33.1 KB | .pdf |