W-series, the cost competitive option
The W-series is a competitive fit at a competitive price in low to medium-duty cycle applications. High reliability and pressure ratings from 160-207 bar* make these motors a perfect match in a wide range of  applications in multiple hydraulic markets.
The WD series motor offers high efficiencies across a wide performance range in a small compact outline. Standard integral check valves and a provision for a case drain reduces strain on internal seals and improves product life and is best suited for light duty applications.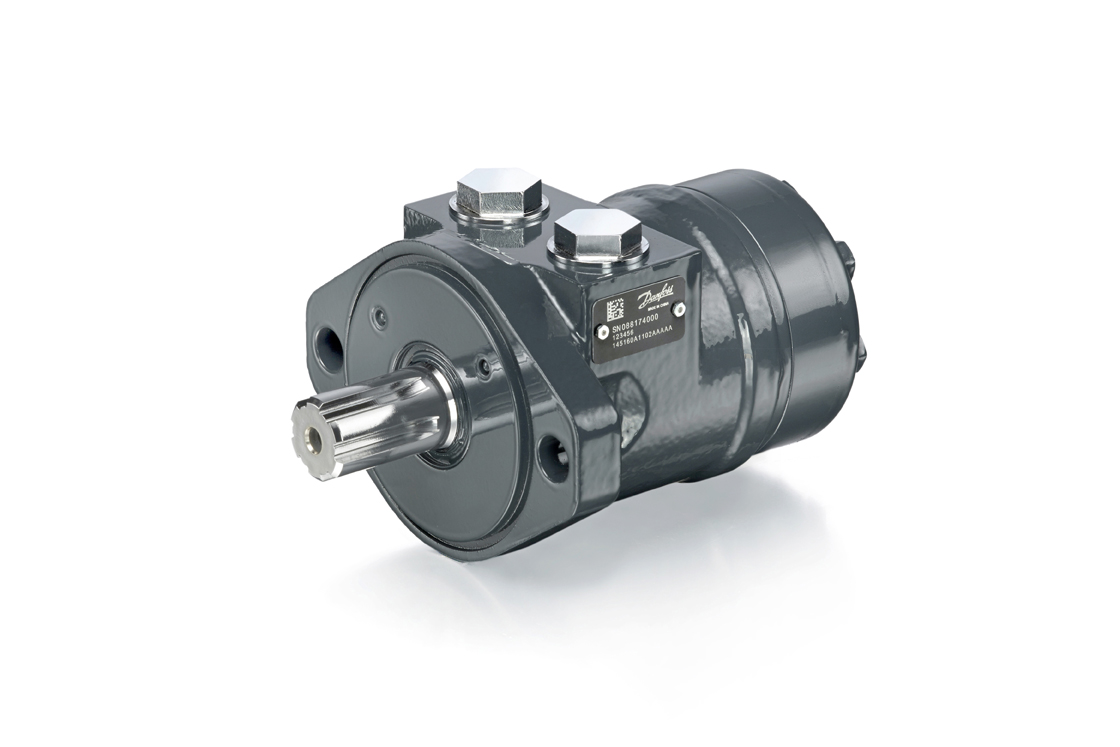 The WP motor series is the competitive fit for the competitive market. These motors are intended for light-duty applications requiring high torque in a compact package and are suitable for industrial and mobile applications including car wash brushes, food processing equipment, conveyors, machine tools, agricultural equipment, sweepers, skid steer attachments etc.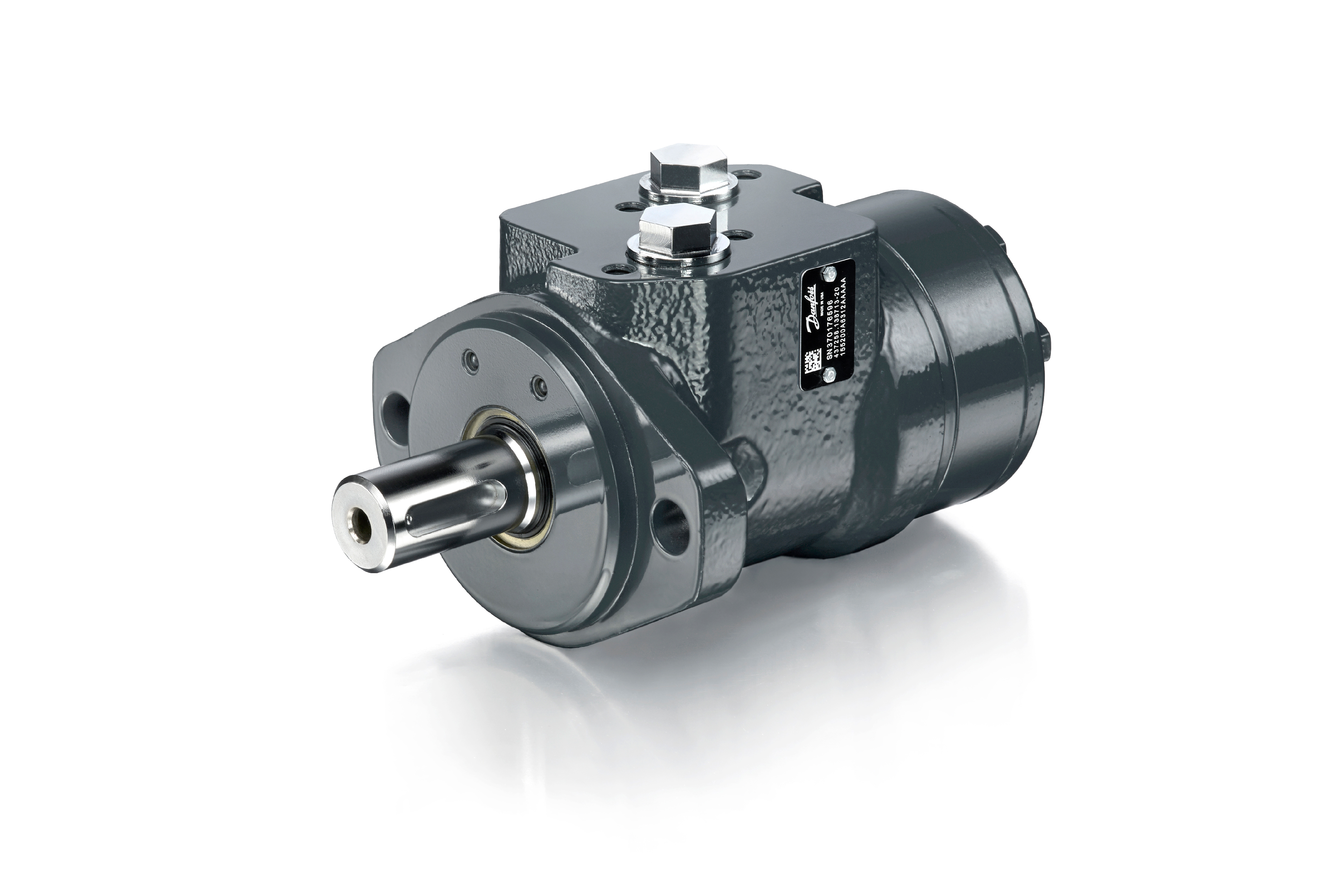 The WR Series motors features an optimized Roller Stator® geometry with seven precision rollers to eliminate sliding friction and provide rolling contact between the rotor and stator, thus increasing motor efficiency. The spool valve design gives superior performance and smooth operation over a wide speed and torque range.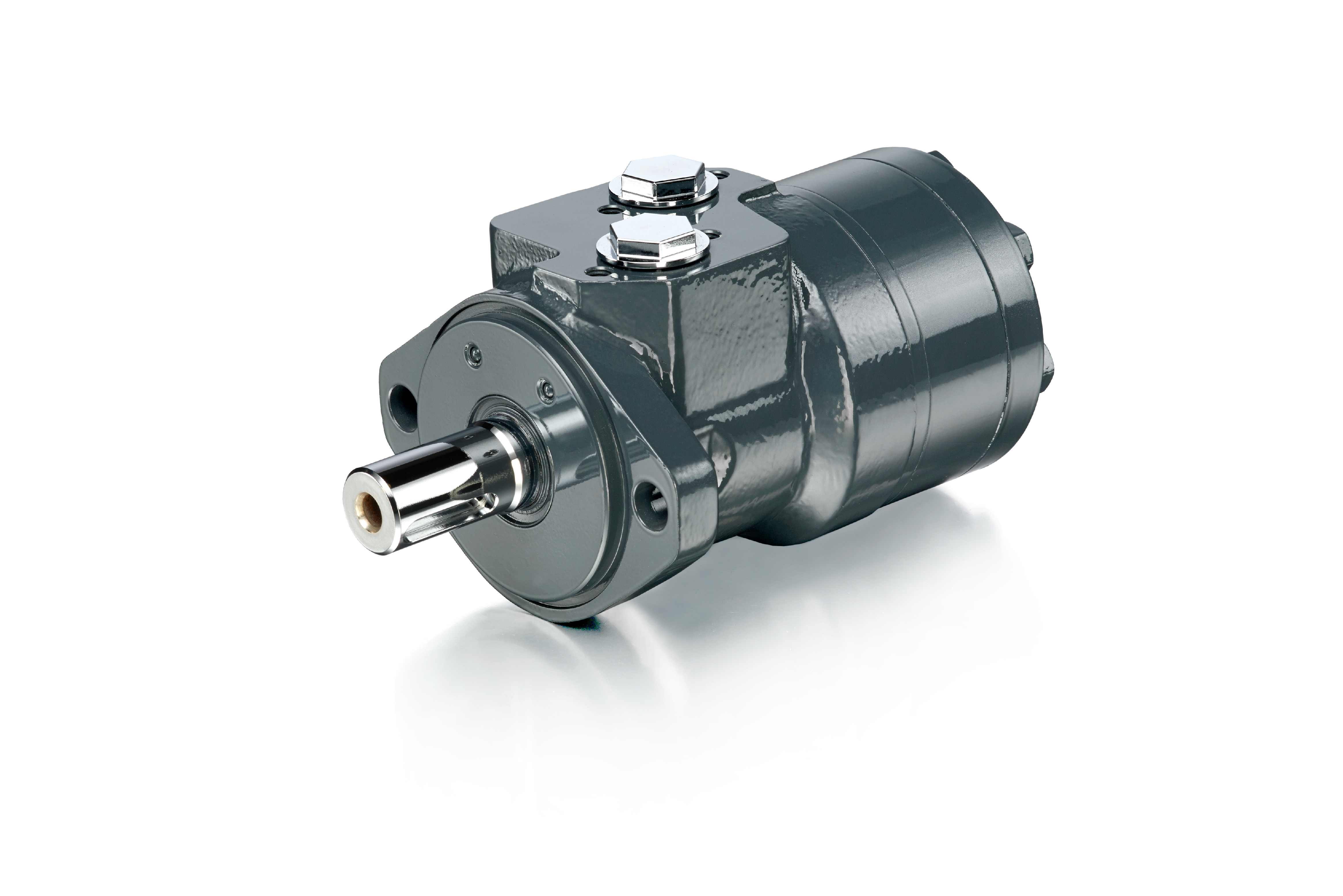 The WG series motor with standard needle bearings is best suited in machinery where side load may be an issue. These motors offer solid performance in many light to medium duty applications.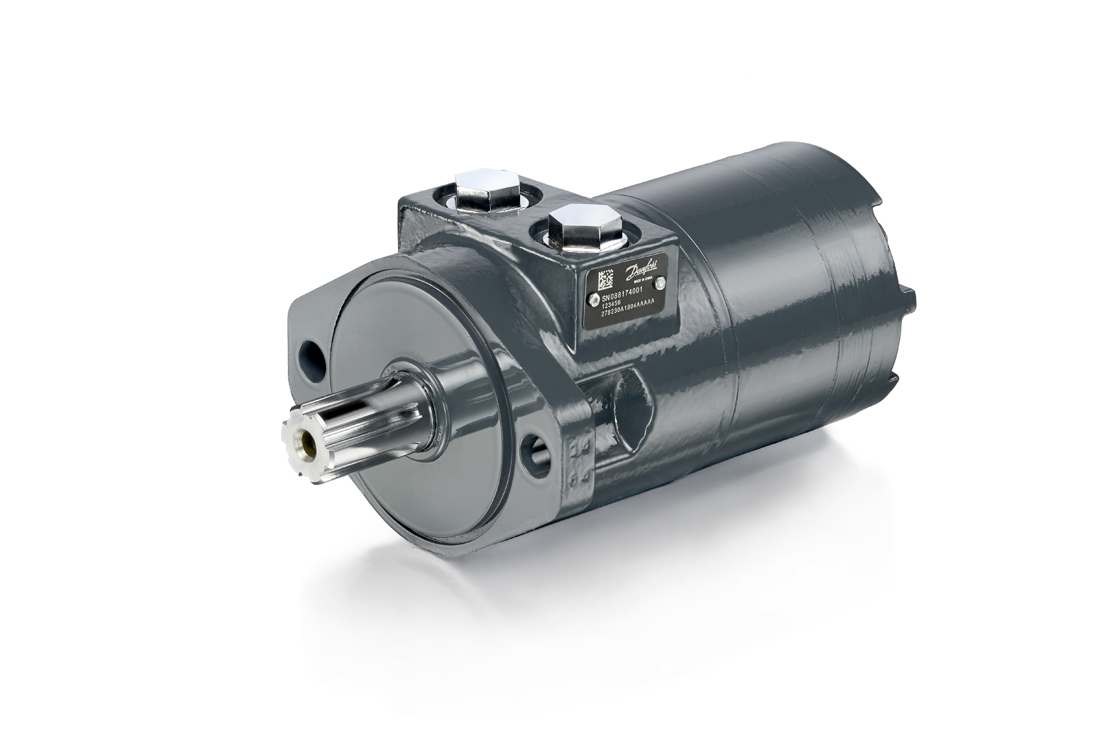 The WS targets agricultural equipment, skid steer attachments, and other applications that require greater torque under demanding conditions.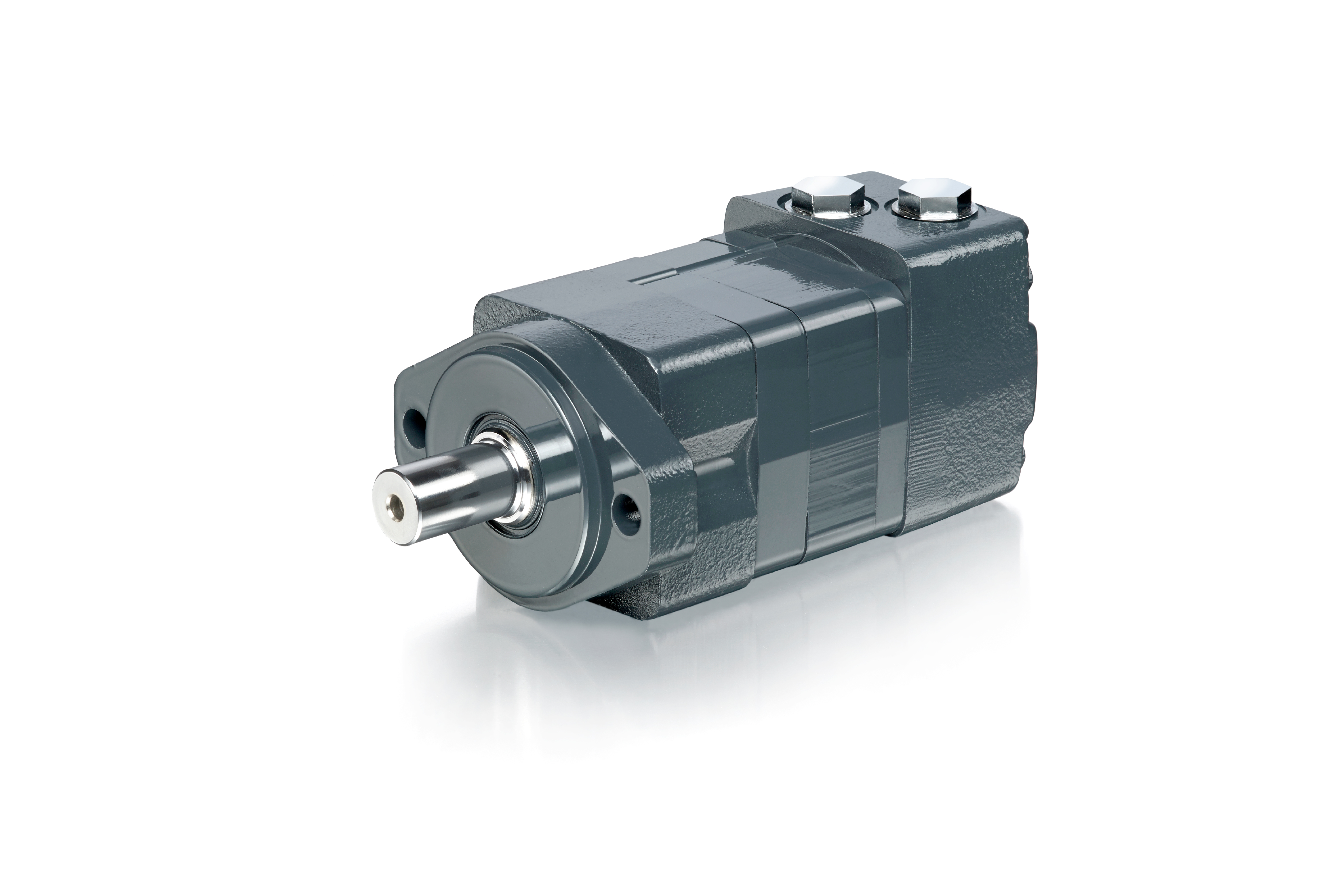 W- and R-Series configurator
The configurator allows you to configurate R - and W-series motors and get access to 2 - and 3D drawings.
| Type | Name | Language | Valid for | Updated | Download | File type |
| --- | --- | --- | --- | --- | --- | --- |
| User guide | Orbital Motors Type WD, WP and WR Technical Information | English | Multiple | 18 Nov, 2019 | 3.8 MB | .pdf |
| User guide | Orbital Motors Type WG Technical Information | English | Multiple | 04 Jun, 2018 | 1.3 MB | .pdf |
| User guide | Orbital Motors Type WS Technical Information | English | Multiple | 02 May, 2018 | 2.2 MB | .pdf |