The new generation
Requirements in your business are increasing and demands are getting tougher. And that is why, we have developed the new standard in orbital motors: The Orbital X program.
Orbital X is the new generation of OMP and OMR motors. With its unseen modular platform, and form and fit with your existing applications, it redefines motor conversion, improves your performance and reduces your total cost of ownership.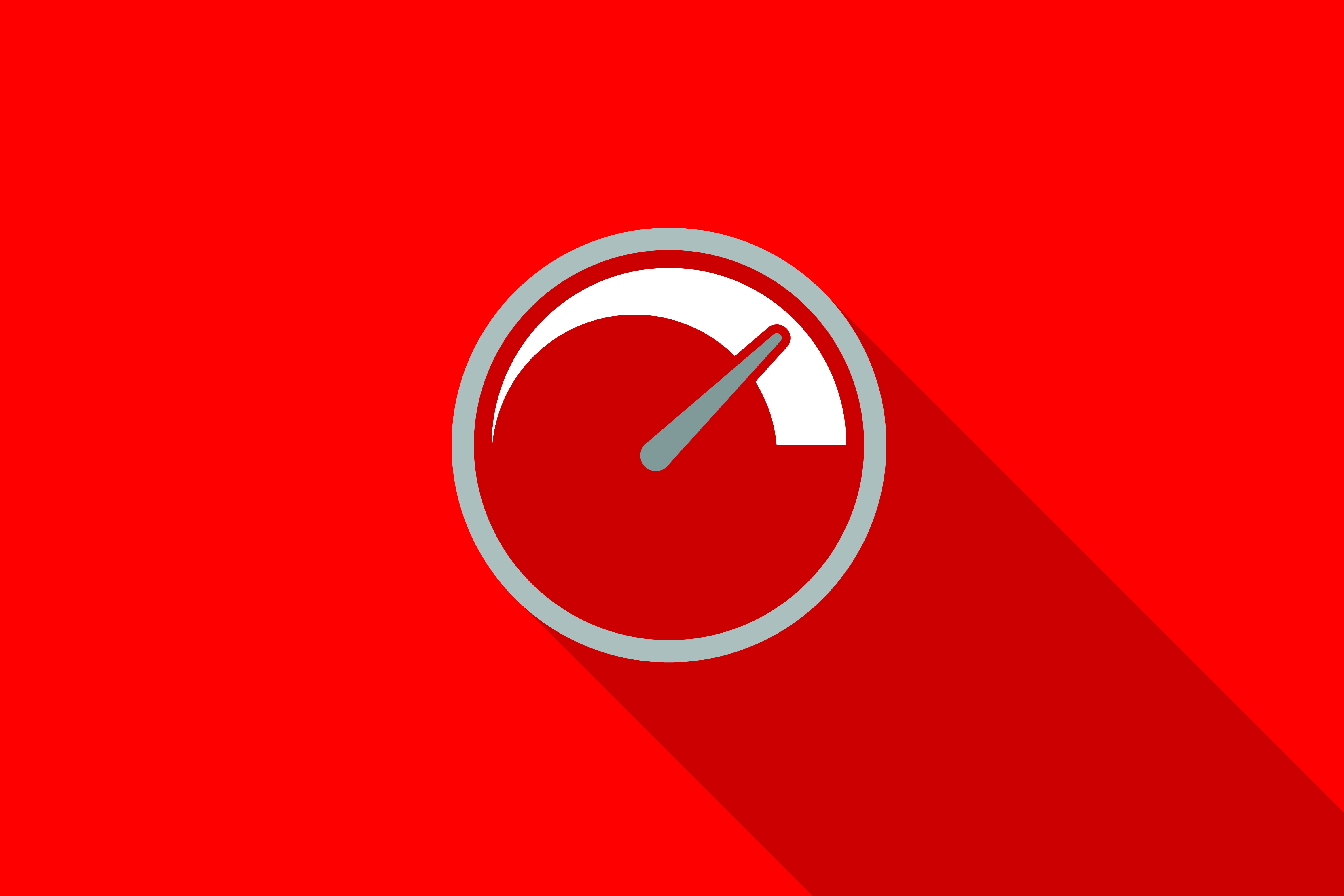 Higher performance
Up to 15 % higher torque than current OMP/OMR motors
Stronger bearing capacity for higher radial load in applications
Improved shaft seal prolongs motor lifetime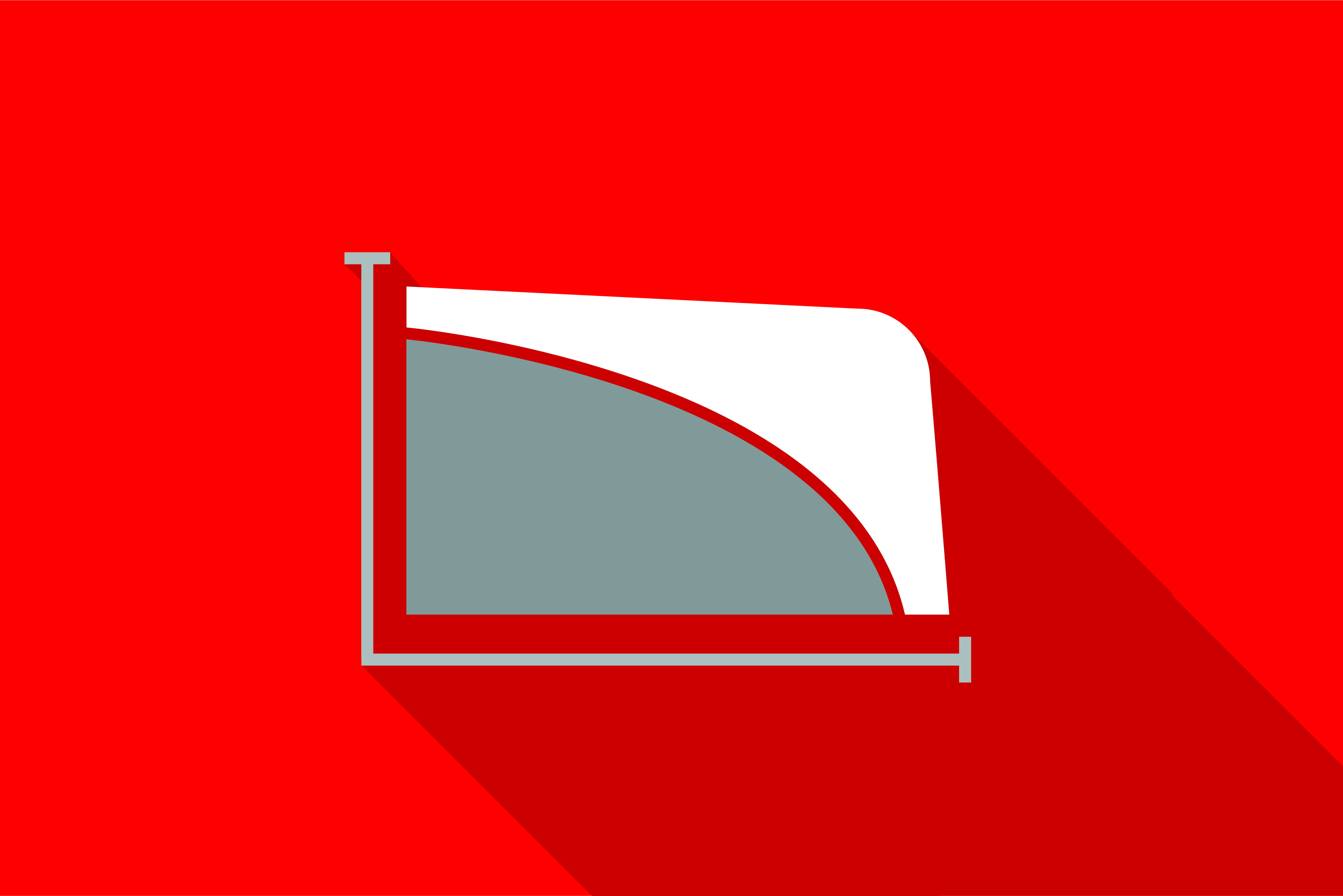 High efficiency
Continuously high efficiency throughout long product lifetime
Reduced risk for breakdown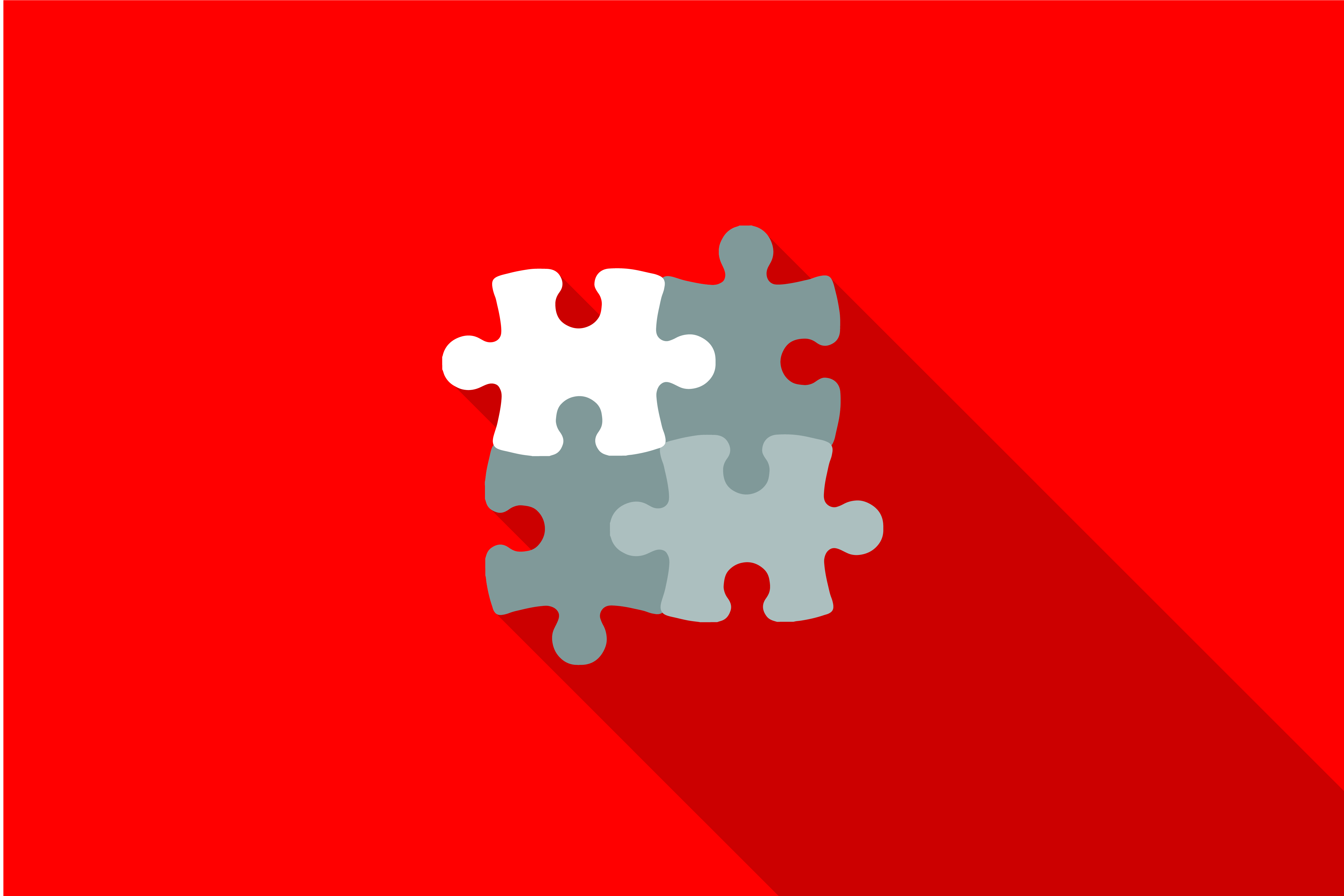 Flexible concept
2 new modular product platforms ensure high flexibility in many applications
Aligned ports are compatible with your existing applications
Offset and end ports are compatible with your existing applications
The flexibility and compatibility provides easy conversion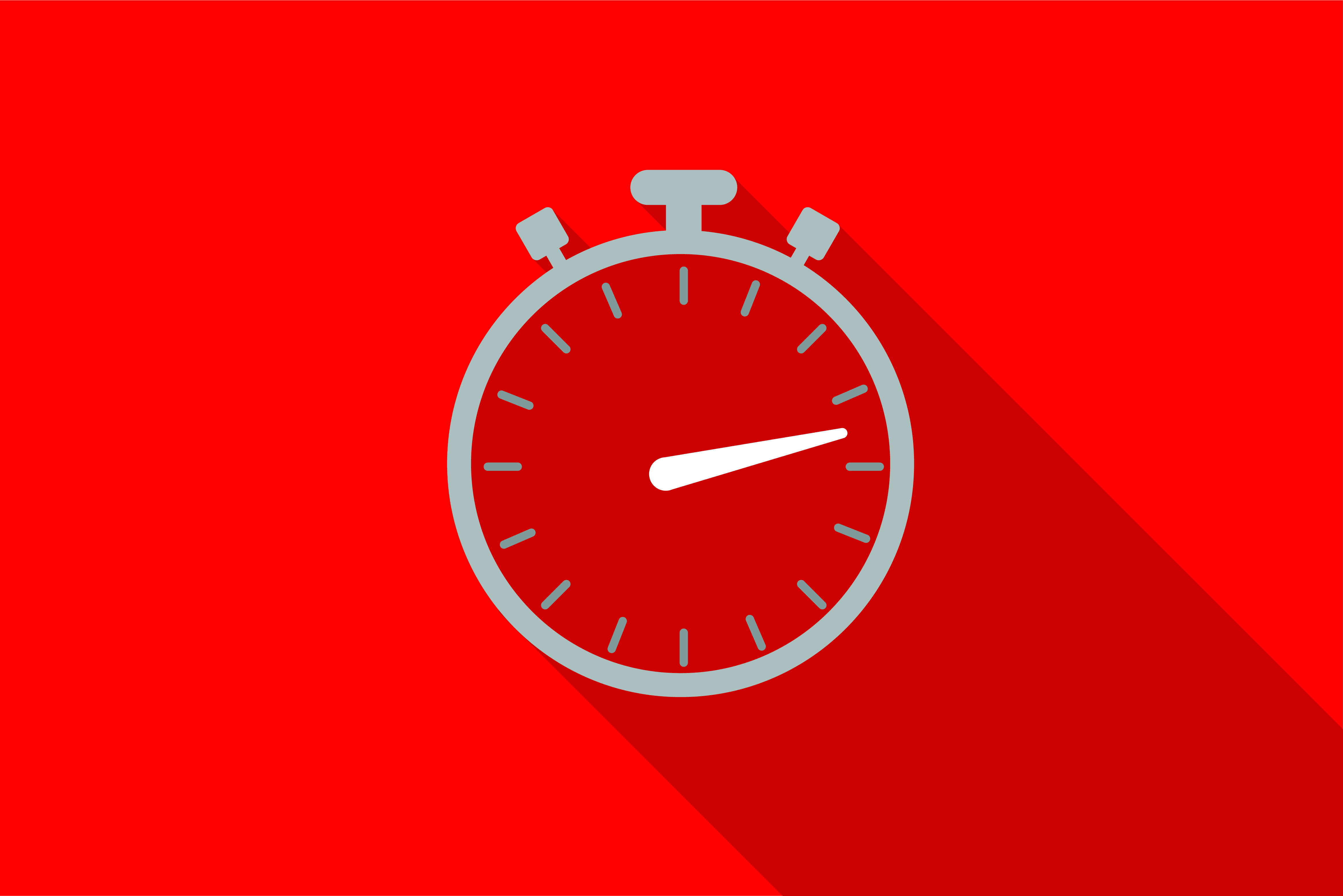 Better lead time and availability
50 % improved lead time
Lead time in Europe is improved by 2 weeks
Lead time in North America is improved by 4 weeks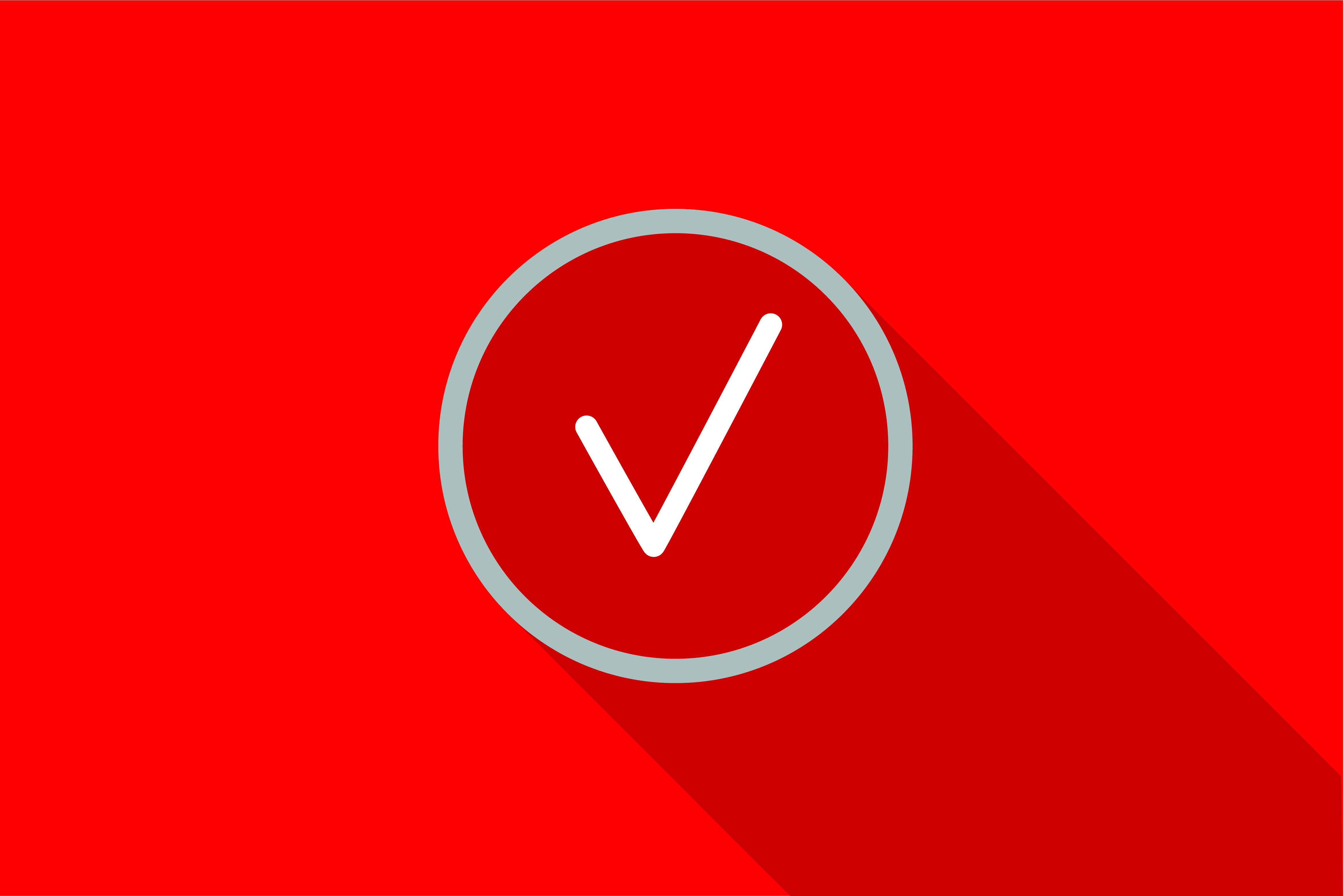 Higher quality
Improved shaft seal lifetime of approx. 50 % 
Improved shaft seal protection with new O-ring
Improved painting provides higher corrosion resistance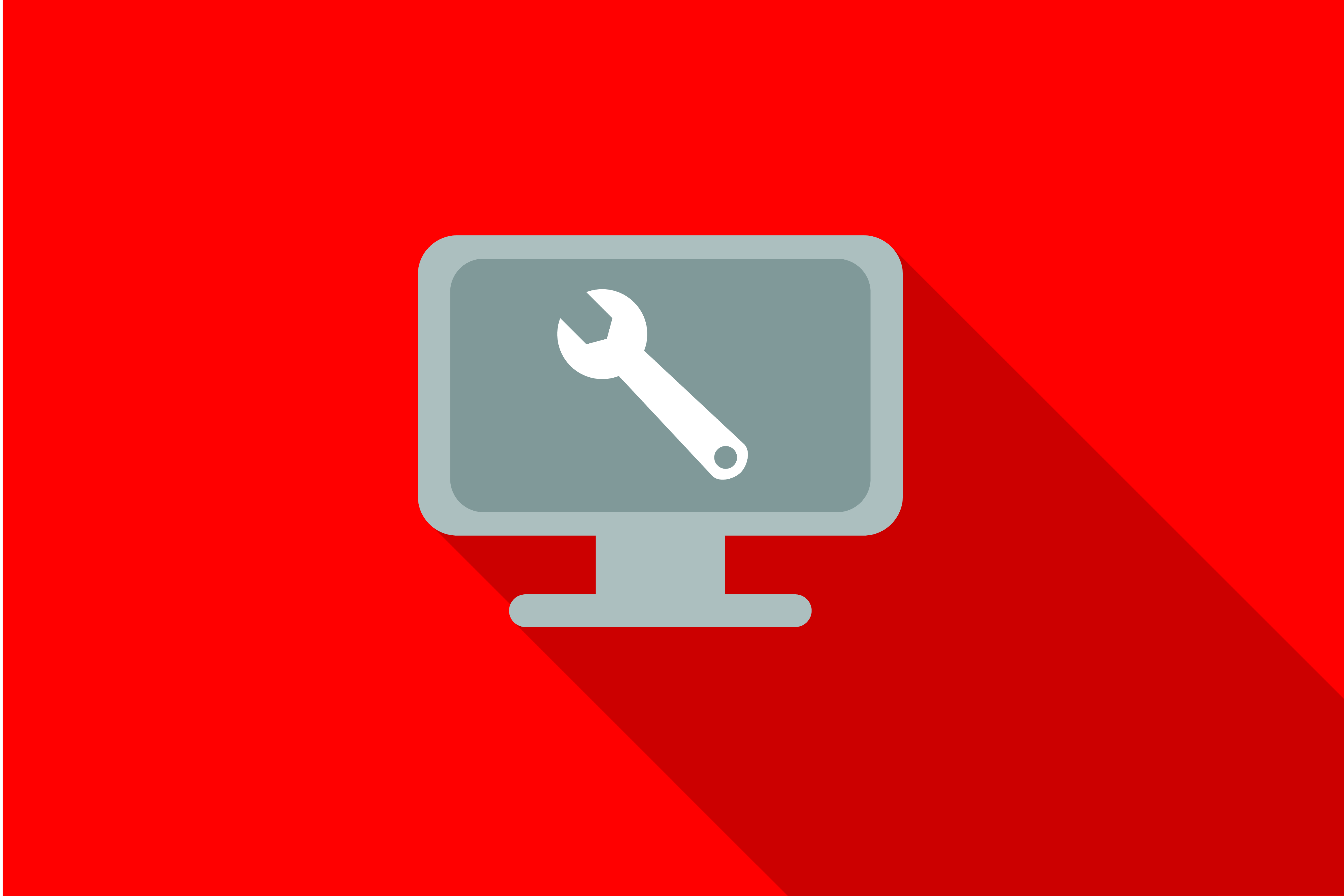 Faster response time with new tools and service
Product configurator releases new material numbers immediately 
Lifetime estimation tool reduces development time 
The intelligent product selection tool results in spot on product selection 
Product conversion tool provides easy conversion from existing to new motor
Construction

Space is limited on construction sites, and there are people working everywhere. Contractors need machines that can safely maneuver in a tight spot. At the same time they still need to be powerful enough to get the job done. At Danfoss, we deliver the components, software, and controls that enable your machines to run safely, efficiently and effectively.