Directional control in mobile machinery
The Danfoss CMJ valve is an open-center sectional control valve with a flexible configuration for multiple functions. Highly reliable and durable, the valve features a special patented circuit design that enables higher work circuit speeds, resulting in greater machine productivity.
An optimized flow path and spool design reduce pressure drop and noise, enabling you to create more efficient systems and improve operator comfort.
Function - Directional control in mobile machinery
Pressure - Up to 250 bar (3,625 psi)
Flow - Up to 80 L/min (21 gal/min)
Low-friction seals and wipers
Low hysteresis and high dynamic valve design
Low internal leakage due to optimal spool design
Three main relief valves provide added system protection in complex excavator applications
Multiple valve port relief configurations available
Travel straight mode available
Combined flow provides higher productivity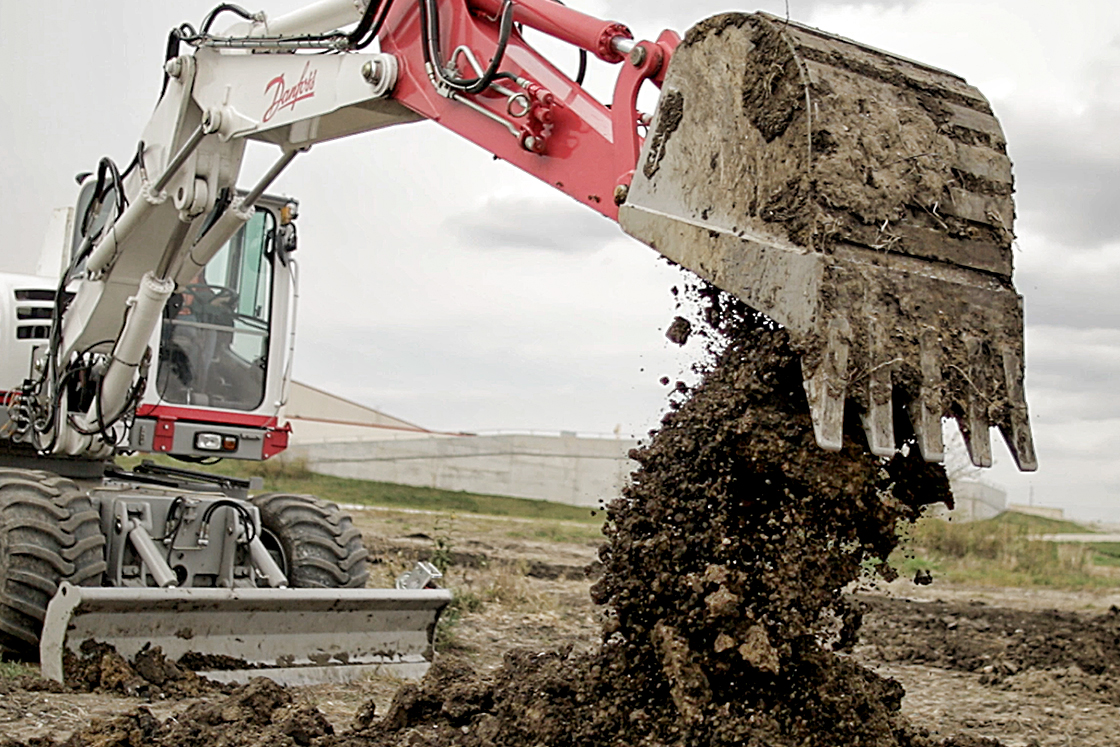 Technical information
CMJ80

Rated pressure: 250 bar
Maximum flow: 80 L/min
Temperature range: -20 °C to 90 °C
Typical vehicle application: 5 to 7 ton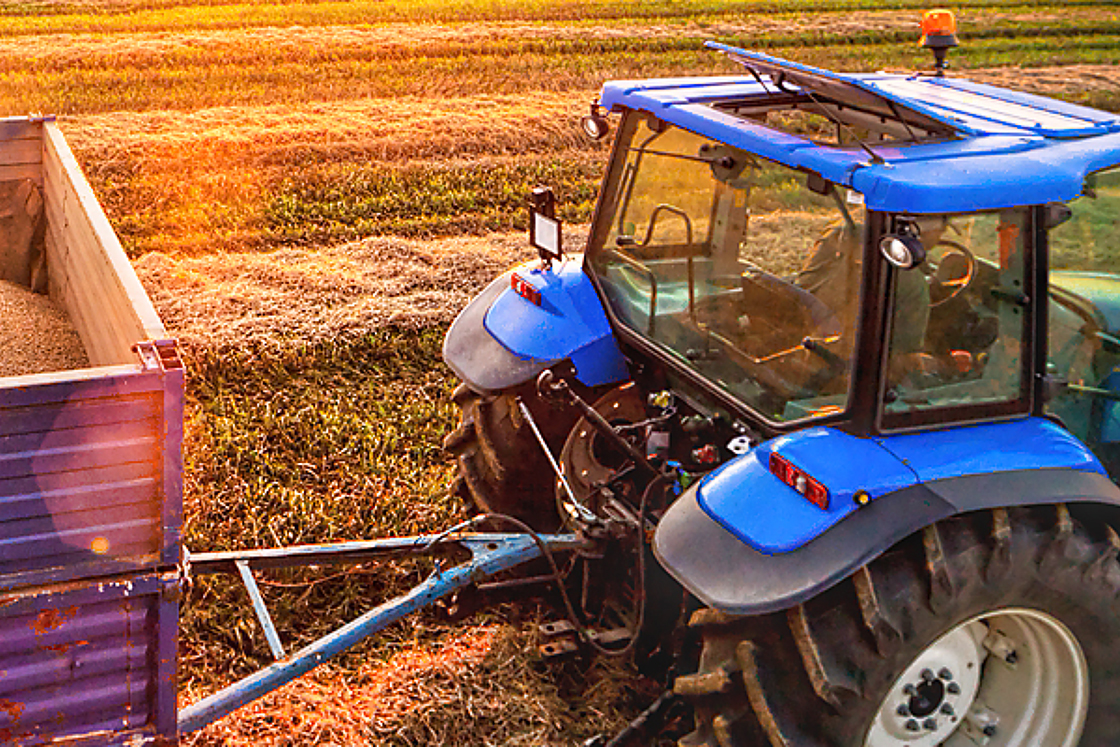 Applications
Excavators
Backhoe loaders
Horizontal directional drilling
Forklifts
Agricultural machinery
Visit PowerSource
In our digital catalog you can find product specifications, literature and helpful tools like product configurators, 2D/3D models, cross reference, crimp specs and many more.