Mid-range vehicle application
Get smooth, reliable steering in a variety of sizes and options with Xcel 45 steering control units from Danfoss. With open-center, closed-center or load sensing system options plus six integrated valve options, the Xcel 45 SCU gives operators the steering feel they want, and engineers the design flexibility they need.
Flow rate - 7.5 to 45 L/min (2 to 12 gal/min)
Maximum pressure - 190 bar (2,755 psi)
Application - mid-range vehicles
Innovative features increase operator comfort
The Xcel 45 steering control unit provides operators with the smooth, reliable steering experience they want. Features include:
Complete isolation of load forces from the control station for better operator comfort
Continuous, unlimited control action with very low input torque
Innovative valving design for optimized gain characteristics and reduced hydraulic noise level
Range of options increases design flexibility
The Xcel 45 steering control unit offers engineers a variety of sizes and options to create the ideal steering solution.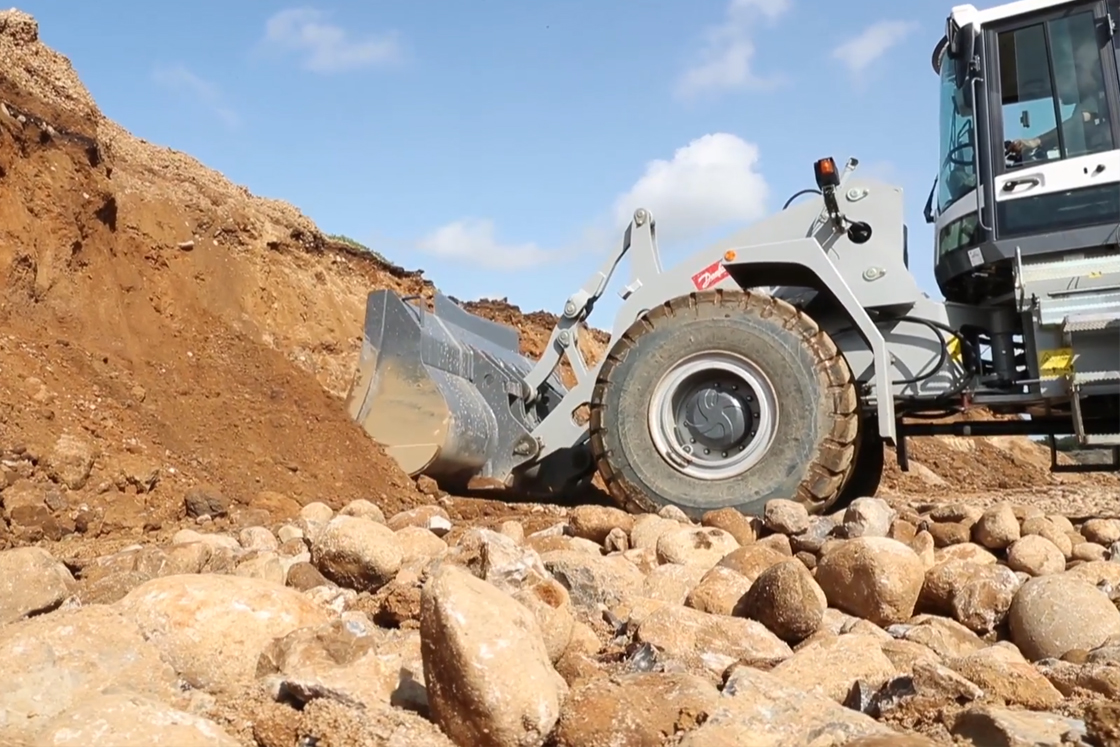 Wide selection of control circuits and meter siz
Compatible with many kinds of power steering pumps or fluid supply
Load-sensing, open-center and closed-center designs provide greater design flexibility
Low slip at the cylinder stops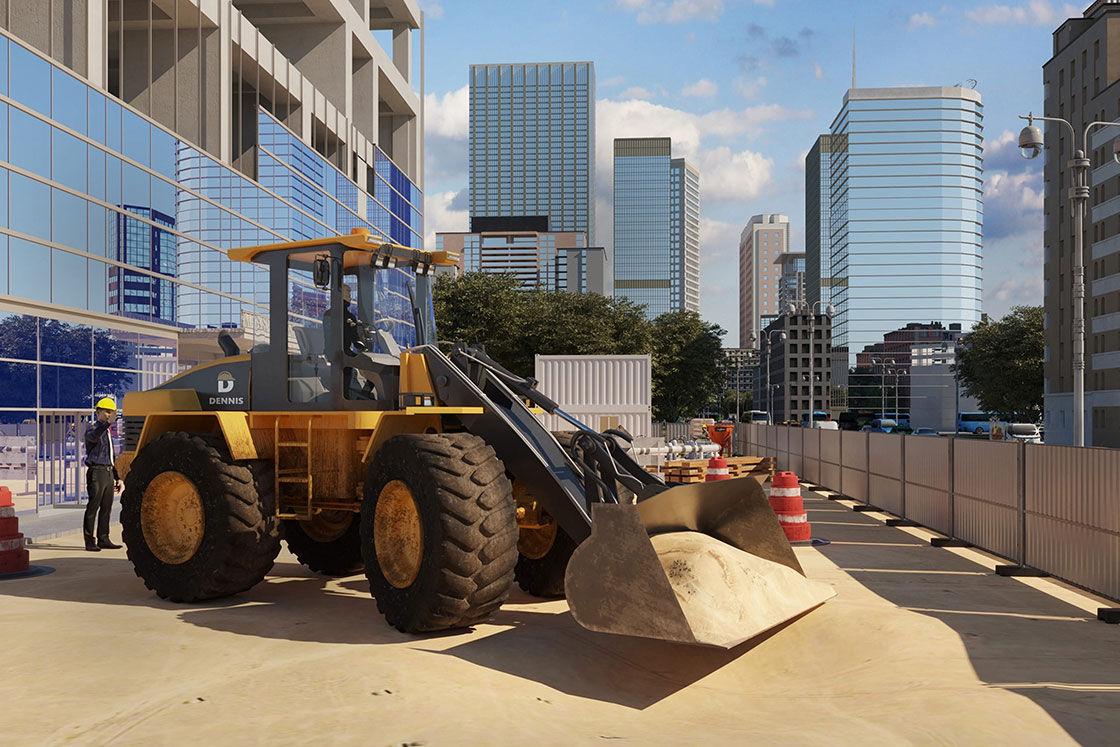 Integral valve options
Check valves for limited manual steering
Inlet relief valve
Inlet check valve
Cylinder relief valve
Load sensing relief valve
Anti-cavitation valve
Visit PowerSource
In our digital catalog you can find product specifications, literature and helpful tools like product configurators, 2D/3D models, cross reference, crimp specs and many more.