Multiple configuration and customization options
Complete your steering system with our hydraulic steering accessories. Choose from a wide selection of steering wheels, columns, valves and more.
Wide variety - wheels, columns and valves to complete your steering system
High durability - resistant to wear, dirt and moisture
Design flexibility - multiple configuration and customization options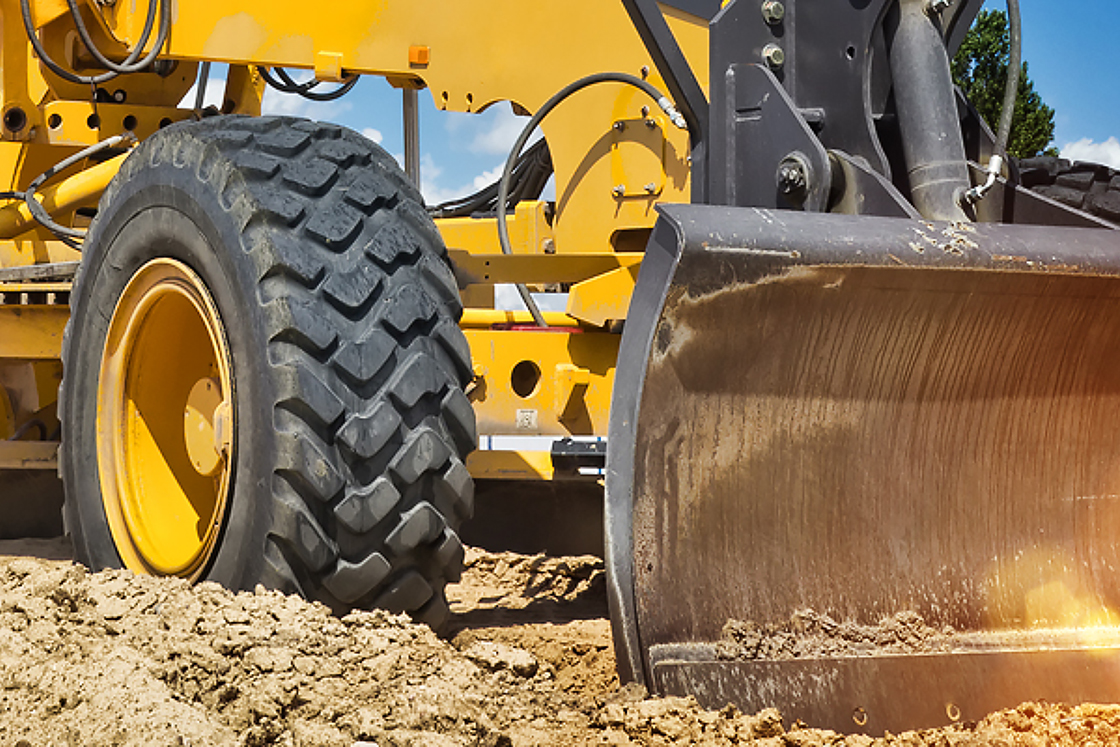 Steering wheels
Designed with operator comfort and durability in mind, Danfoss steering wheels are perfect for a variety of applications. Features include:
Steel infrastructure handles strong rim loads, ensuring long-lasting performance and safe operation
Durable, weather-resistant material features an attractive, semi-smooth finish
Standard 3-spoke design available in three sizes: 350, 362 and 400 mm (14, 15 and 16 in)
Works with column lengths from 56 mm to 825 mm (2.2 in to 32.5 in)
Additional options include soft touch feel, spinner knobs, horn buttons and hub cavity caps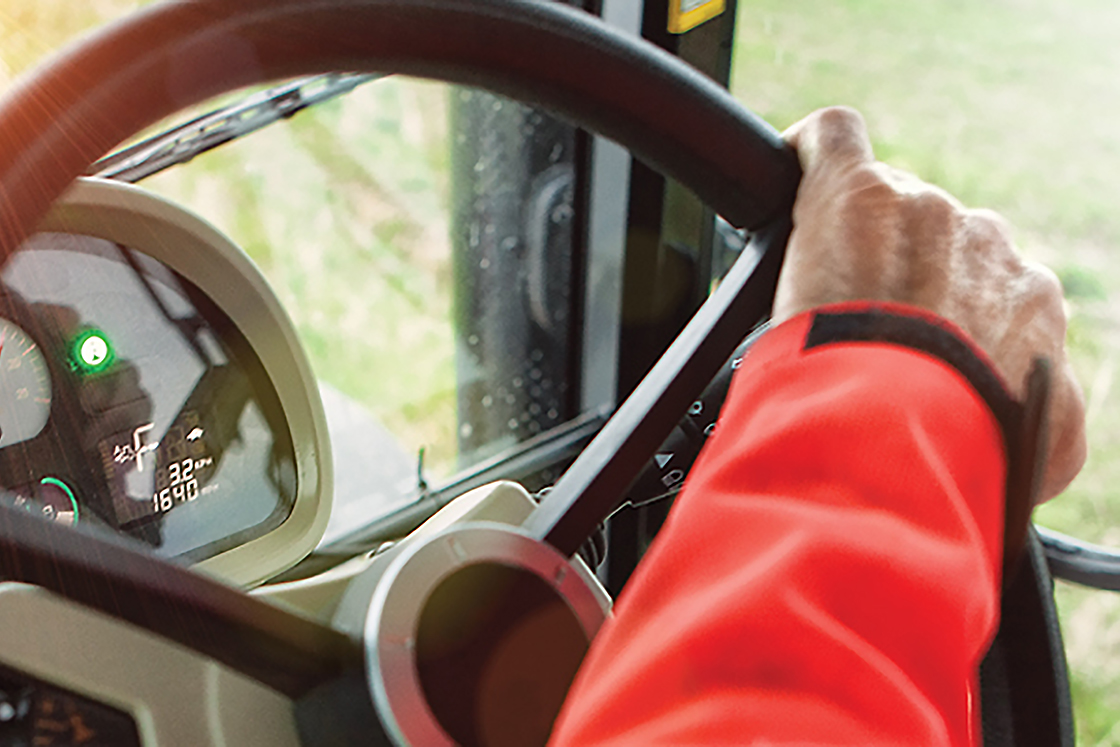 Steering columns
For every vehicle application, Danfoss has a customizable steering column solution engineered for fit, functionality and durability. Features include:
Column and mounting flange designed as a sturdy, single weldment structure
High thrust and side-load capacity with low shaft torsional friction
Low-gloss black finish with phosphate-coated, oil-dipped shaft for corrosion protection
Optional dust boot protects against dirt and moisture
Multiple jacket types, upper and lower ends, and horn wire configurations
Can be pre-assembled to steering control unit upon request
Lengths from 56 to 825 mm (2.2 in to 32.5 in)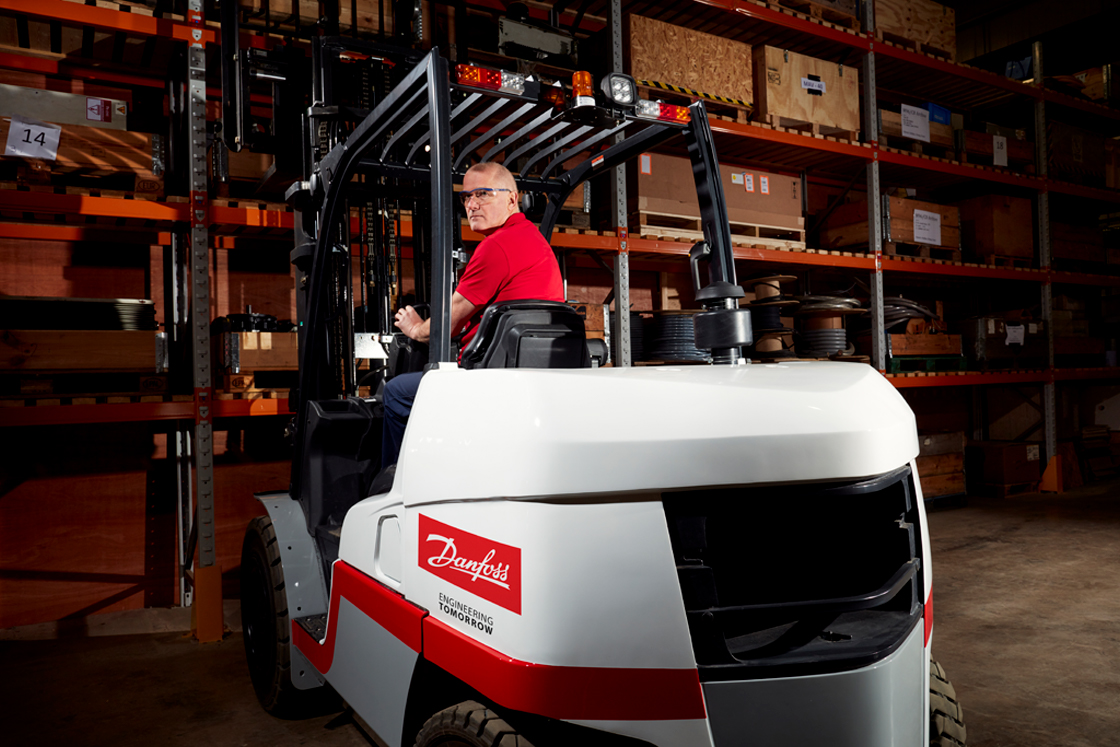 Steering valves
Protect operator safety and ensure optimal performance with Danfoss steering valves. Our product line features a variety of types, including:
Priority valves
Check valves
Brake valves
Flow divider valves
Antijerk valves
GPS steer valves
Four-wheel steer switching valves


Visit PowerSource
In our digital catalog you can find product specifications, literature and helpful tools like product configurators, 2D/3D models, cross reference, crimp specs and many more.