Small turf care and utility vehicle applications
Keep jobs on course with the Danfoss Series 5 steering control unit, which offers best-in-class steering feel, crisp centering and greater efficiency than competitive units. This low-flow, low-pressure solution is available with end or side porting for greater design flexibility.
Flow rate - 11 to 19 L/min (3 to 5 gal/min)
Maximum pressure - 140 bar (2,030 psi)
Application - small turf care and utility vehicles
Advanced features offer better steering performance
Danfoss' Series 5 steering control unit (SCU) is the perfect low-flow, low-pressure solution for smaller equipment. It offers:
Best-in-class steering feel with crisp centering
Balanced architecture that reduces vehicle drift
Lower pressure drop provides better efficiency than competitive units
Widest displacement and highest pressure rating among similar frame size SCUs
Wide range of options provides maximum design flexibility
The Series 5 steering control unit can be used in load-sensing, open-center or closed-center systems. Available in two flexible, compact designs—square housing with side ports or round housing with end ports—the SCU offers a host of configuration options for greater design and assembly flexibility.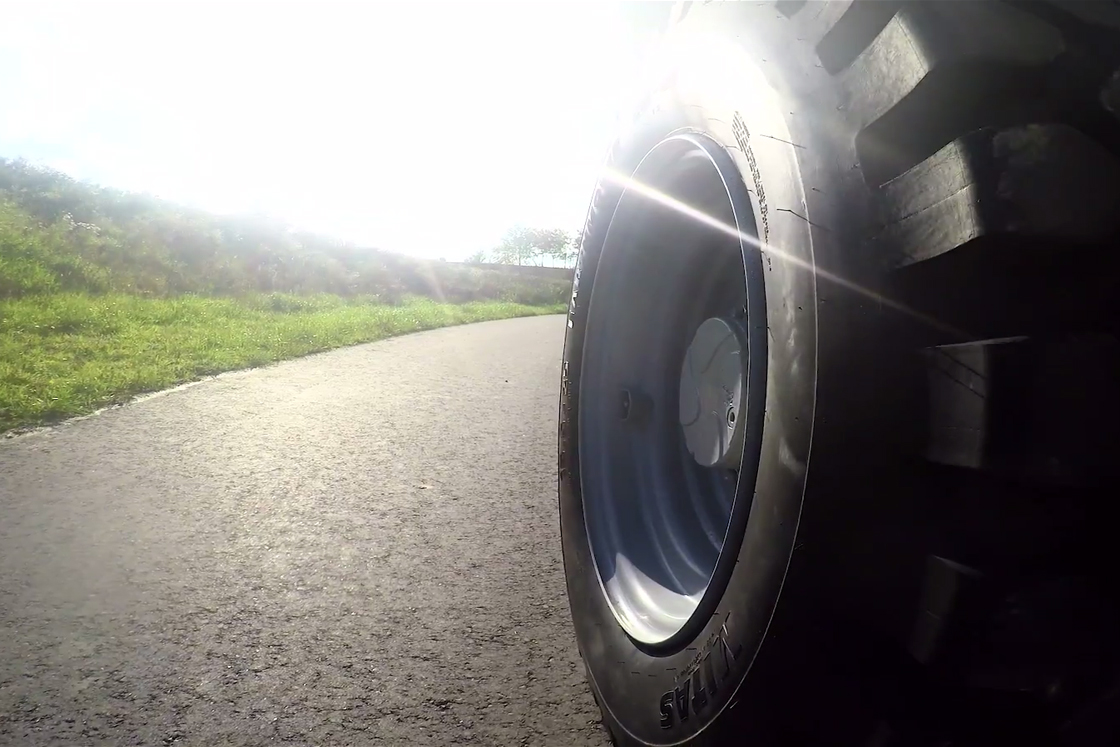 Designed for maximum flexibility
Integral valve options:
Manual steering
Inlet check valve
Inlet relief valve
Cylinder relief valves
Anti-cavitation valves
Load sense relief valve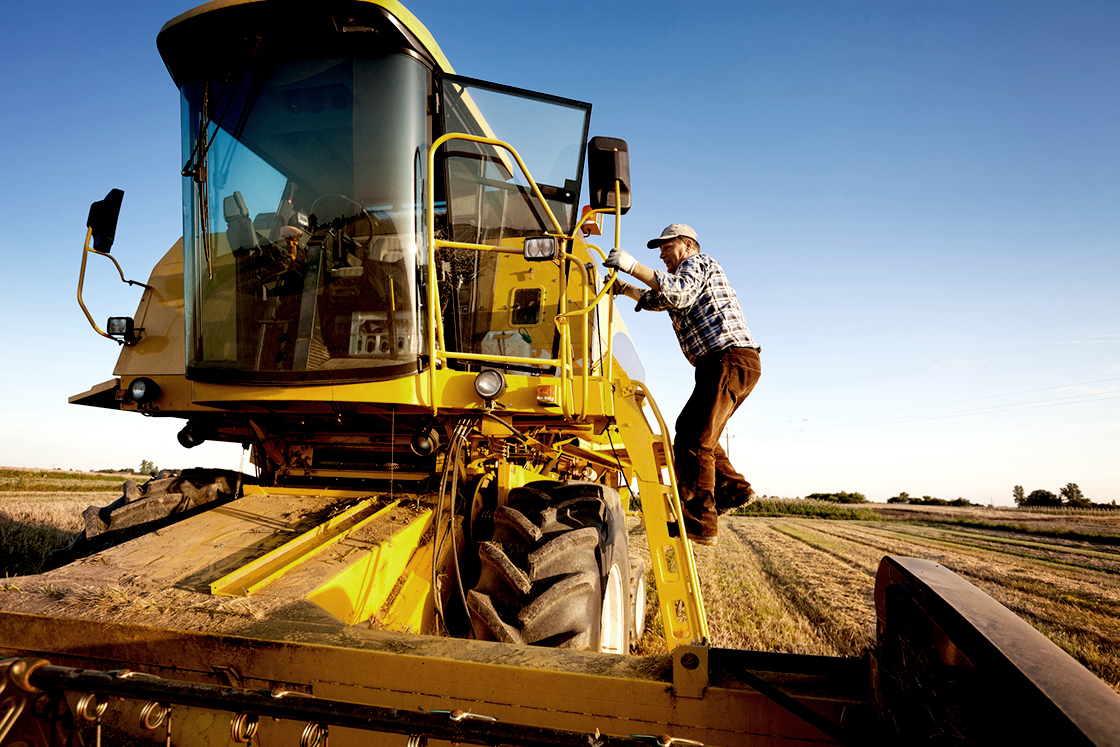 Applications
Power beyond
STC direct porting
Integral column
EPACS steering control technology
Visit PowerSource
In our digital catalog you can find product specifications, literature and helpful tools like product configurators, 2D/3D models, cross reference, crimp specs and many more.