Articulated and fixed-frame vehicle applications
Increase steering responsiveness while reducing costs with the Danfoss Series 25 steering control unit. With its balanced architecture and optimized design, operators get the precision control they want, and engineers get the improved design efficiencies they need—all in an incredibly small package.
Flow rate - 95 to 189 L/min (25 to 50 gal/min)
Maximum pressure - 240 bar (3,500 psi)
Application - articulated and fixed-frame vehicle
Smooth, precision steering keeps operators in control
The Series 25 steering control unit provides one of the smoothest steering experiences you'll find. Features include:
Balanced architecture and thicker sleeve design increases reliability and provides smooth performance, even under transient pressure and thermal conditions
Symmetrical valving increases balance for precise servo response and uniform steering action, while progressive valving reduces operating costs
Seal and centering spring designs provide positive, low-effort steering for excellent vehicle control
Optional Q-Amp and wide angle technology maximize steering control
Engineered for demanding applications
More compact and cost competitive than other higher-flow steering solutions, the Series 25 steering control unit offers a number of design efficiencies:
Optional pilot pressure port can be used for diagnostics or increased priority valve flow
High-grade ductile iron housing provides increased strength for demanding applications
High-capacity gerotor provides ample fluid displacement in a compact package
Load-sensing, open-center and closed-center designs provide greater design flexibility
Integrated valves and load-sensing capabilities match performance to load requirements
Responsive, reliable and cost-effective solution compared to multi-valve pilot steering systems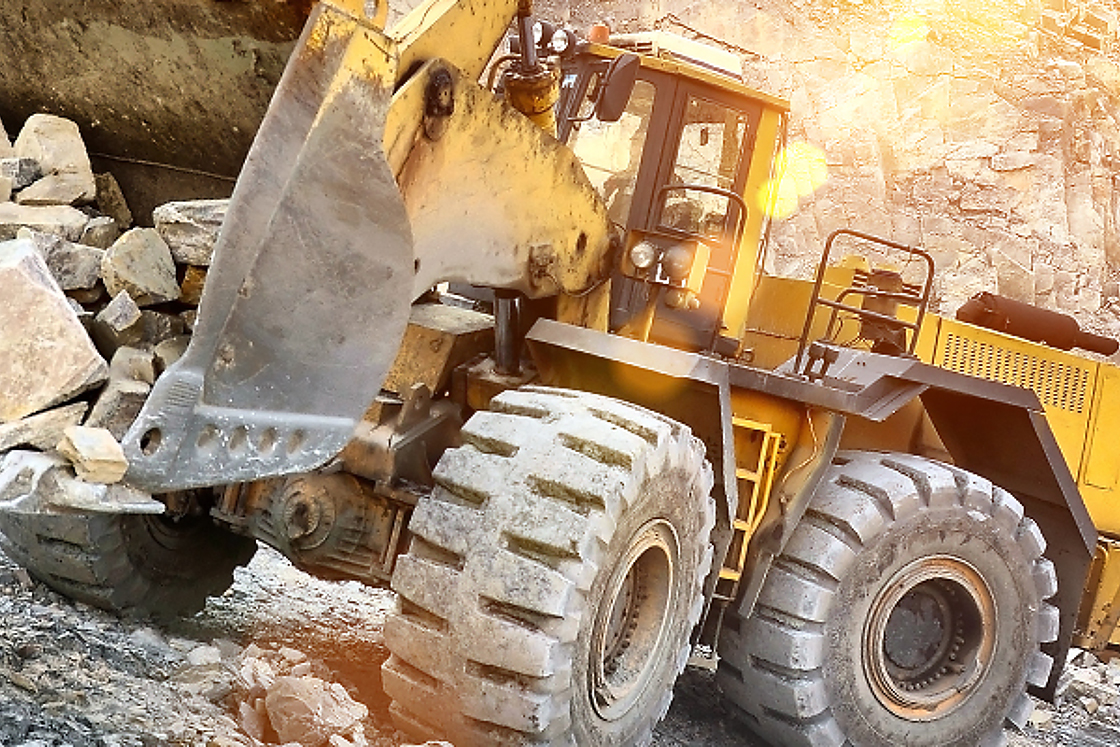 The Series 25 steering control unit is ideal for articulated and rigid-frame vehicles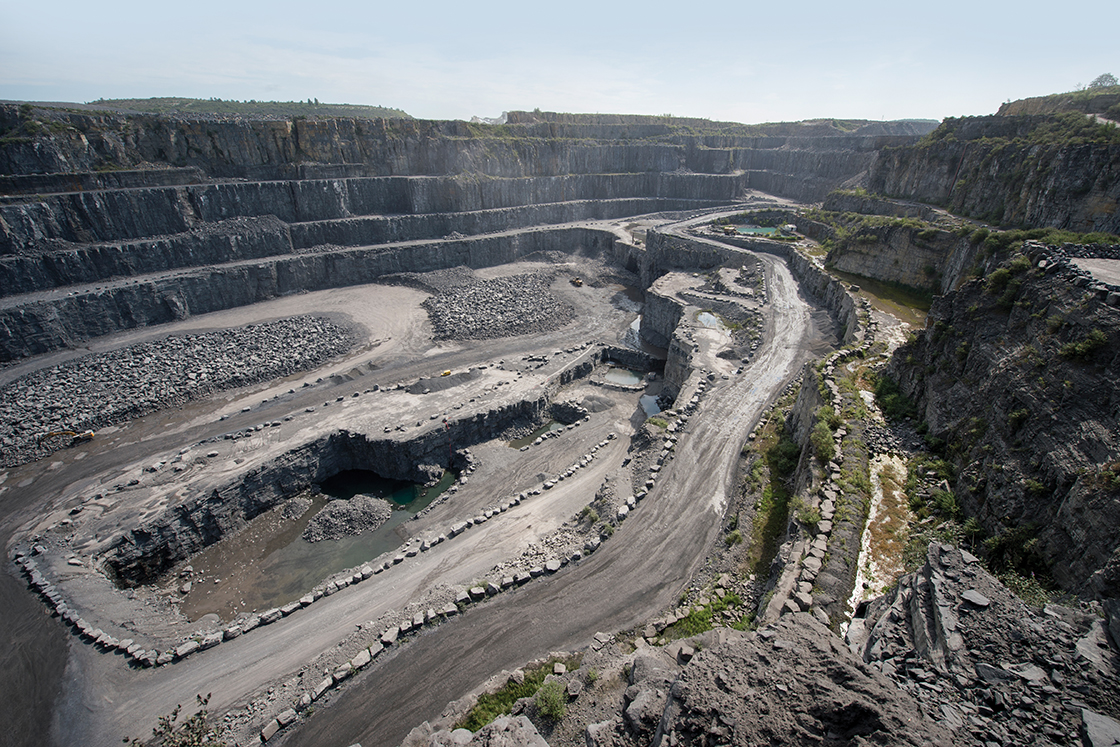 Applications
Mining equipment
Transporters
Visit PowerSource
In our digital catalog you can find product specifications, literature and helpful tools like product configurators, 2D/3D models, cross reference, crimp specs and many more.