Much more design flexibility
Our dedicated engineering provides customers with the latest electrohydraulic steering solutions and steer-by-wire technology for off-road vehicles. 
Fail-safe steering is a critical requirement on mobile machines. We have made it easy for you to fulfill it by integrating safety functionality in the design of our intelligent steering subsystem.
Danfoss fail-safe steer-by-wire technology allows you to remove the steering column and replace it with smaller, steering input devices such as a joystick or mini wheel. 
SbW technology allows to rethink operator stations, allowing for much more design flexibility in the cab as well and on the vehicle. The EHi is developed to fit many different applications for both new vehicles and existing market.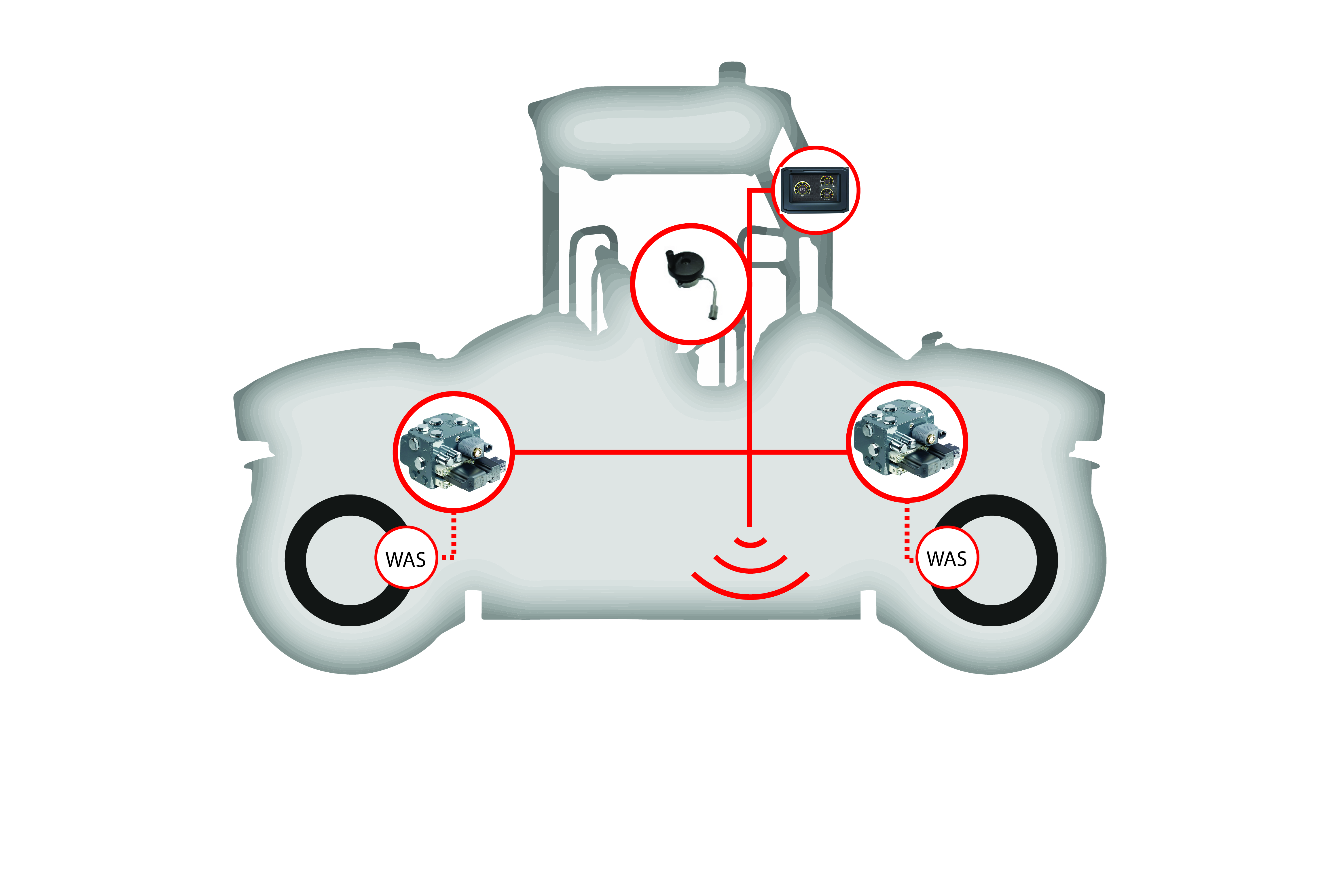 Roller (tandem)
Key features:
Front (EHi)
Quick steering allows for easier maneuverability  
Certified SIL 2 safety level 
Mini wheel steering allows for a flexible operator station
Rear (EHi)
2 axle steering 
Certified SIL safety level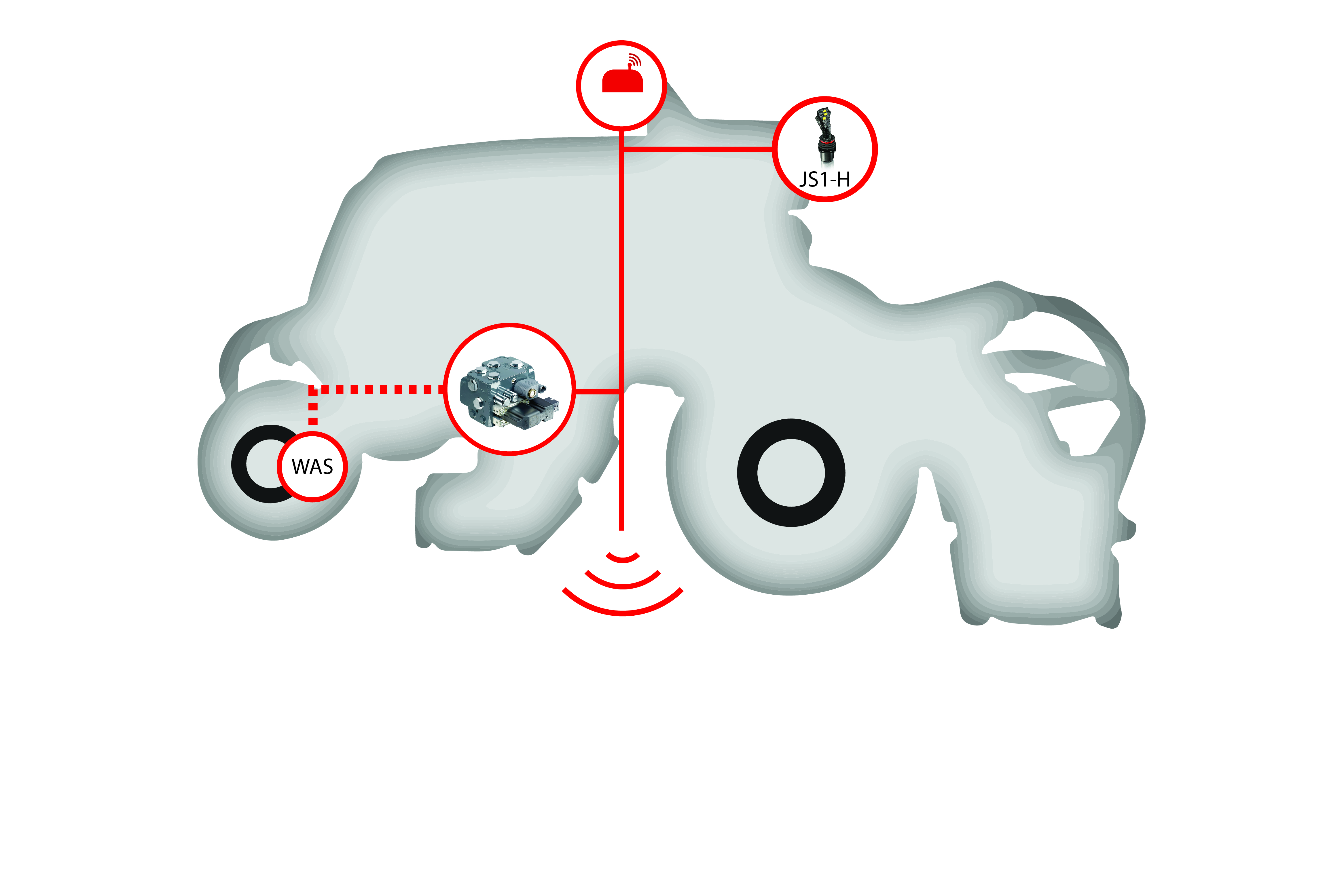 Fairway mower
Key features:
GPS auto guidance ensures a high precision job and increased work efficiency
Joystick or Mini wheel steering allows for full operator visibility and improved ergonomics
Certified SIL 2 safety level