Cut cycle times and boost production
Compact, adaptable and a great value. Pneumatic tie-rod light-duty cylinders – L series are ideal for manufacturing, processing and other high-velocity, low-pressure applications.
Smart - Advanced design features
Durable - Built to last
Reliable - Lightweight but strong
Smart design
Linear and radial "float" of the cushion seals ensures precise alignment. Super cushions provide exceptionally fast stroke reversal.
Engineered to endure
A urethane wiper seal aggressively wipes contaminants from the piston rod, enhancing the rod seal life. The reinforced wear ring is created with polyphenylene sulfide for longevity and excellent bearing support.
Strong
In our VP series, high-strength aluminum alloy tubing is clear anodized on the outside and hard anodized inside, resulting in a smooth, corrosion-resistant surface. VN series cylinders have a durable stainless steel body. 
Find the right cylinder for the job
We offer six unique light-duty models in a range of bore sizes and stroke lengths.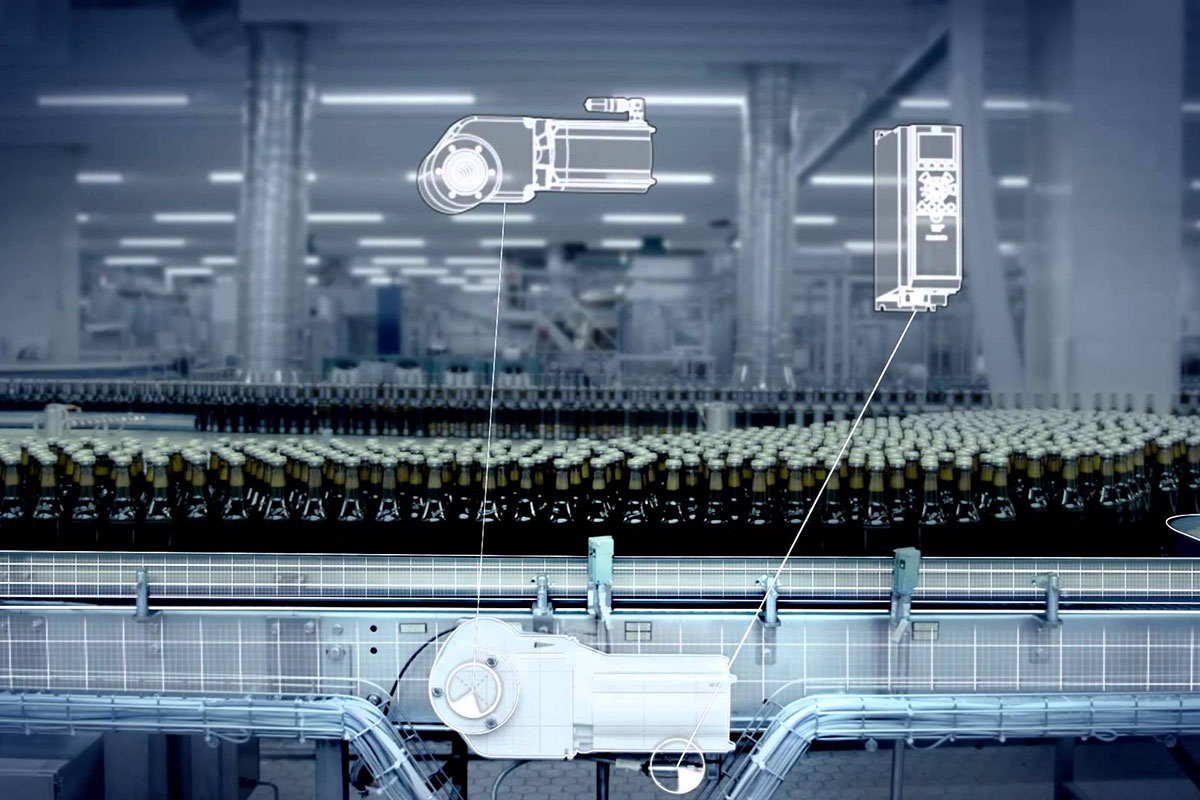 Applications
Packaging
Food processing
Bottling
Auto assembly
Commercial laundry
Material handling
Visit PowerSource
In our digital catalog you can find product specifications, literature and helpful tools like product configurators, 2D/3D models, cross reference, crimp specs and many more.