Cut cycle times and boost production
Tie-rod heavy-duty ISO metric cylinders make it easy to meet your application requirements and ISO industry standards. These IHM series and TV series cylinders are crafted with durable gray iron bearings, to keep them running stronger and longer.
Productivity - Cut cycle times and boost production
Durability - Made to last
Dependability - Reliable and safe operation
Accelerate cycle times and increase production
Maximize acceleration with our patented floating ring cushion seal or alternate ball check design. Optimize deceleration with the fully adjustable cushioning system.
Safe, dependable performance
Captive screws prevent accidental removal, while still allowing easy adjustment. The SureSeal system—the connection between rod and wipers—ensures exceptional performance and durability. A full range of ports provides the broadest piping flexibility. 
Minimize wear and extend seal life
Special wear bands eliminate metal-to-metal contact for longer cylinder life and increased load-carrying capability. The case-hardened, chrome-plated piston rod ensures maximum durability and seal life, resulting in less downtime. Perform rod seal maintenance without disassembling the cylinder.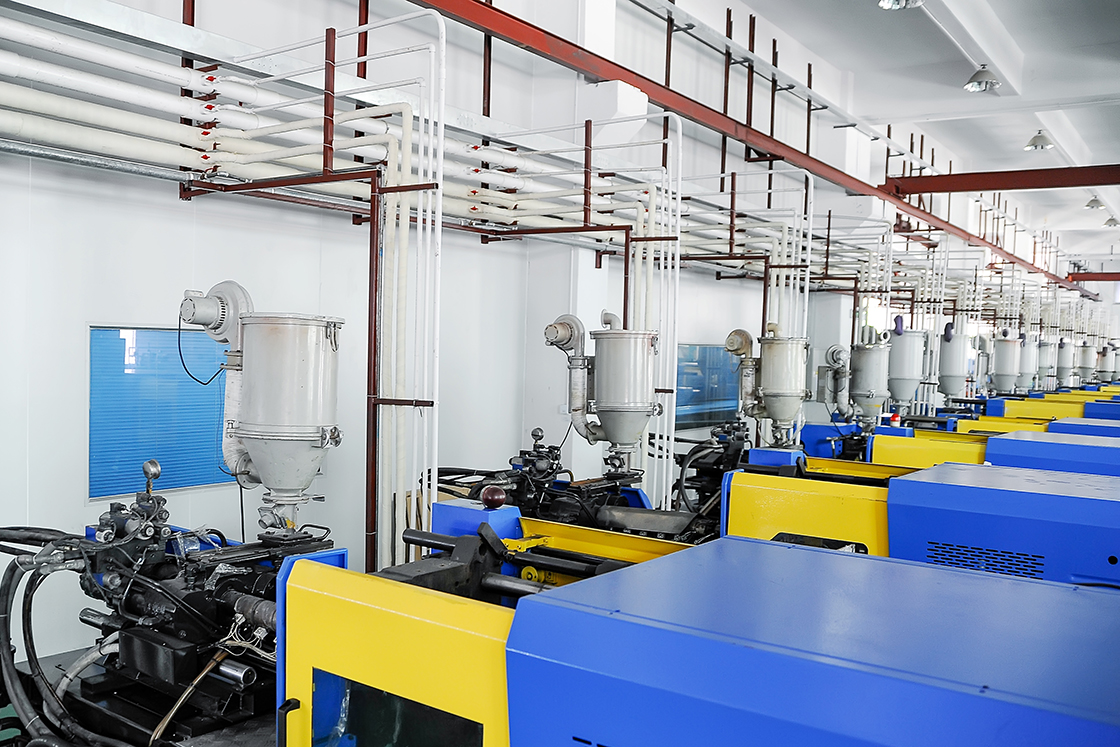 Applications
Plastics
Rubber/molding
Machine tool
Entertainment
Primary metals
Visit PowerSource
In our digital catalog you can find product specifications, literature and helpful tools like product configurators, 2D/3D models, cross reference, crimp specs and many more.