Absorbs and dissipates huge thermal loads
By combining clutches and brakes into compact, all-in-one units, we can tailor packages to meet the requirements of your specific applications. Airflex combination clutch and brake packages feature a range of speeds, engagements and cycle types to provide the power you need.
Optimal performance - air-actuated disc clutch
Stopping power - spring-applied disc brake
Several packages - variety of applications
Three clutches/brake packages
CBC – Ideal for automatic punching machines, press brakes, printing machines, shears, stamping and forming presses, woodworking machines and much more
FSPA – Designed primarily for stamping press applications; can be easily adapted to other types of flywheel machinery requiring cyclic operation
DCB – Specifically designed for high-speed, continuously running can-making machinery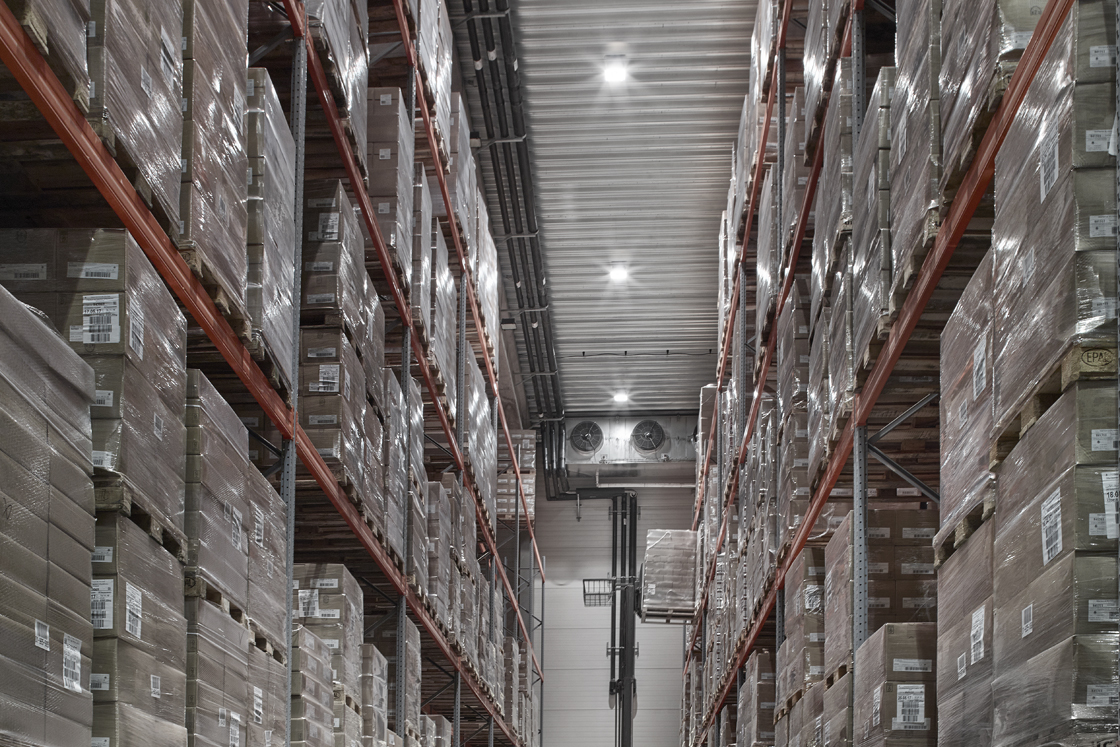 Air-actuated clutch and spring-applied disc brake units
All Danfoss combination packages feature an air-actuated clutch and a spring-applied disc brake for optimal performance and stopping power.
Features and benefits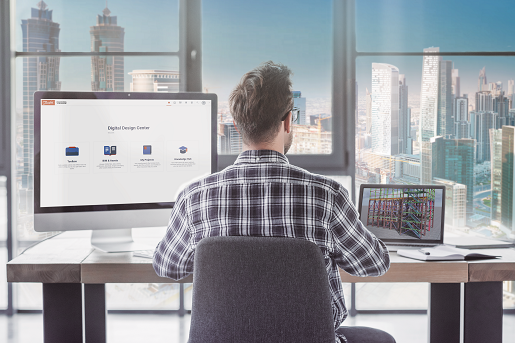 CBC
Compact design, high thermal capacity and low air consumption is ideal for high speed, high cyclic, heavy-duty industrial applications
Overlapping cannot occur between the clutching and braking
Clutch capacities available up to 788,000 lb•in (58,073 N•m)
Brake capacities available up to 372,000 lb•in (42,029 N•m)
Available in 9 standard sizes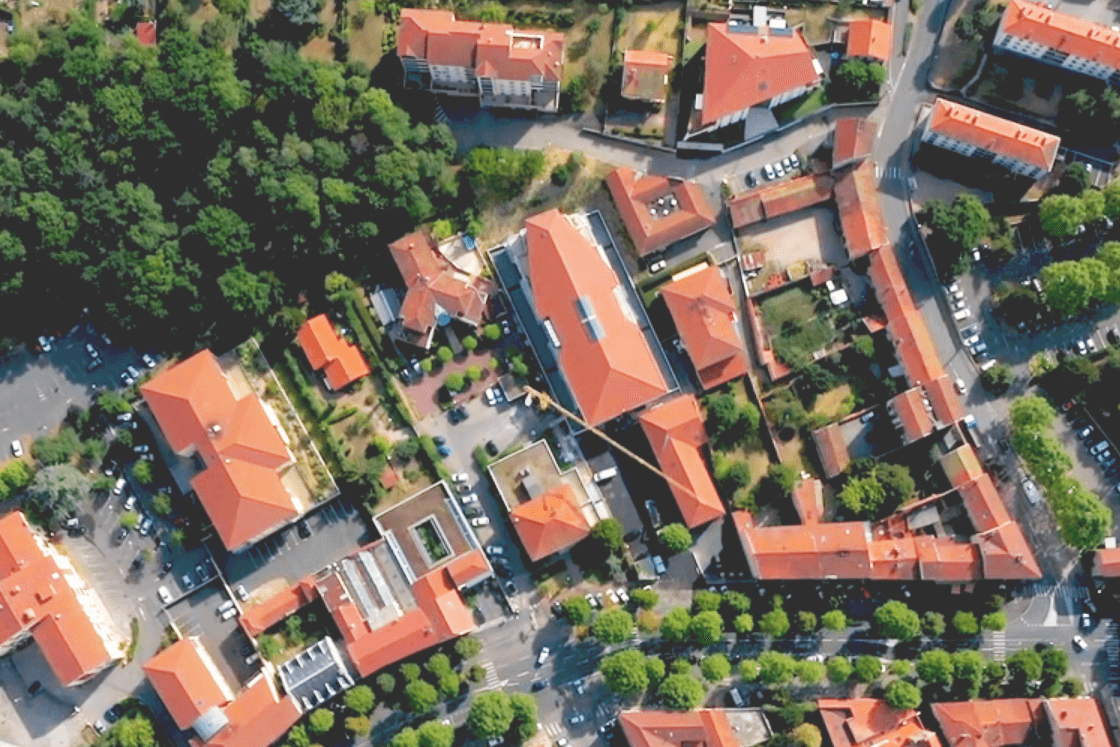 FSPA
Compact packages include a CB or VC clutch element, a CS, CSA or CTE spring-applied air-released brake, a flywheel or bullgear with anti-friction bearings, clutch and brake drums, quick-release valves, and a rotorseal
Clutch capacities available up to 516,000 lb•in (58,260 N•m)
Brake capacities available up to 336,200 lb•in (37,960 N•m)
Available in a wide range of standard sizes

DCB
Patented quick release air manifold provides fast clutch/brake response; stopping the ram to prevent die damage due to material misfeed
Overlapping cannot occur between clutching and braking
Clutch capacities available up to 75,000 lb•in (8,475 N•m)
Brake capacities available up to 55,000 lb•in (6,215 N•m)
Available in two standard sizes: 21DCB, 29DCB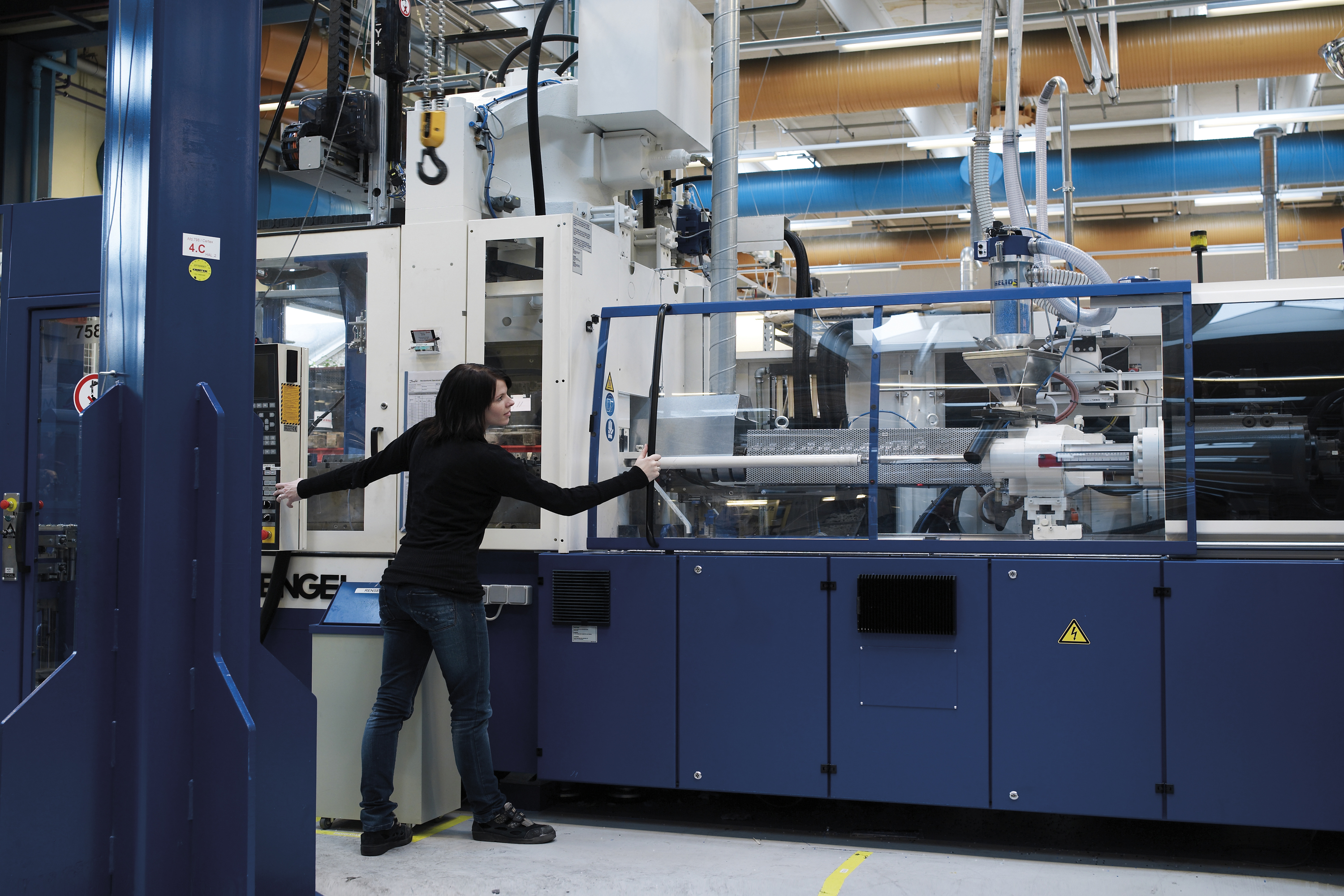 Applications
Can making machines
Press brakes
Printing machines
Stamping & forming presses
Automatic punching machines
Shears
Visit PowerSource
In our digital catalog you can find product specifications, literature and helpful tools like product configurators, 2D/3D models, cross reference, crimp specs and many more.