Maximum performance in limited spaces
Danfoss Airflex air-cooled disc clutches and brakes excel in a wide range of applications. With favorable torque-to-size ratios and low-inertia friction disc assemblies, they provide maximum performance in limited spaces.
Simple maintenance - Optional split friction discs simplify maintenance
Torque rating - High torque capacities
Flexible design - Spring- or pressure-applied, multiple disc units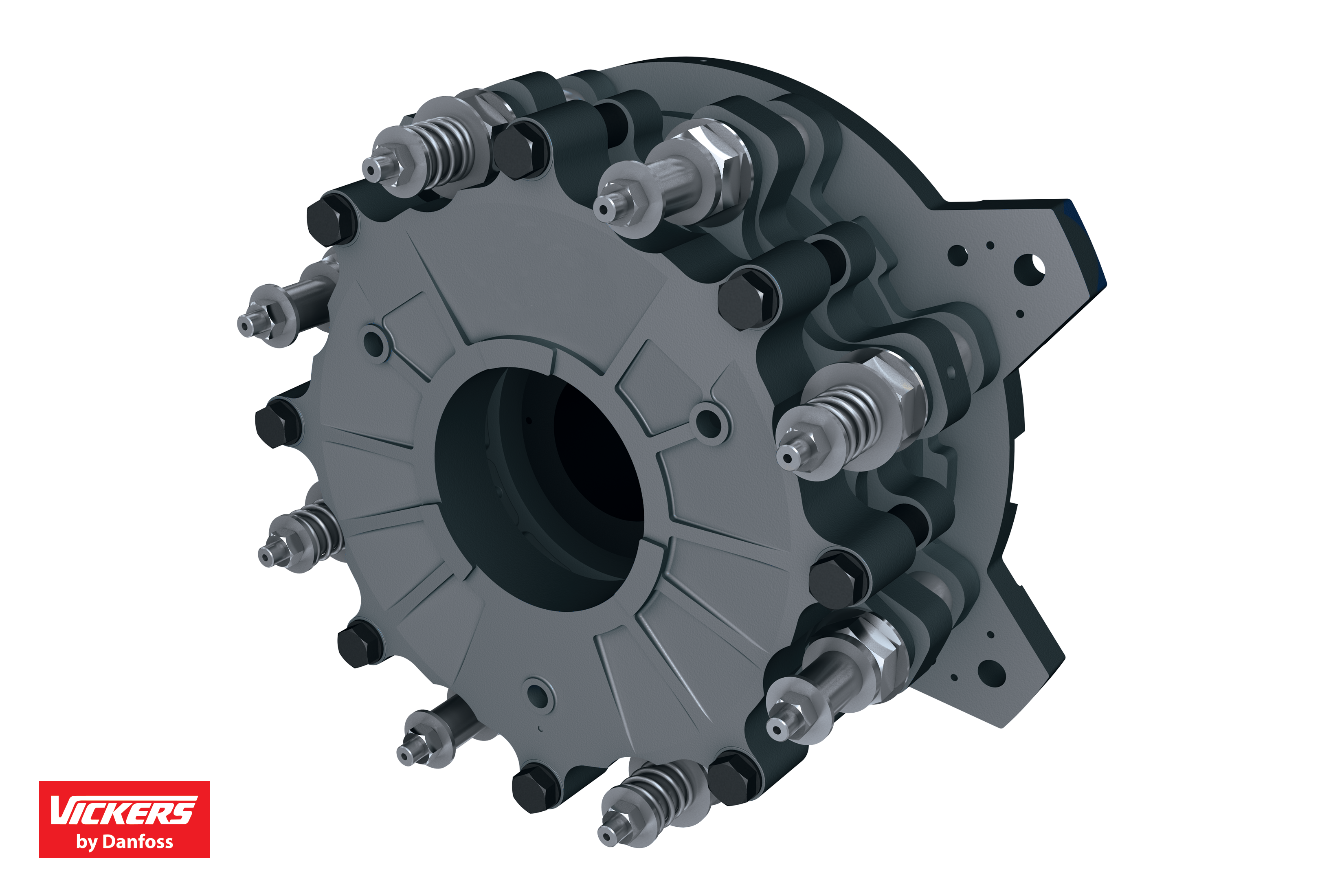 Floating housing brakes
Floating Housing Brake (FHB) is an air-cooled, spring-applied brake specifically designed to maximize safety and machine uptime. Featuring brake designs with floating housings instead of floating rotors, FHB increases the life of the friction lining and extends the time between friction changes. In addition, FHB eliminates rotor spline wear and periodic brake adjustments to maximize dragline uptime while minimizing maintenance costs.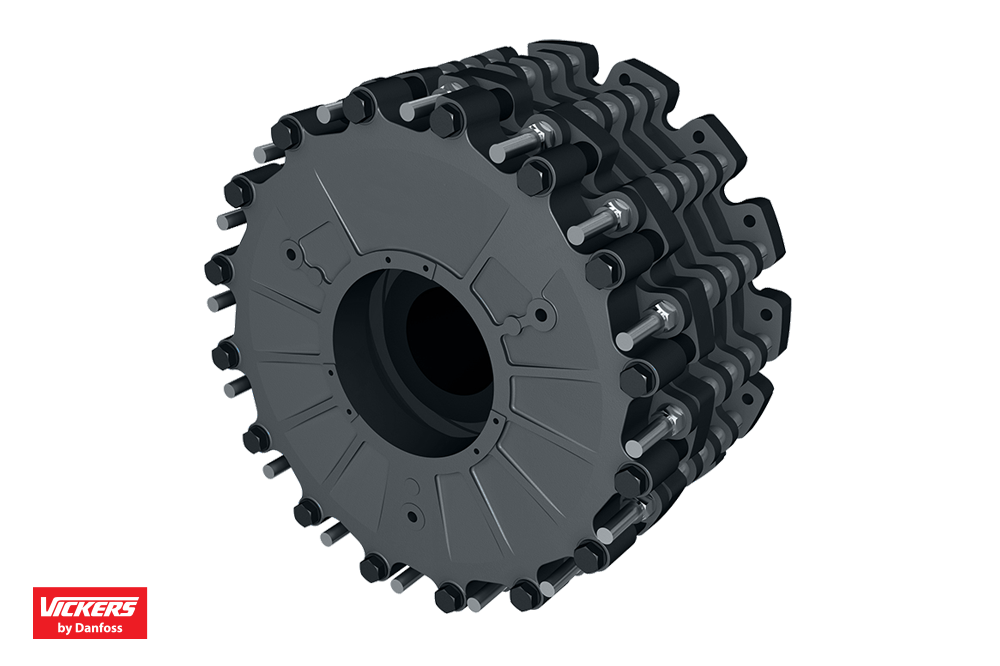 DBBS high-torque brakes
When you need precise balance of rotating components—even at high operating speeds—trust the reliable performance of Danfoss DBBS disc-style brakes. These spring-applied and air- or hydraulically released brakes are engineered to dissipate heat. This, plus high torque capacities, makes DBBS brakes ideal for the most demanding, non-cyclic applications.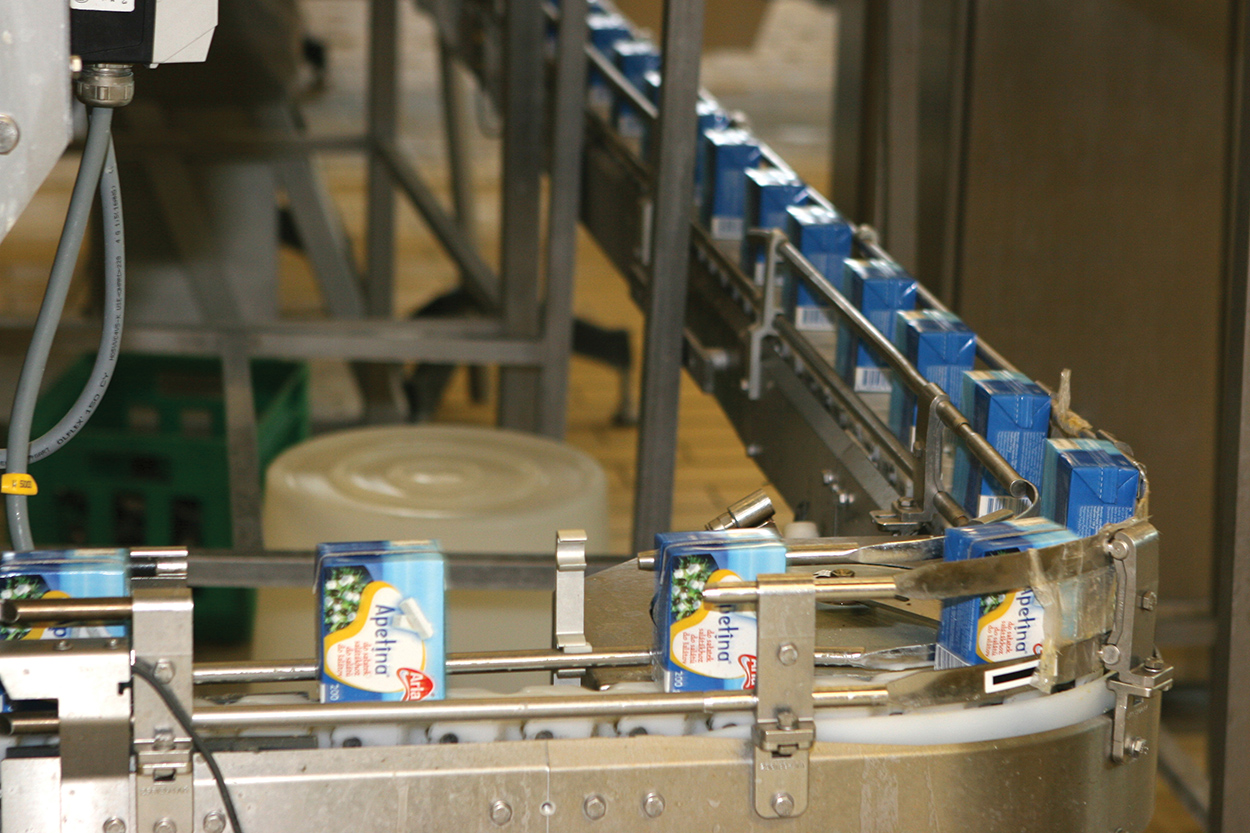 DBB disc-style brakes
Airflex DBB disc-style brakes are the ideal solution for cyclic applications where heat dissipation is critical, including bottling equipment, power shovels, shears and power presses. Spring-applied and air or hydraulically released, these brakes feature long-wearing, self-lubricating PolyPak seals to eliminate premature twisting failure.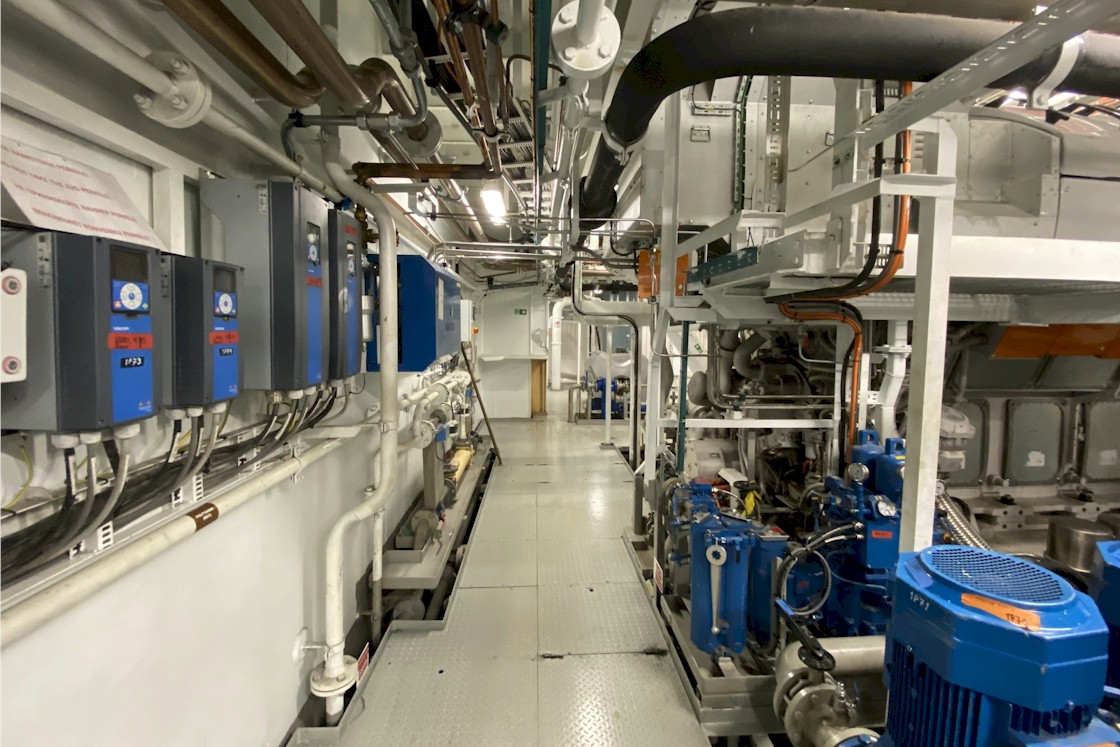 DBA disc-style brakes
Spring-applied and pressure-released, Airflex DBA disc-style brakes are available with either solid or ventilated discs to match the speed of the application. Featuring large friction areas to absorb and dissipate energy, DBA brakes are ideal for machinery that requires high-cyclic or high-inertia stops such as draglines, power shovels and conveyors.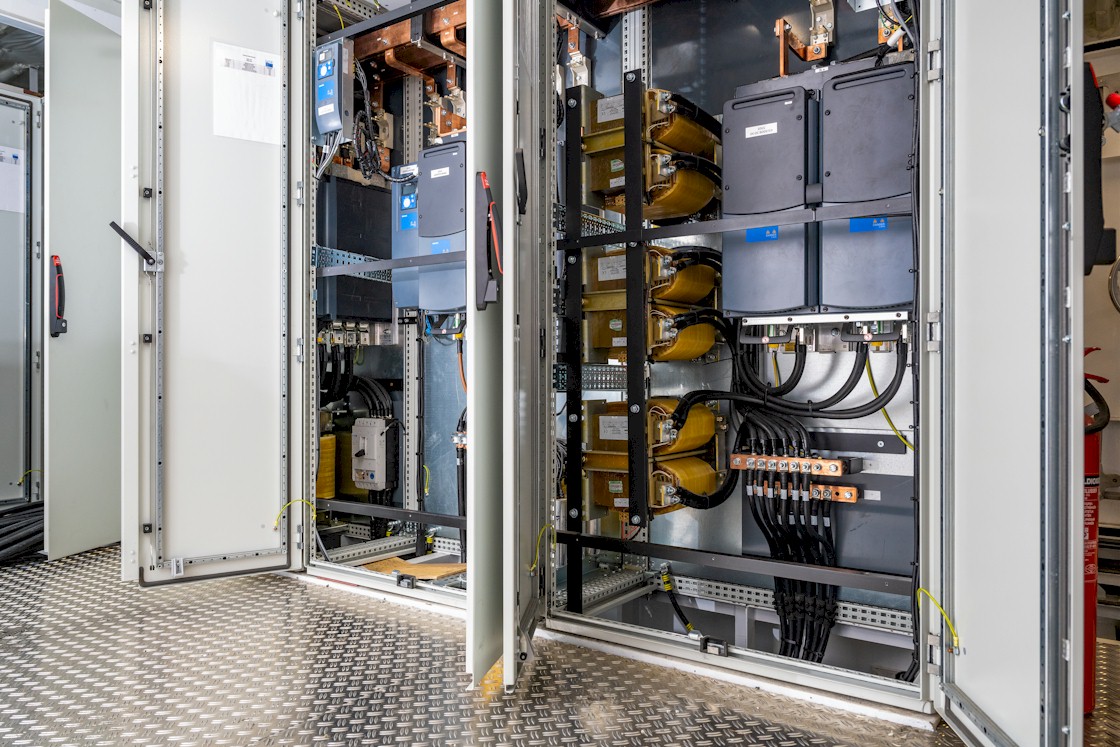 DC clutches and brakes
Get the same torque capacity in a smaller package with Airflex DC clutches and brakes. Available in single- or multiple-disc designs, these brakes feature long-wearing, self-lubricating PolyPak seals to eliminate premature twisting failure.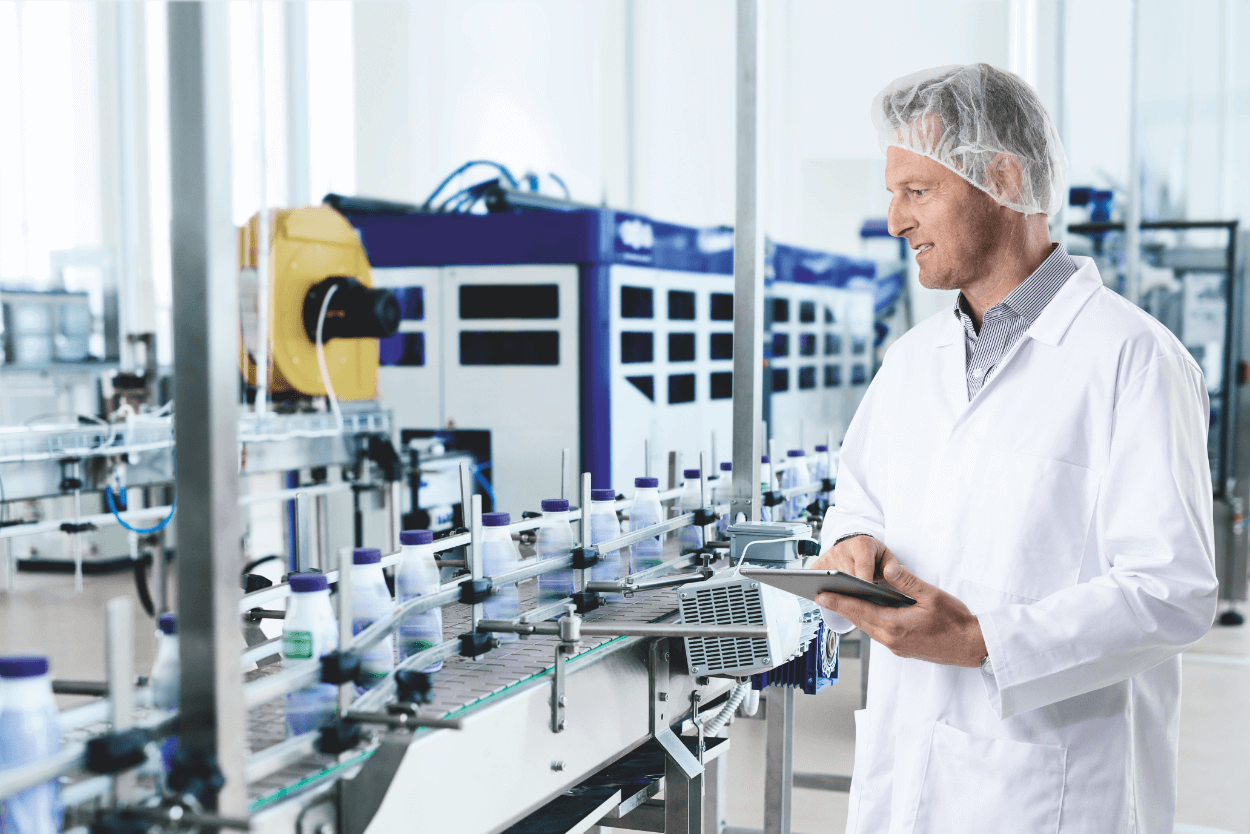 Spring-applied drum brakes
Perfect for moderate-speed, high-torque cyclic applications, Airflex spring-applied, air-released drum brakes automatically engage in the event of air pressure or power loss. Add a low releasing volume requirement , and you have a very responsive brake that provides maximum operator and equipment protection.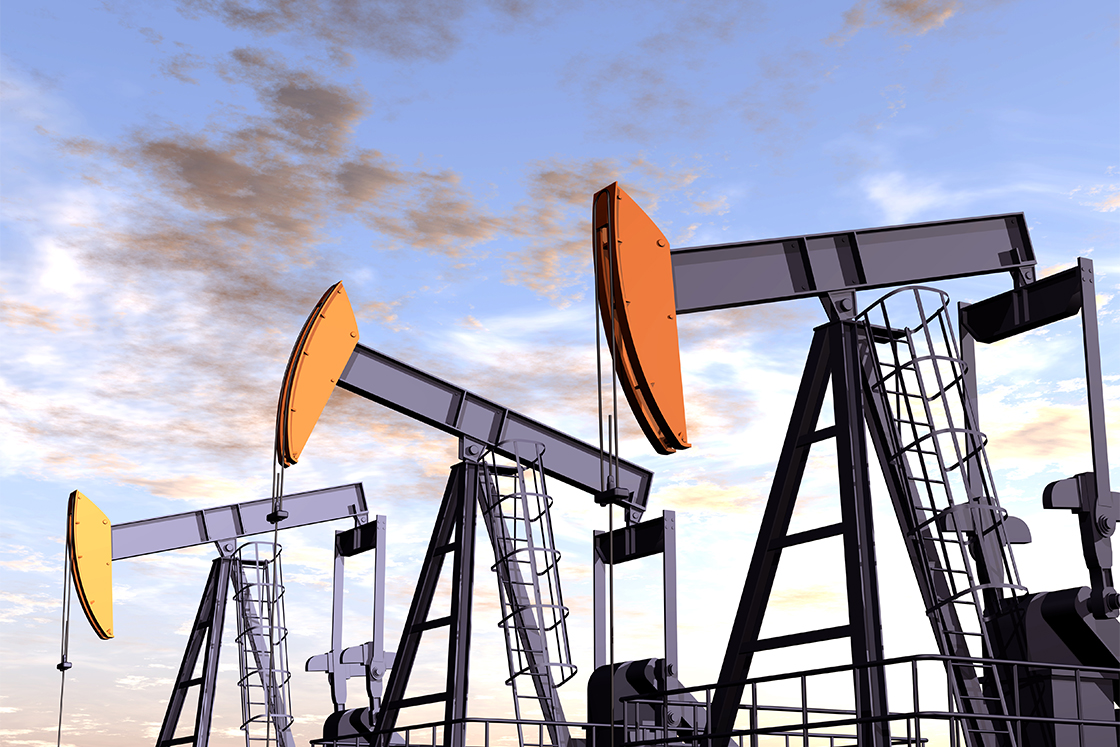 Applications
Oil and gas drawworks

Mining draglines

Shovels

Conveyors
Presses
Mooring systems
Visit PowerSource
In our digital catalog you can find product specifications, literature and helpful tools like product configurators, 2D/3D models, cross reference, crimp specs and many more.