DrivePro®-tection Extended Warranty
A unique Danfoss offering, DrivePro®-tection Extended Warranty offers the additional comfort of coverage for many types of accidental damage.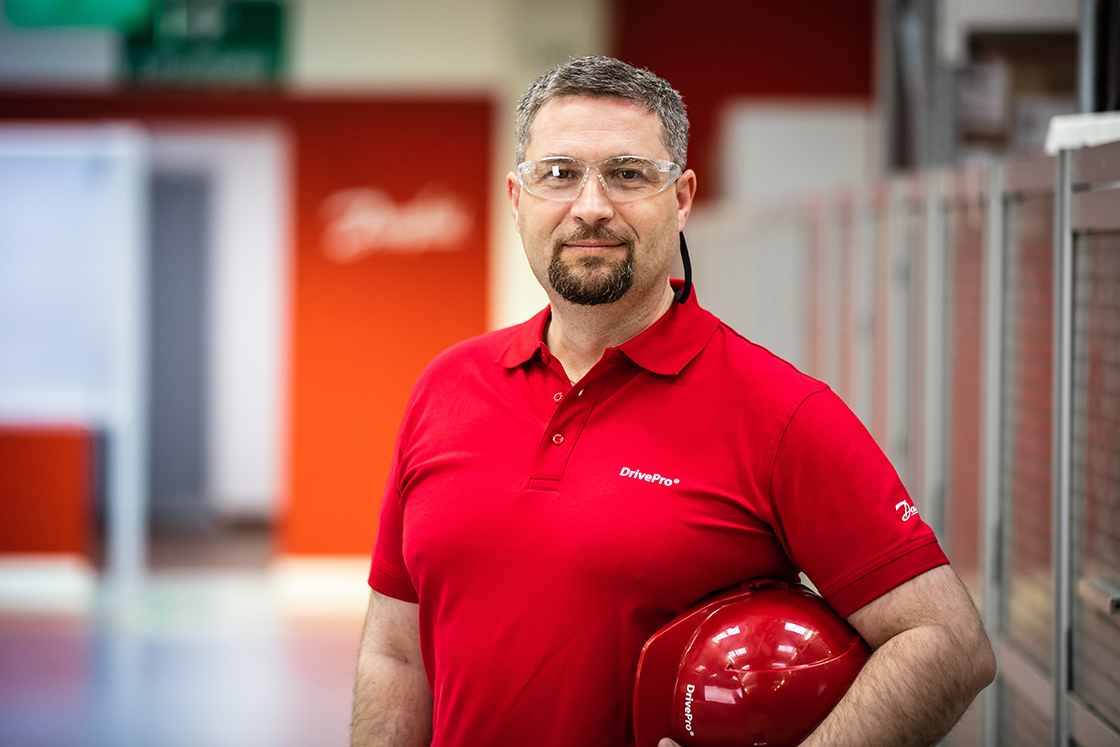 Flexible coverage you can rely on
Extend the lifetime of your drives with expert service support available around the clock.
Unlock maximum uptime, a predictable maintenance budget, and reduced costs with a wide range of warranty options to fit your needs.
Depot repair or Onsite DrivePro®-tection coverage of most products is available for the same periods as standard Extended Warranty.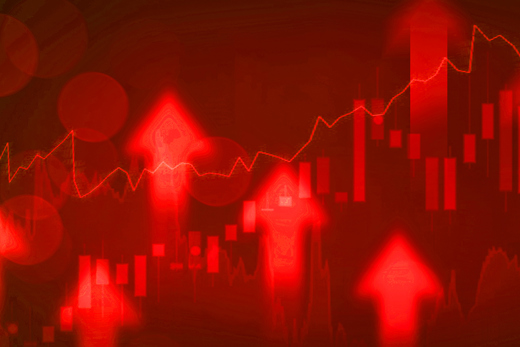 Features and benefits
In addition to product defect and normal-wear coverage, DrivePro®-tection provides coverage for the following:
Line anomalies (including lightning strikes)
Load anomalies
Accidental exposure to moisture or corrosives
Accidental collision or other damage
Product misapplication, vandalism, natural or facility disasters, chronic problems due to the installation environment and shipping damage are not covered.
How it works

1. Choose warranty type
Find the option that best fits your application needs.
2. Select terms of warranty coverage
Choose up to 72 months from date of manufacture.
3. Enjoy peace of mind
Continuous service support is always one call away.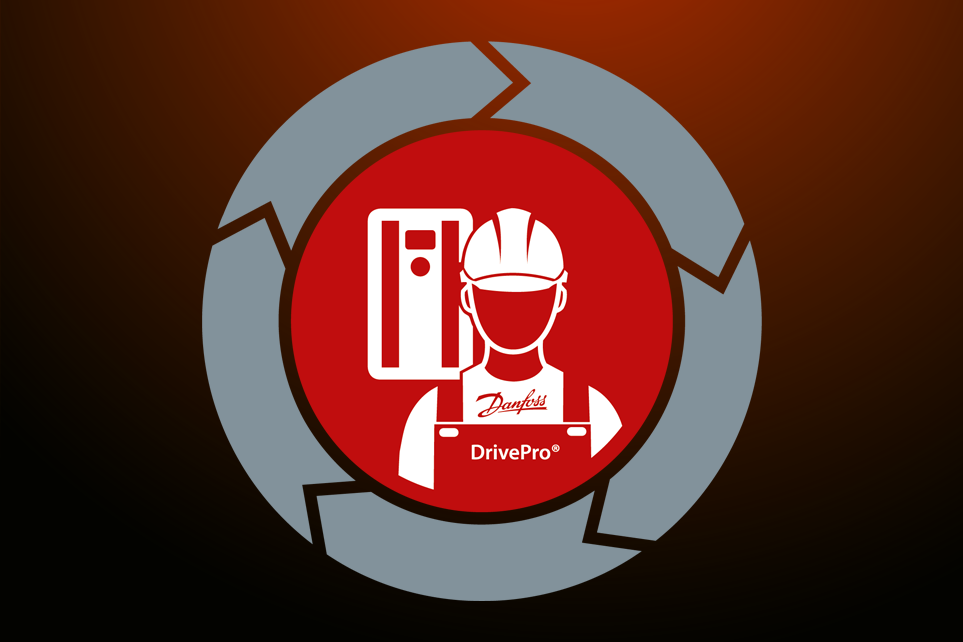 Related services
DrivePro® Preventive Maintenance
Prevent early degradation of your AC drive with a customized maintenance plan.
Even the best performing AC drives need protection.
Explore DrivePro®Life Cycle Services in action
Hospital selects DrivePro® programs to keep costs down, maintain efficiency

As the largest regional medical center in San Joaquin County, St. Joseph's Medical Center in Stockton, Calif., has 359-beds, employs over 400 physicians and more than 2,400 employees. Operating the HVAC mechanical equipment for a facility this large is a huge energy-conservation challenge. That's why St. Joseph's made the decision to use variable frequency drives (VFDs) on HVAC pump and fan motors —a decision that continues to pay off today, thanks to an innovative upgrade plan using Danfoss VLT® Drives.
Explore DrivePro®-tection Extended Warranty