DrivePro® Start-up
Take the complexity out of commissioning with DrivePro® Start-up's full range of health checks and adjustments. Our DrivePro® experts inspect and test your AC drive and motor performance to ensure the best configuration of your AC drives.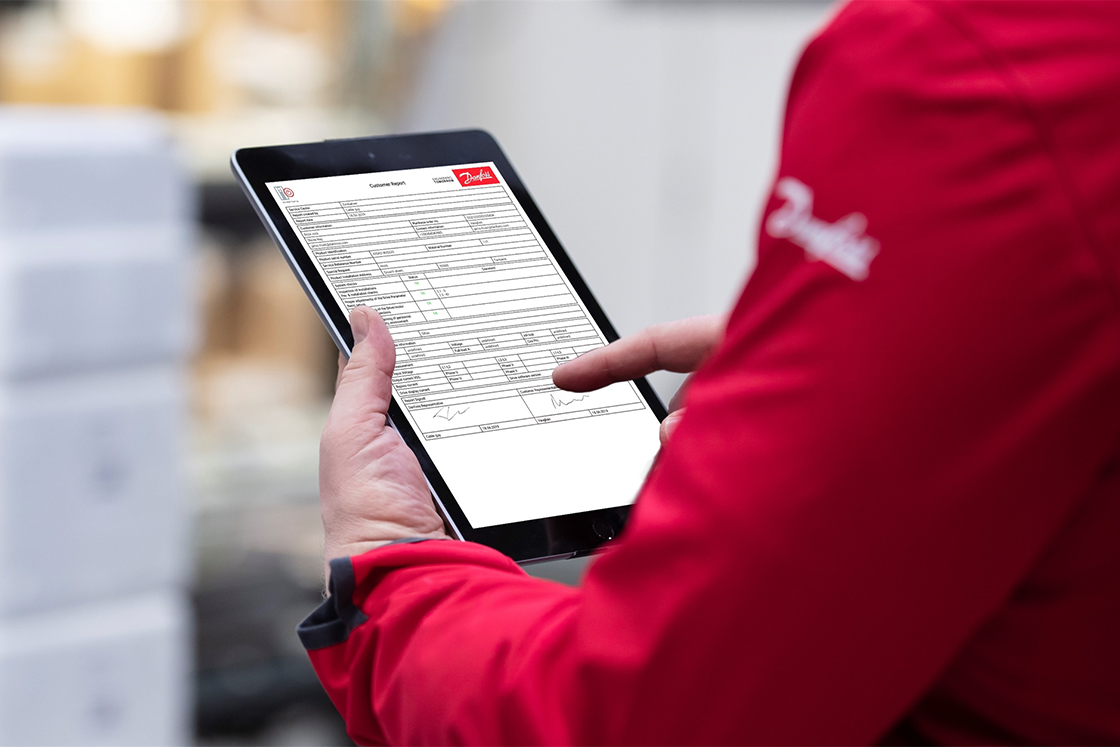 Optimal performance from day one
Optimizing your AC drives during the startup process ensures maximum efficiency and cost savings for your system from day one.
Our expert service providers give your maintenance staff basic training and a full hand-over of the system, so your business gains insight into the best setup.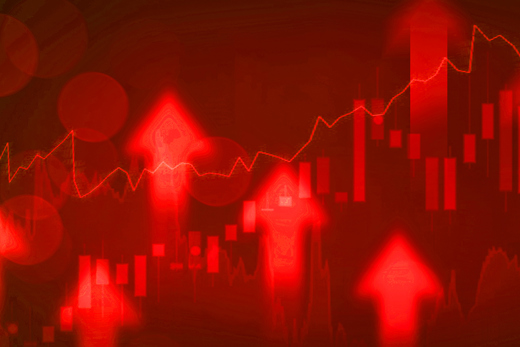 Features and benefits
Extend AC drive lifetime and improve AC drive availability with correct installation.
Improve availability of your AC drives with optimal fine-tuning for your specific application.
Increase efficiency and gain more energy savings.
Save time and ensure a fast response with a single point of contact, just one call away.
Shorter commissioning time saves you on costs.
How it works

Place your order
Order DrivePro® Start-up together with your order of AC drives for additional cost savings.
Schedule your service time
Once you receive and install your AC drives, schedule a time for your local service provider to meet you onsite.
Get the Danfoss report
The Danfoss report is your assurance that your AC drives are optimized from the point of first use.
Explore products covered by DrivePro® Start-up
Danfoss VLT® AC drives
VLT® HVAC Drive FC 102
VLT® Refrigeration Drive 103
VLT® AQUA Drive FC 202
VLT® Automation Drive FC 301/302

Danfoss VACON® AC drives
VACON® NXP Air Cooled Drive
VACON® NXC
VACON® Low Harmonic Drives
VACON® NXP Liquid Cooled Drive
VACON® 100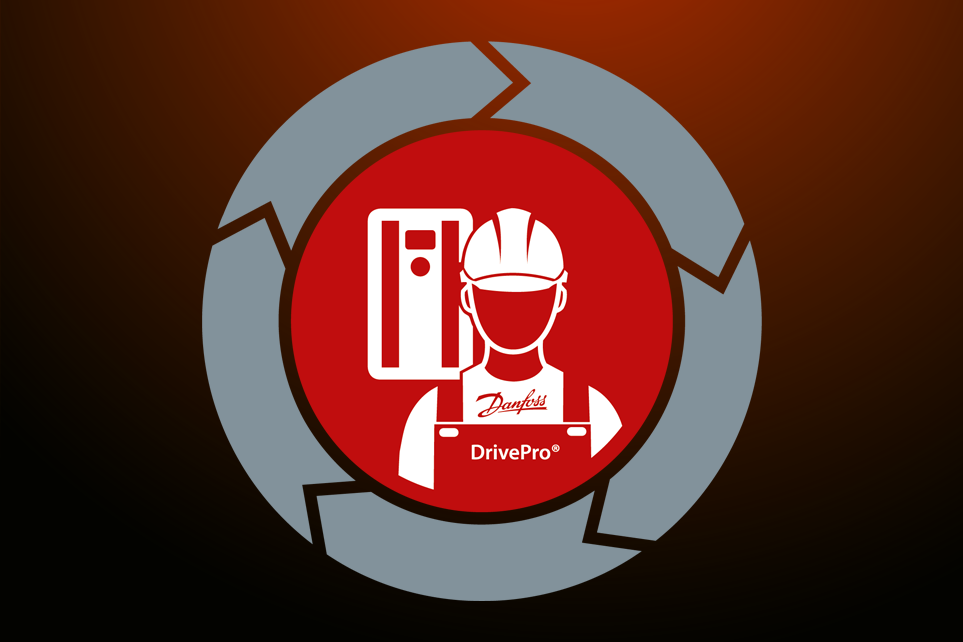 Related services
DrivePro® Preventive Maintenance
Prevent early degradation of your AC drive with a customized maintenance plan.
Explore DrivePro®Life Cycle Services in action
Hospital selects DrivePro® programs to keep costs down, maintain efficiency

As the largest regional medical center in San Joaquin County, St. Joseph's Medical Center in Stockton, Calif., has 359-beds, employs over 400 physicians and more than 2,400 employees. Operating the HVAC mechanical equipment for a facility this large is a huge energy-conservation challenge. That's why St. Joseph's made the decision to use variable frequency drives (VFDs) on HVAC pump and fan motors —a decision that continues to pay off today, thanks to an innovative upgrade plan using Danfoss VLT® Drives.
Explore DrivePro® Start-up