DrivePro® Spare Parts
Maintain maximum uptime with a spare parts package that covers you in any AC drive breakdown. Choose from three customized packages to get your AC drive back up and running with minimal impact to operations.
Immediate access to spares
Enjoy peace of mind knowing you have the right spare part on hand for repair and maintenance of your AC drives.
Maintain peak performance and extend the lifetime of your drives with timely replacement of components. And with a clear overview of your spare parts inventory costs, you ensure a reliable budget.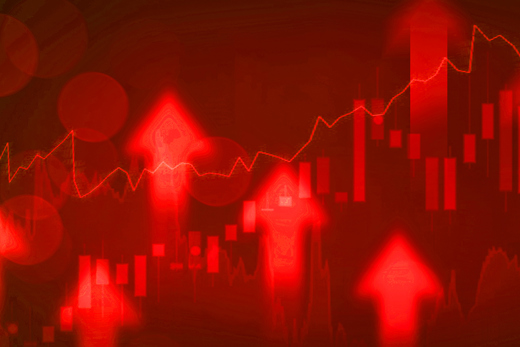 Features and benefits
Minimize downtime with immediate access to original Danfoss spare parts

Avoid unexpected costs of emergency drive support and only pay for what you need

Ensure you get 100% compatibility with the world's most reliable drive components

Save time and ensure a fast response with a single point of contact, just one call away
How it works

1. Place your order
Order DrivePro® Spare Parts together with your order of AC drives or separately, as required.
2. Choose a package
Standard – Covers at least 50% of service case repairs
Advanced – Covers up to 80% of most service case repairs
Maintenance – A full set of fan spares for a specified device type. Intended for routine maintenance.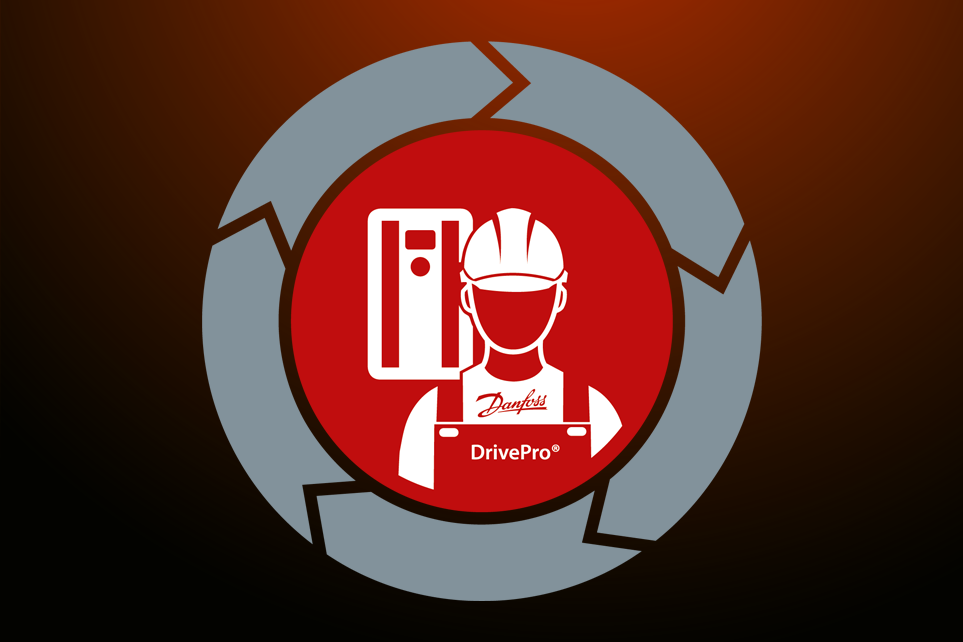 Related services
Receive an audit of your existing AC drives and ensure a smooth plan for the end of an AC drive's life cycle.
Explore DrivePro®Life Cycle Services in action
Download DrivePro® Spare Parts materials