DrivePro® Extended Warranty
Even the best performing AC drives need protection. DrivePro® Extended Warranty offers a wide range of warranty options and provides the longest coverage in the industry. Enjoy better uptime, repairs, replacements, and spare-part support for up to six years.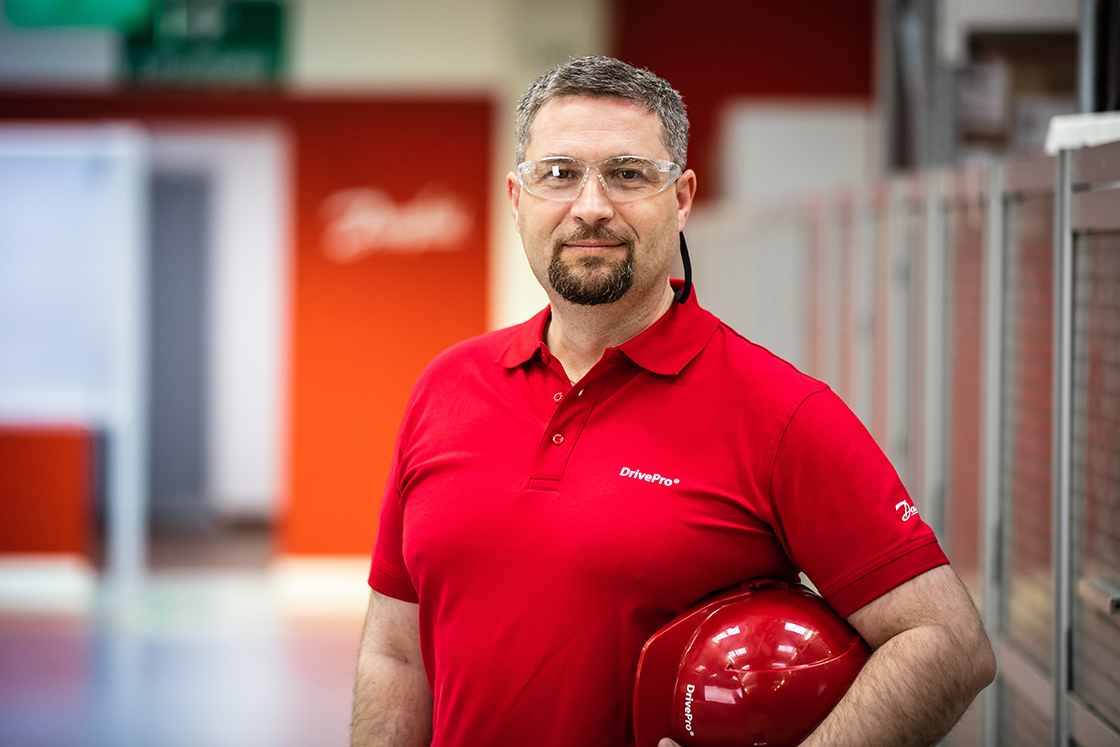 Flexible coverage you can rely on
Extend the lifetime of your drives with expert service support available around the clock.
Unlock maximum uptime, a predictable maintenance budget, and reduced costs with a wide range of warranty options to fit your needs.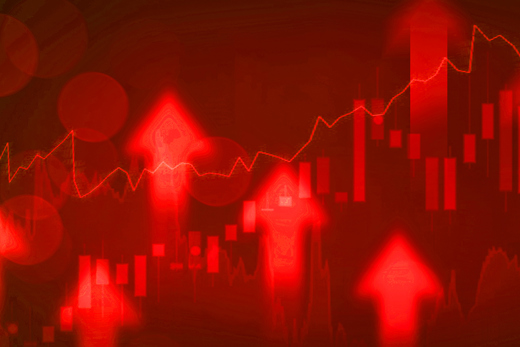 Features and benefits
Coverage for up to six years

Reliable service support ensures maximum uptime with ongoing fast reaction time

Avoid unexpected costs for emergency drive support with our fixed price

Count on world's most reliable drive components with TS 16969 approval

Genuine spare parts ensure 100% compatibility and durability
How it works

1. Choose warranty type
Find the option that best fits your application needs.
2. Select terms of warranty coverage
Choose up to 72 months from date of manufacture.
3. Enjoy peace of mind
Continuous service support is always one call away.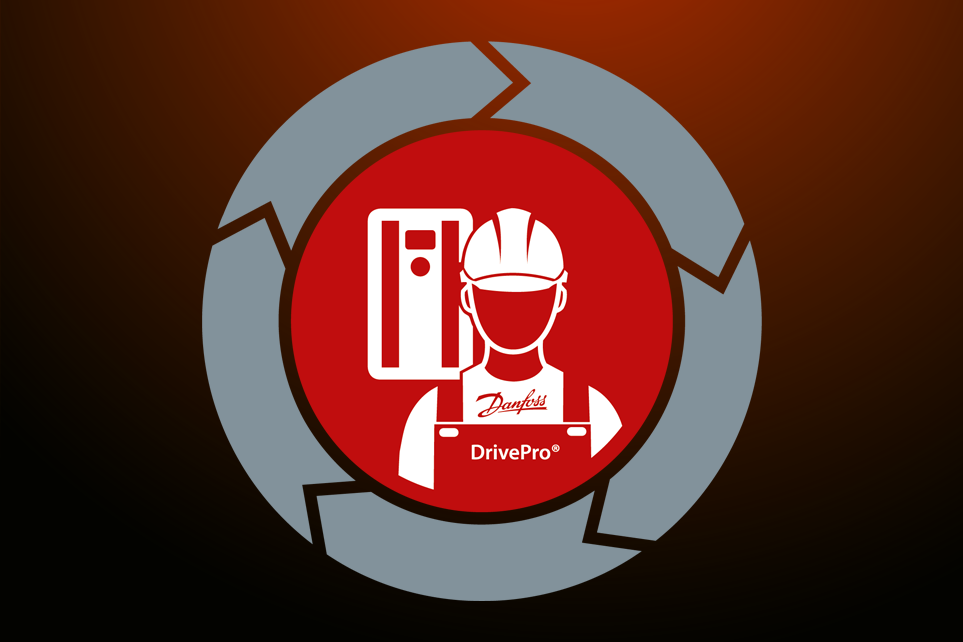 Related services
DrivePro® Preventive Maintenance
Prevent early degradation of your AC drive with a customized maintenance plan.
Explore DrivePro®Life Cycle Services in action
Explore DrivePro® Extended Warranty