DrivePro® Exchange
Maintain uptime with a fast alternative to repair when there is no time to waste. If an AC drive fails, the DrivePro® Exchange service can quickly exchange any drive to ensure as little production delay as possible.
Avoid costly production stop
Count on fast delivery of your replacement AC drive and avoid the costs and downtime for repair. Ensure a seamless exchange and ongoing reliability with full compliance to local regulations.
With DrivePro® Exchange, you get a replacement of equal size, power, performance and software or better for the best performance match.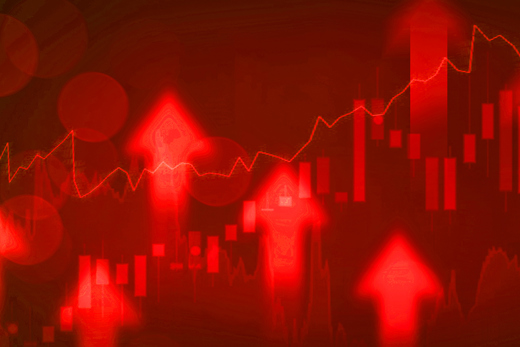 Features and benefits
Exchange any drive quickly, whether from Danfoss or any other manufacturer

Minimize process downtime with fast delivery and replacement

Avoid costly repair time with a faster, more cost-efficient solution when an AC drive fails

Ensure the best performance match for ongoing reliability

Ensure the best dimensional match for fast installation
How it works

1. Request DrivePro® Exchange
Contact your local office and agree on replacement based on urgency.
2. Receive your AC drive
We ship you your replacement AC drive within 24 hours of ordering.
3. Place your order
Once you agree on the maintenance plan, place your order for DrivePro® Preventive Maintenance.
4. Install and commission your AC drive
Request DrivePro® Start-up and let us help you get your new AC drive up and running fast.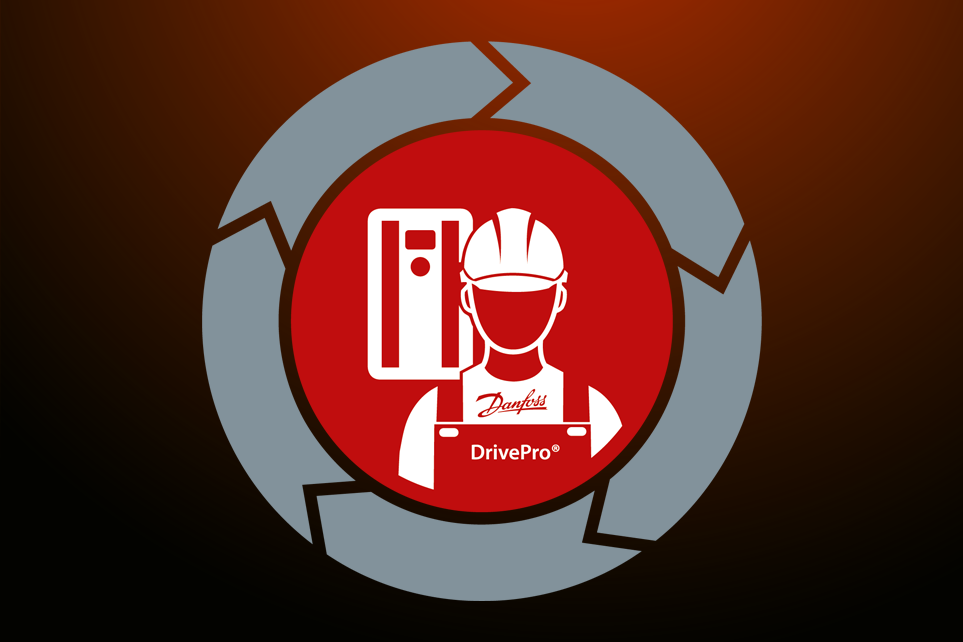 Related services
DrivePro® Preventive Maintenance
Prevent early degradation of your AC drive with a customized maintenance plan.
Explore DrivePro®Life Cycle Services in action
Hospital selects DrivePro® programs to keep costs down, maintain efficiency

As the largest regional medical center in San Joaquin County, St. Joseph's Medical Center in Stockton, Calif., has 359-beds, employs over 400 physicians and more than 2,400 employees. Operating the HVAC mechanical equipment for a facility this large is a huge energy-conservation challenge. That's why St. Joseph's made the decision to use variable frequency drives (VFDs) on HVAC pump and fan motors —a decision that continues to pay off today, thanks to an innovative upgrade plan using Danfoss VLT® Drives.
Explore DrivePro® Exchange